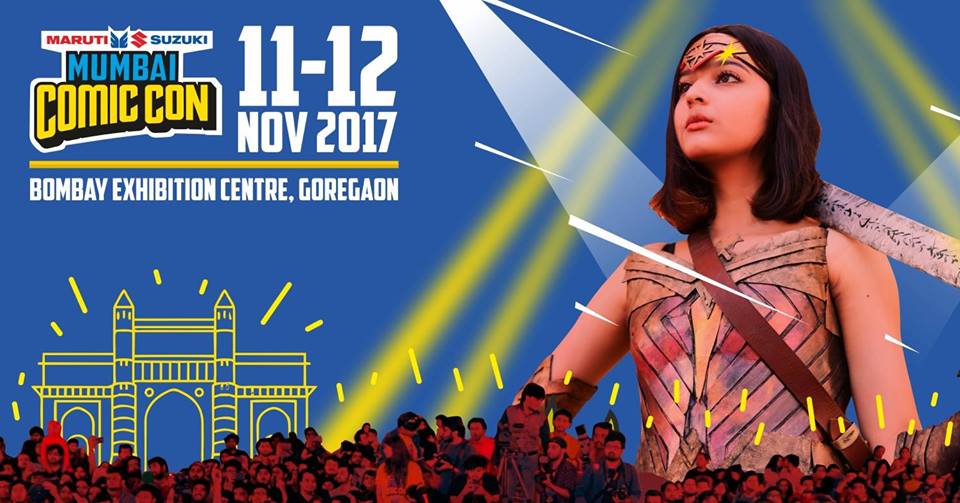 With your favorite weekend of the year just a week away, here are a the key details that you need to know. Major Highlights of the show:  Special Guests  - Creator of the very popular Web Comic The Awkward Yeti - Nick Seluk, British comics artist best known for V for...
read more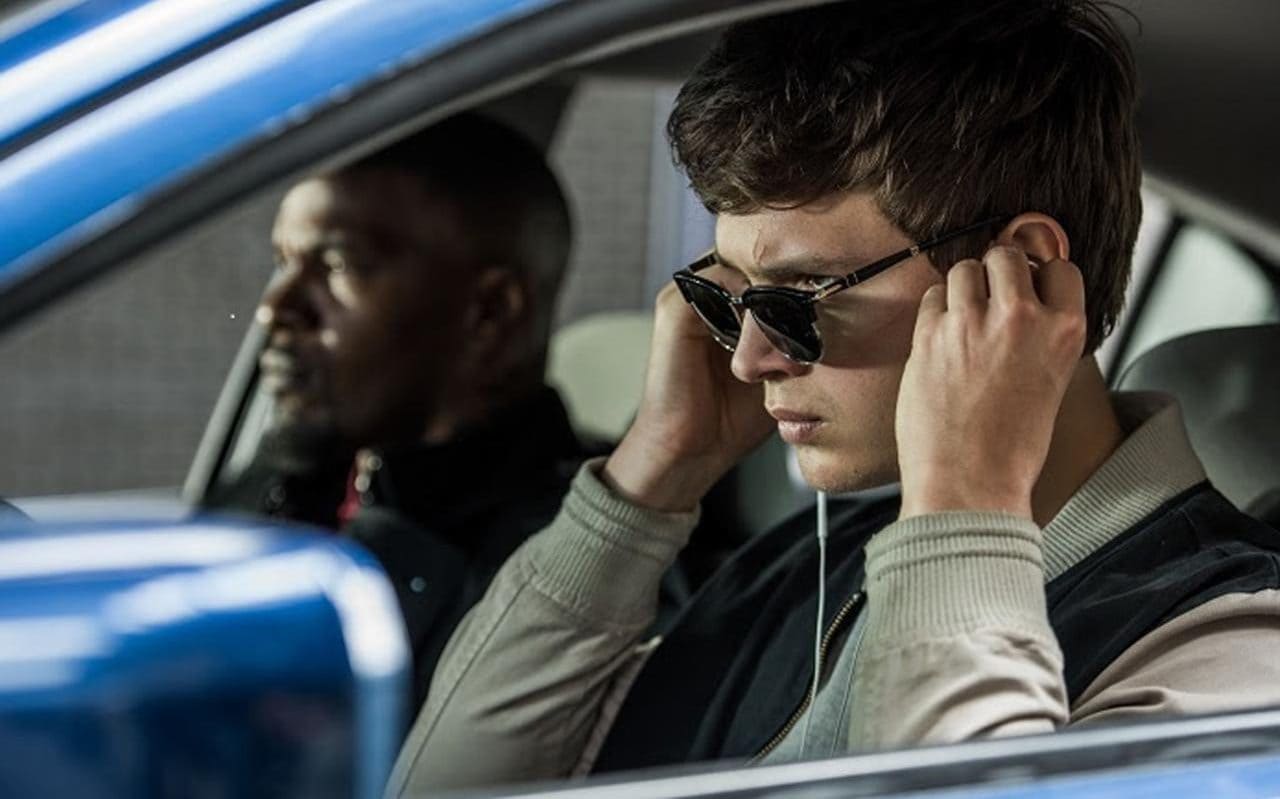 I hate having to scrap a good opening line. You see, I knew going in that Baby Driver was a music-packed movie about a getaway driver. And so my review was going to start with La La Land meeting Fast and the Furious in a bar, with Baby Driver popping out nine months...
read more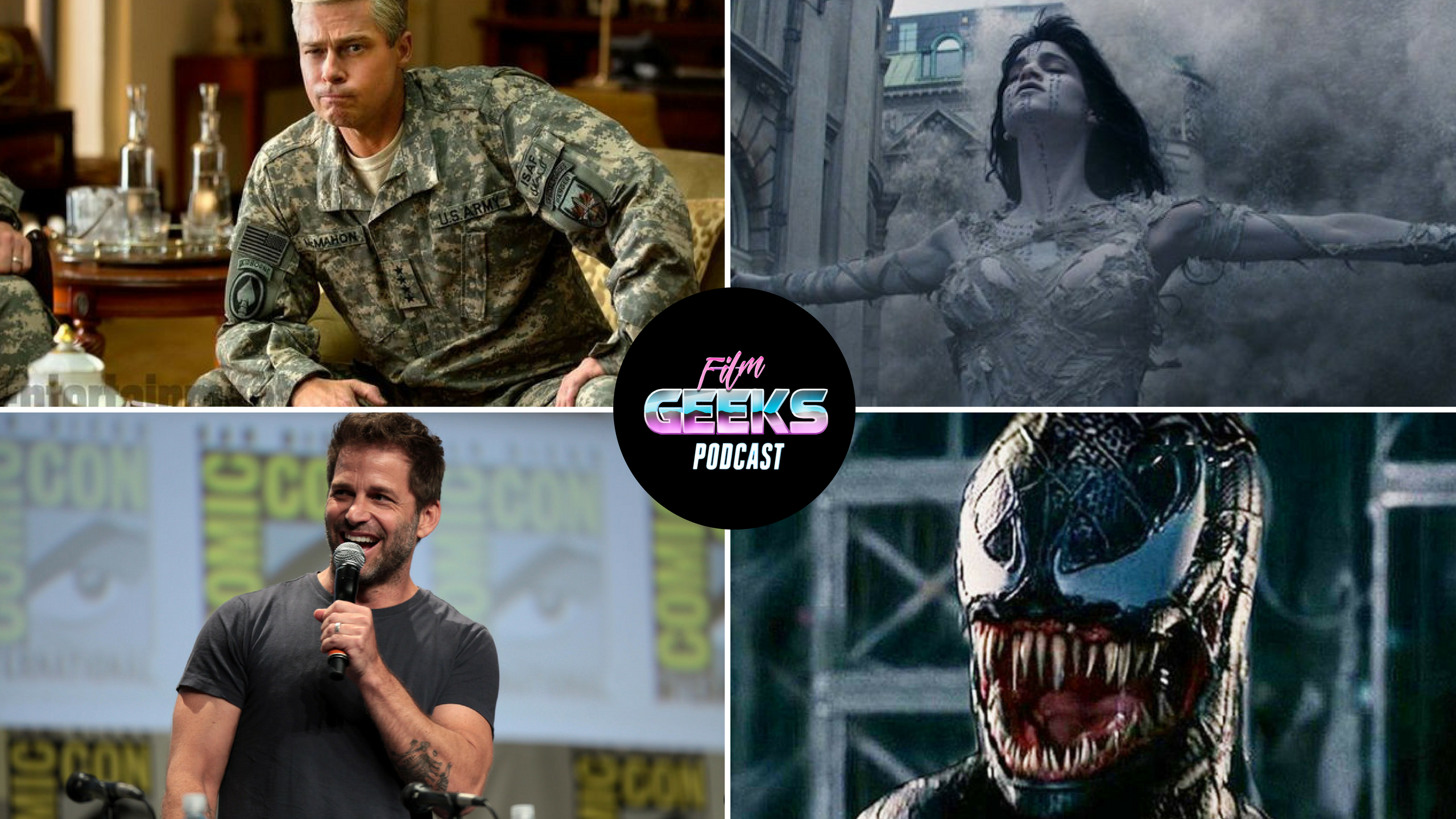 Anir and Arindam review War Machine. They also talk about Zack Snyder's departure from Justice League, Universal's Monster Franchise: Dark Universe and Sony's Venom starring Tom Hardy....
read more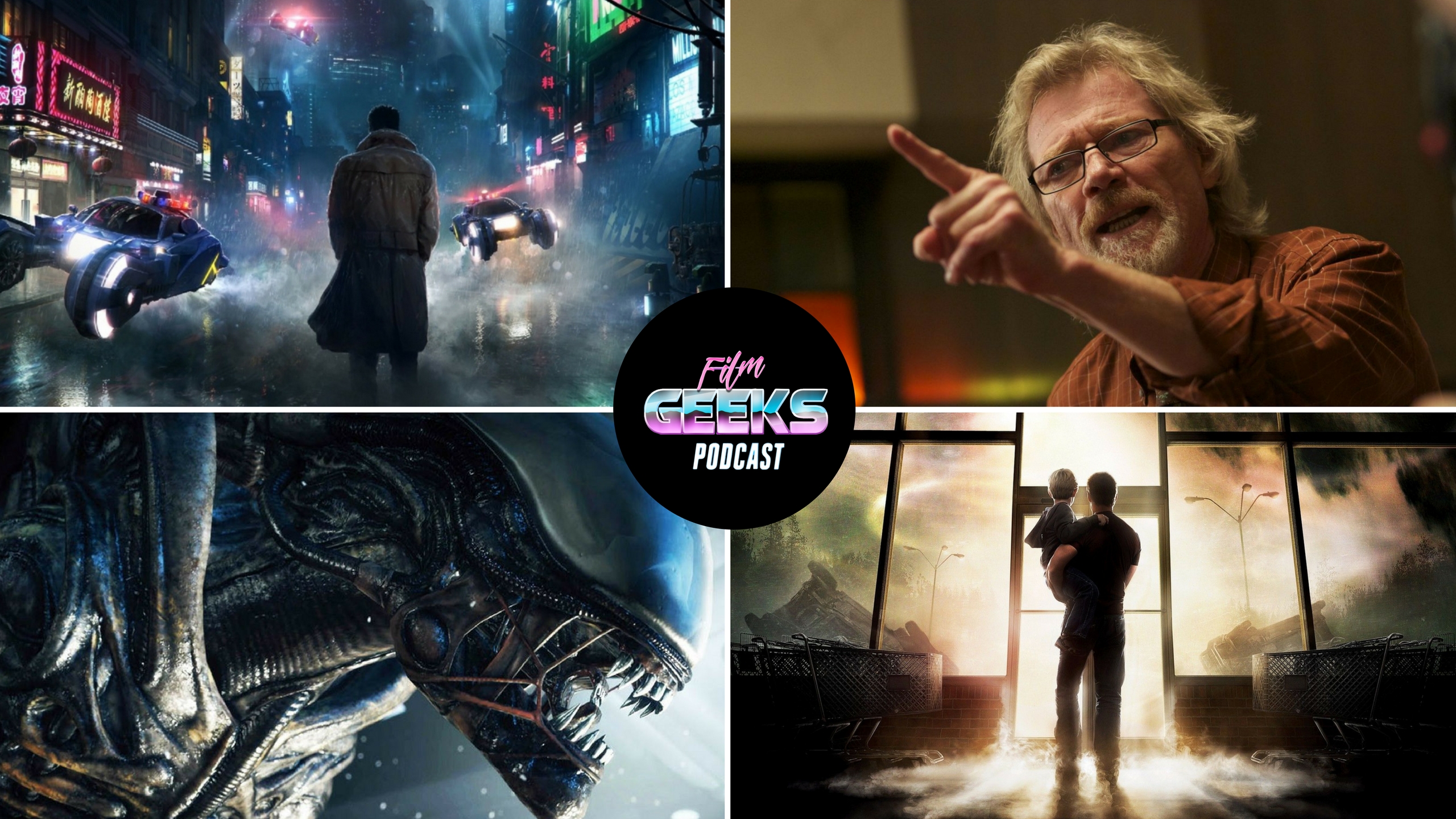 Anir, Abhishek and Arindam review Alien Covenant. They pay tribute to Michael Parks and also talk about the trailers for Blade Runner 2049 and The Mist TV Series....
read more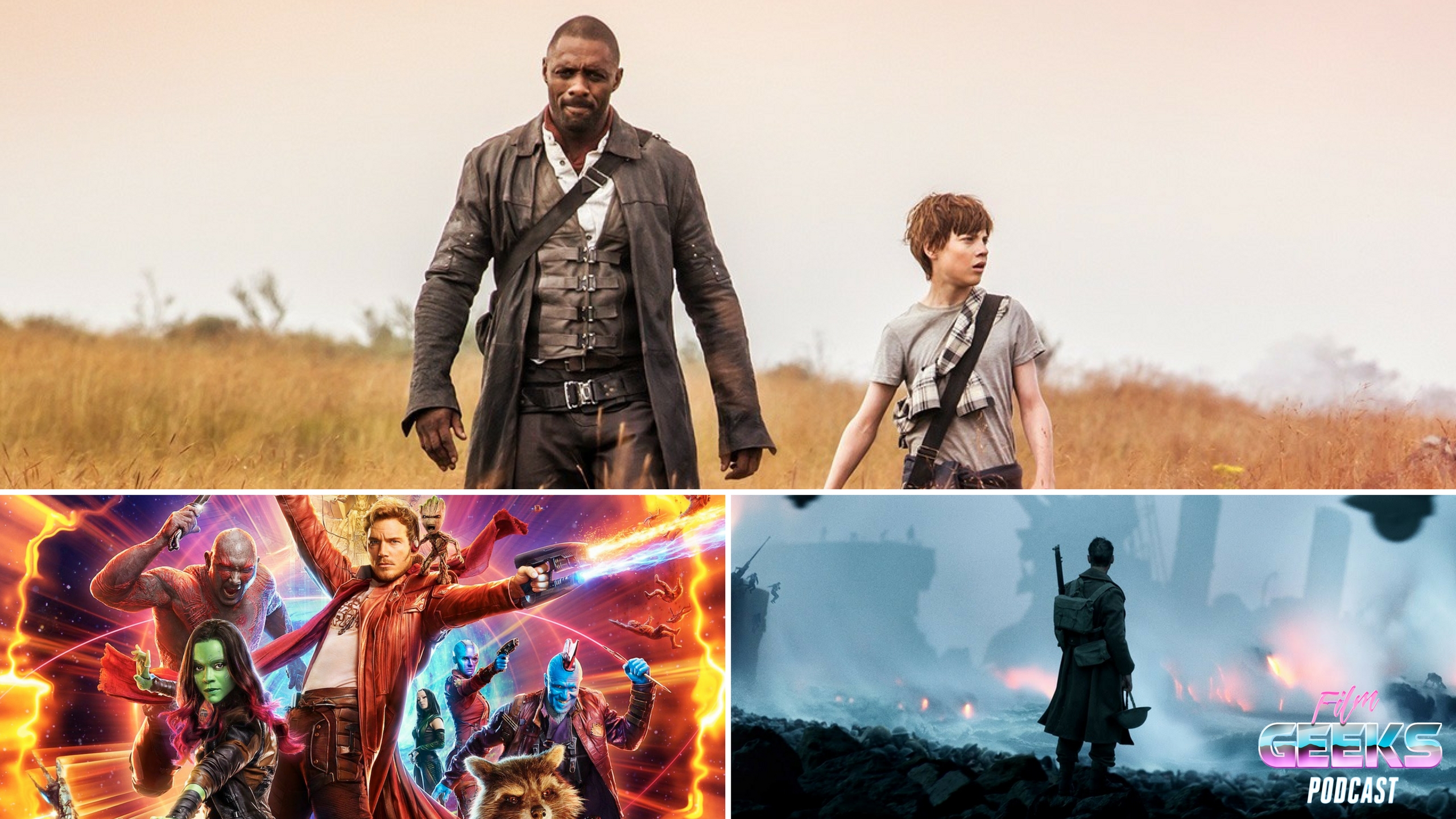 Abhishek and Arindam review Guardians of the Galaxy Volume 2 and also share their thoughts on Dunkirk and The Dark Tower's trailers. https://soundcloud.com/filmgeekspodcast/film-geeks-podcast-13-05-17-gotgv2-movie-review-dunkirk-the-dark-tower-trailer-reaction  ...
read more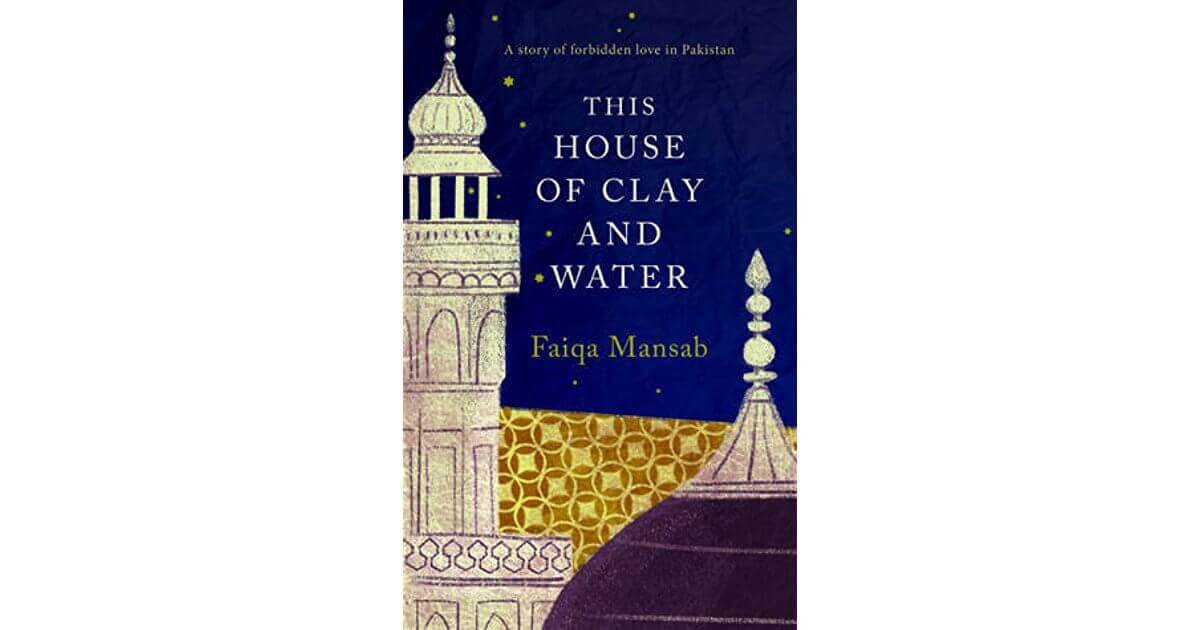 Imagine the old streets of historical Lahore, the hustle, and bustle of a Dargah, small dingy cafes near Anarkali Bazaar - that's where Faiqa Mansab transports you in her debut novel 'This House of Clay and Water'. As she masterfully weaves the lives of three...
read more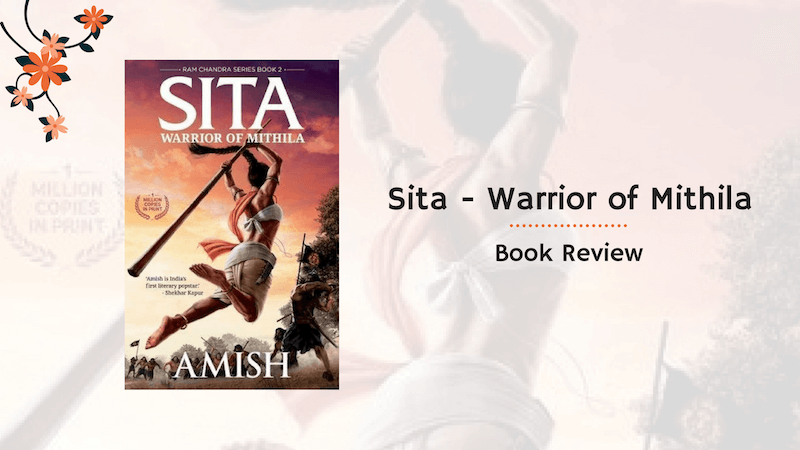 The book opens with a shocking revelation. A new Vishnu has been chosen, and it's not who you think it is. Amish has in the past ministered well the marriage of mythology and reality, and he twists up some of the most common knowledge we have of these epics and turns...
read more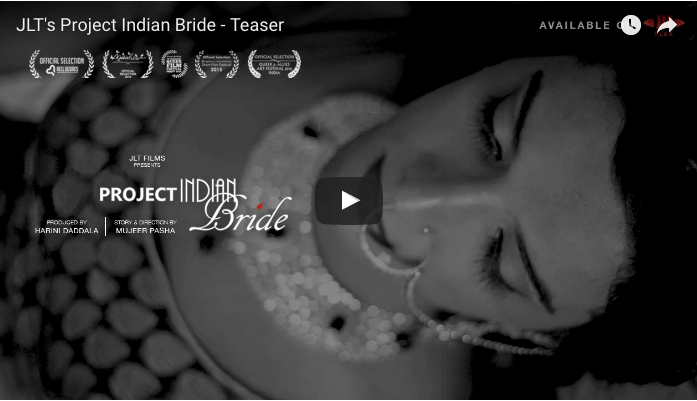 An urban trans girl wants to be a model and even lands herself a project with a photographer, but the photographer's wife is reluctant given her background. The short film 'JLT's Project Indian Bride' tells two parallel stories - one from Rekha's POV and other from...
read more
The latest web-series entrant that has really grabbed our attention is a fresh voice from Pune. Called Kirdaar, this is a story of two boys who do not want their lives to be mediocre and wish to realize their one big idea - a stage play. More than the actual stage...
read more
Hindi Medium, a satire on the real-life discrimination faced by the Hindi-bolne-wali junta from the English Elitists. No matter of how wealthy these Hindi-speaking folks might be, but the weight of language still puts them down in the eyes of English-speaking snobs....
read more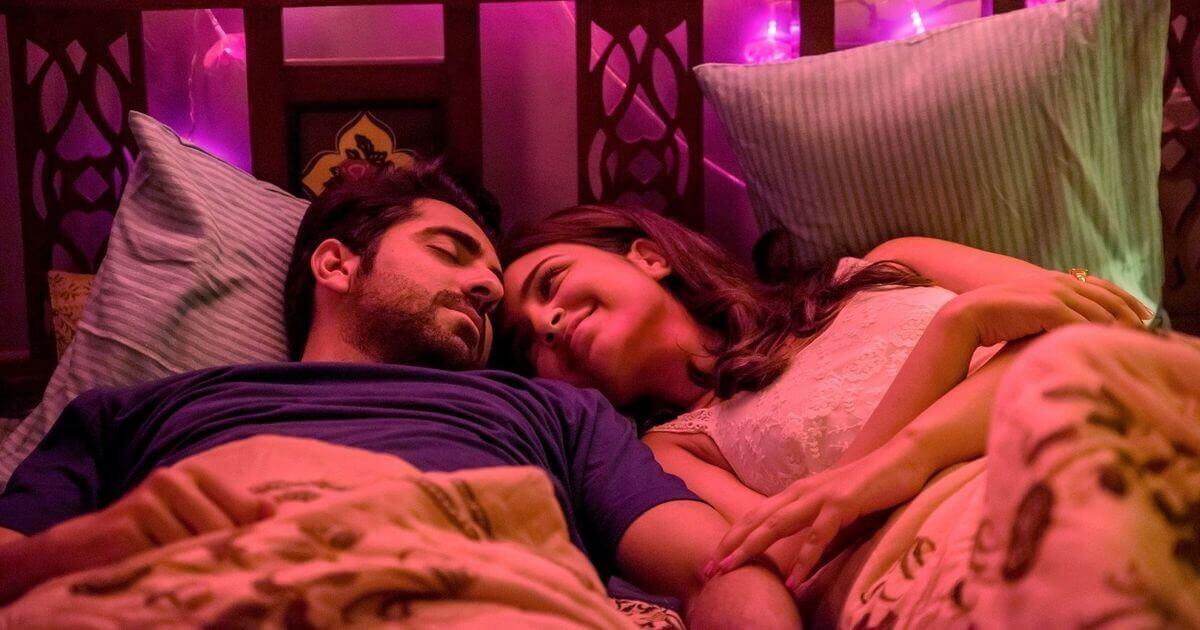 A 'Slice of Life' movie set up in Bengal which uplifts your spirit, dips and rises into hope & thrashes life when most unexpected - that's the kind of movie plot that we all love - the one that explores life in the little pleasures. Ayushman Khurana (aka Abhimanyu...
read more
Amish Tripathi had been teasing his second book in the Ram Chandra Series and yesterday he finally revealed the final book cover of "Sita: Warrior of Mithila". The art on the cover is similar to what we have seen in 'Amar Chitra Katha' comics but what is different is...
read more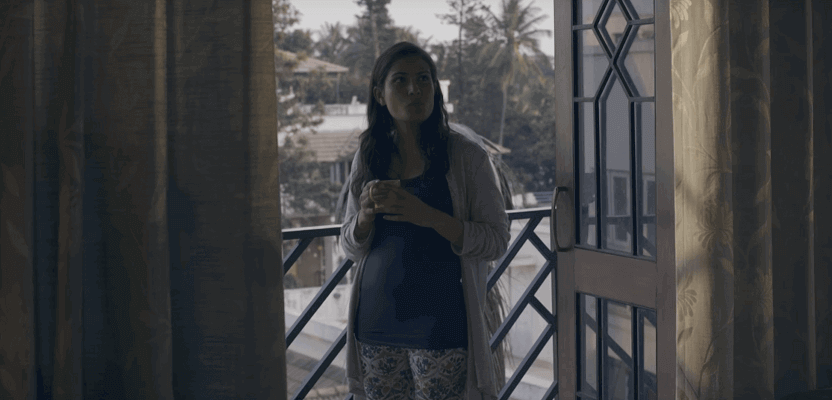 There's no evil cult nurturing a pregnant woman to deliver the devil in this world, as was the case in Polanski's critically acclaimed Rosemary's Baby, but Poojitha Prasad's short film Laali has certain vibes that instantly reminds you of this film. A couple is going...
read more