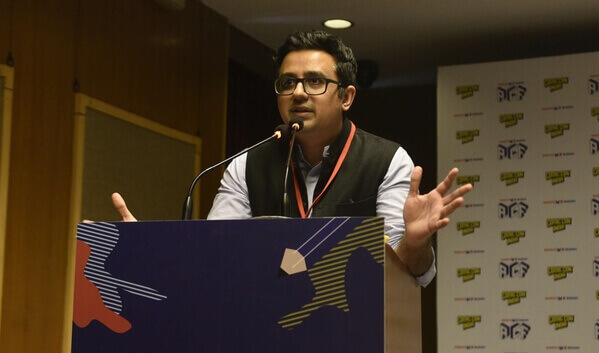 The Comic-Con India Industry awards, an organization instituted in the first year of CCI to honor and recognize the comics and graphic arts community in the country, was the highlight of the inaugural edition of Pop Culture Forum. This year's awards featured a total...
read more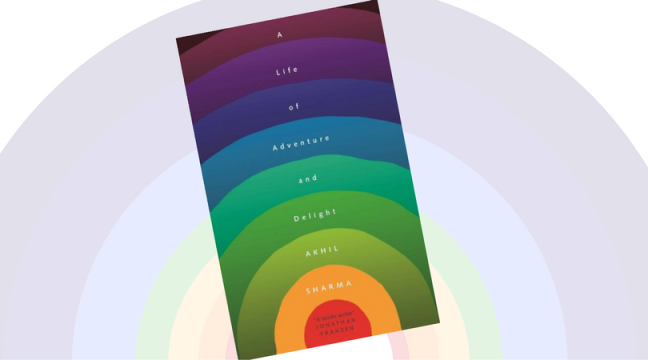 'The Life of Adventure and Delight' comes with a happy rainbow jacket, smiling at you and building trust that no matter how dispiriting your life is at the moment, you'll feel much better having read it. How exciting to discover the good in people and in this world...
read more
Disclaimer: This review contains spoilers. Proceed at your own peril Sadly, Taylor Swift didn't cameo this week as a tavern wench, so there goes my idea for a sequel to last week's review. (The Seven Kingdoms were going to sing 'We Are Never Ever Getting Back...
read more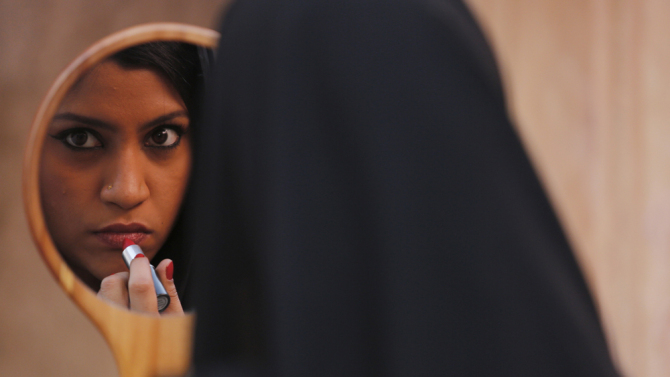 Alankrita Shrivastava's second film is finally in theaters. After having picked up a number of accolades on the festival circuit, Lipstick hit an all-too-predictable snag in January this year, when the honourable CBFC refused to certify the film. The stated reason was...
read more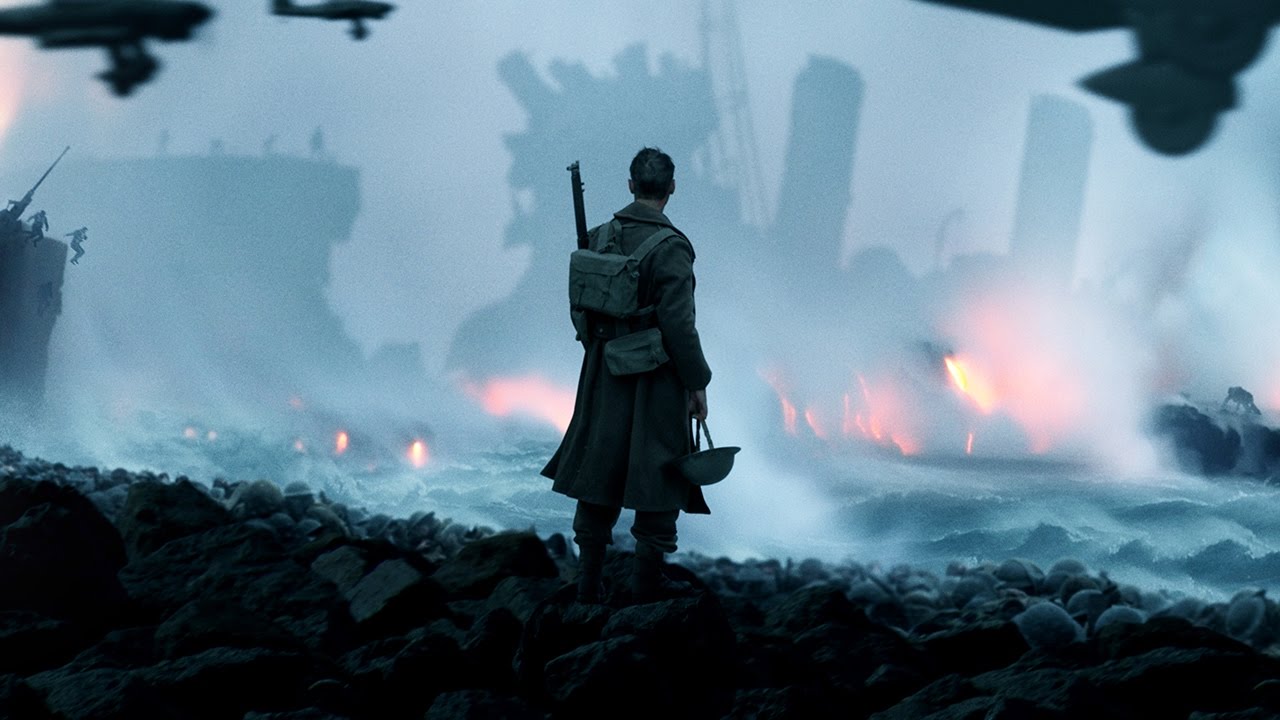 Young Christopher Nolan has done it at last. He started off his film career with a few brainless thrillers marked by laughably simple narrative structures. Then he awkwardly stumbled through that mess of a trilogy about the unconventional nightlife of an eccentric...
read more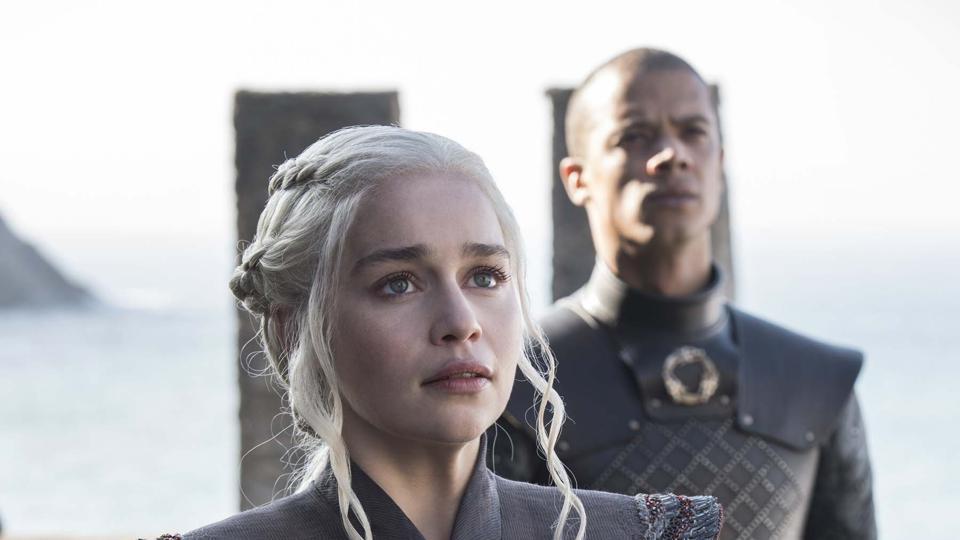 Torrents aren't the best way to watch a show So Hotstar is where I go Me and my friends eagerly waking up to see it But the site wouldn't play video I know they're trying real hard to telecast the show And trust me I'll give it a chance now So take a deep breath,...
read more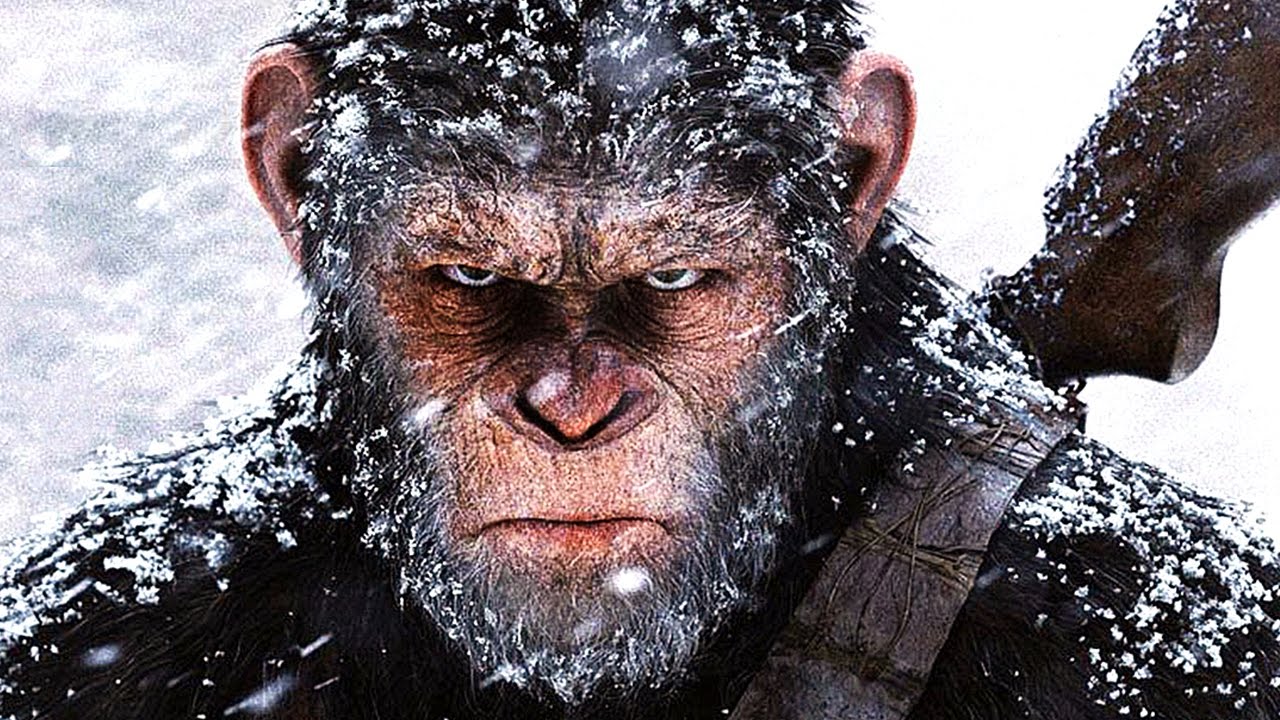 It is a truth universally acknowledged that a sequel is rarely better than the original. It is a truth multiversally acknowledged that second sequels are almost never so. I can only think of a handful of trilogies where each film has hit a high watermark. From recent...
read more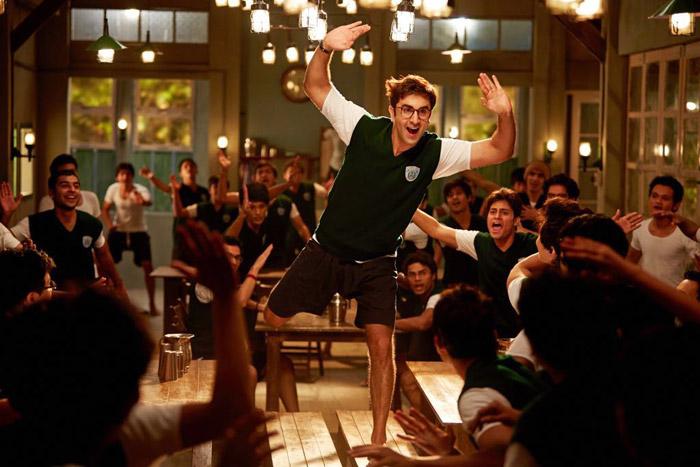 Movies have always been about peddling dreams to the viewers but over the course of time, monetary returns started dictating the anatomy of movies. Some industries around the world adapted to this change and found a balance between honest film making and commerce,...
read more

Recently, Indian Nerve had an opportunity to interact with Co-founder of Dysco. The brother-sister duo, Ms. Khrisha Shah, CEO, handles content, strategy, innovation and idea creation along with Mr. Mishal Shah, who is also the COO, takes care of Finance and...
read more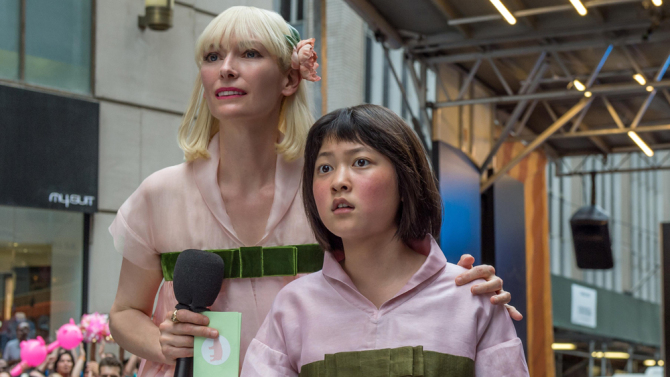 Disreputation may result in Mirando Corp going down, but the newly appointed CEO, Lucy Mirando (Tilda Swinton), announces an ambitious new idea that may not only offer the company a chance to survive but also thrive. The idea involves producing a new breed of...
read more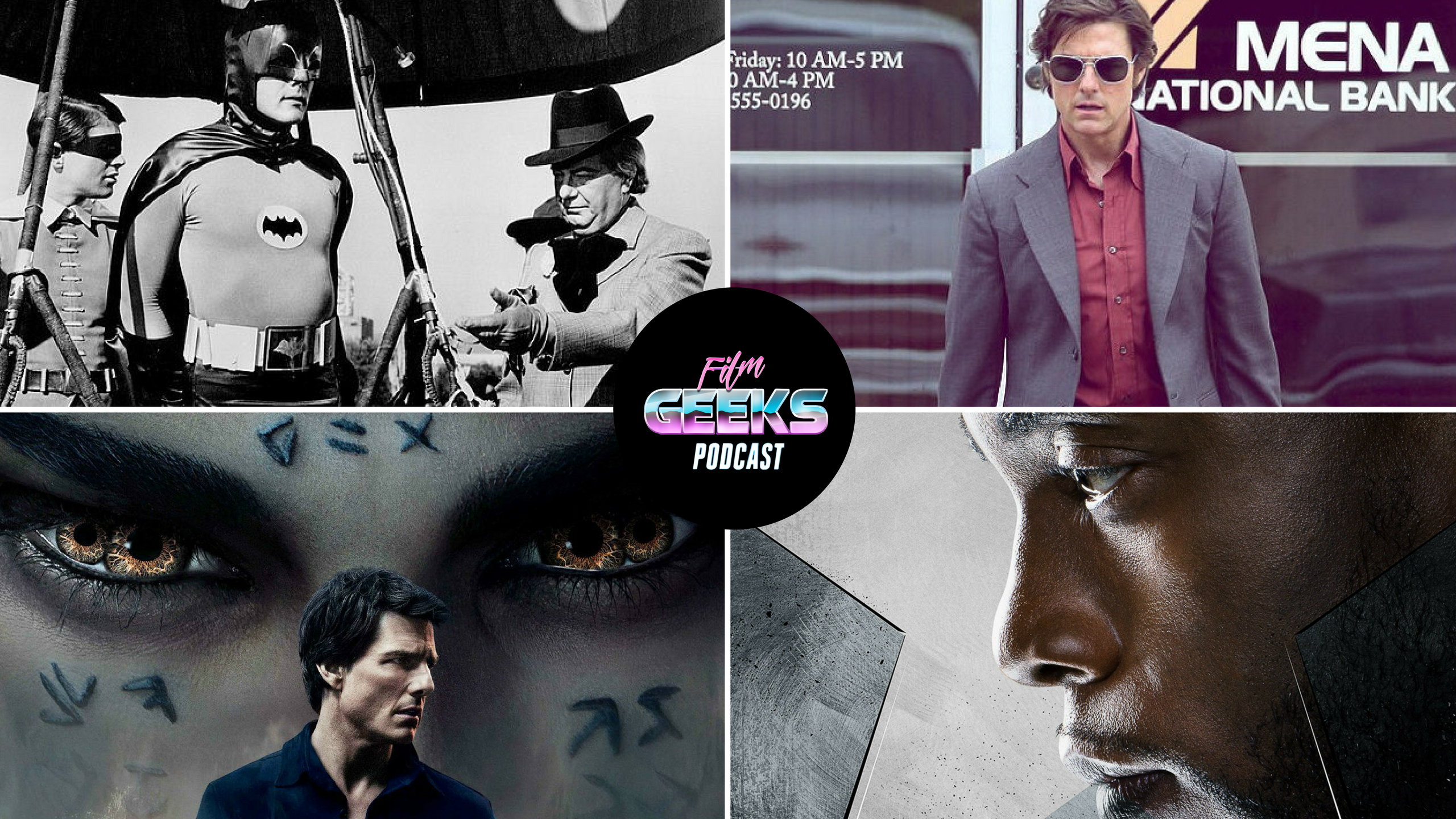 Anir, Abhishek and Arindam review The Mummy. Also trailer reviews for American Made and Black Panther. We also pay our tribute to Adam West. https://soundcloud.com/filmgeekspodcast/film-geeks-podcast-11-06-17-adam-west-the-mummy-black-panther-american-made The Mummy...
read more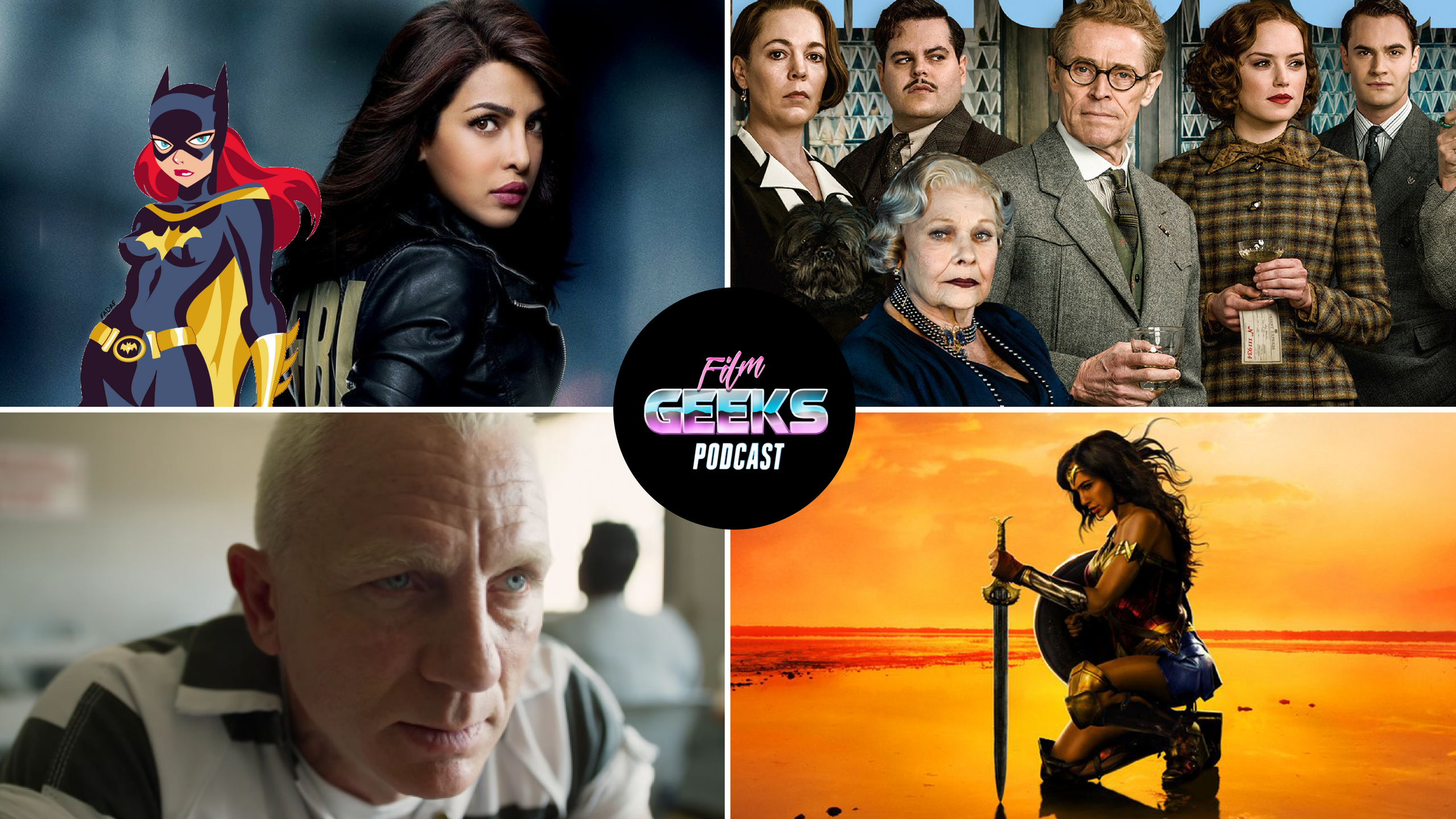 Anir, Mrigank and Arindam review Wonder Woman. Also trailer reviews for Murder on The Orient Express and Logan Lucky and Priyanka Chopra as Batgirl?...
read more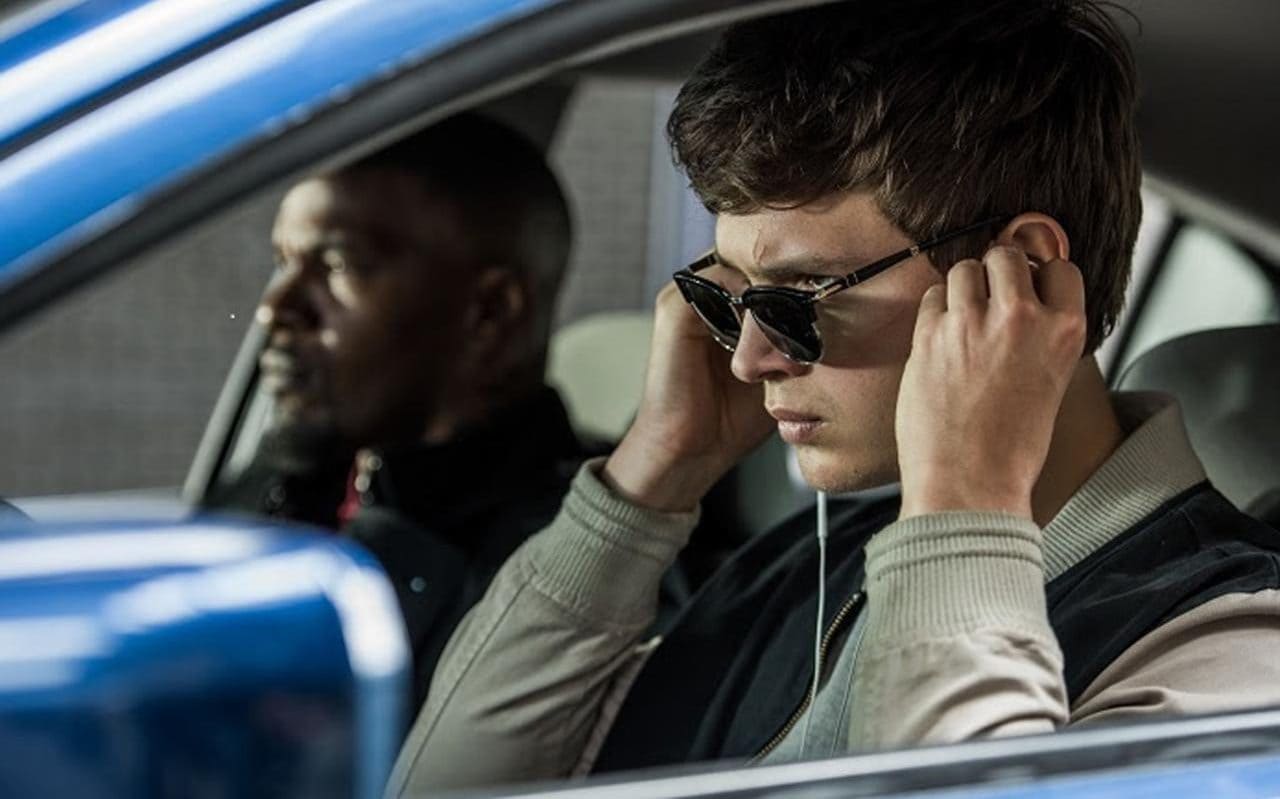 I hate having to scrap a good opening line. You see, I knew going in that Baby Driver was a music-packed movie about a getaway driver. And so my review was going to start with La La Land meeting Fast and the Furious in a bar, with Baby Driver popping out nine months...
read more