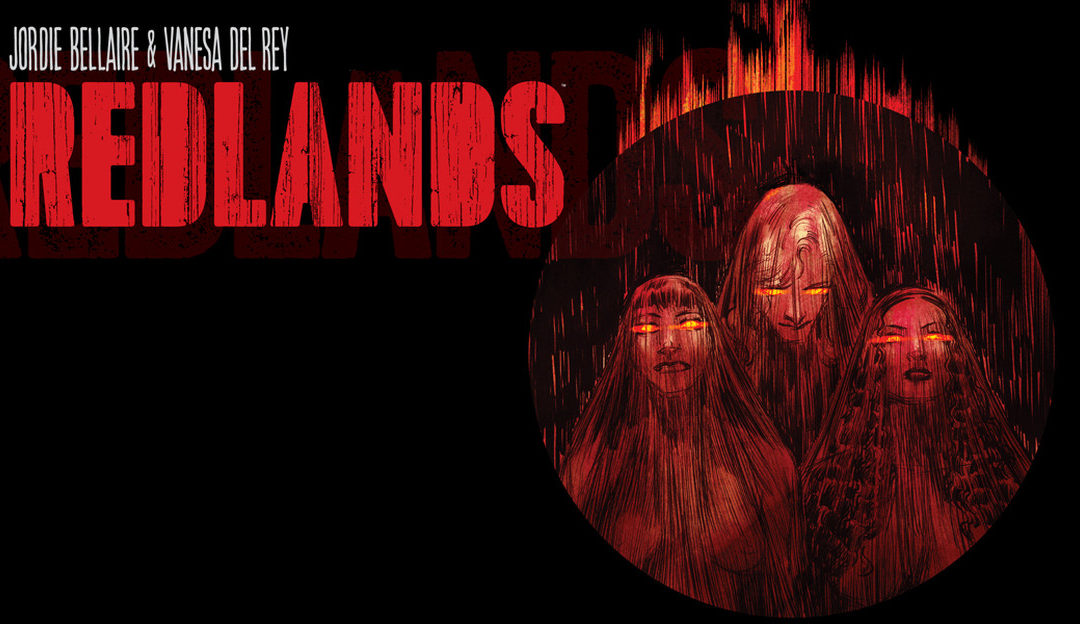 So the Bangalore Comic Con 2018 recently wrapped up, and it was a fun couple of days. I managed to catch up with superstar artist Vanesa Del Rey for a quick chat. Here's how it went:     I: Is this your first time in India? V: Yeah it is. I: So how do you feel so far?...
read more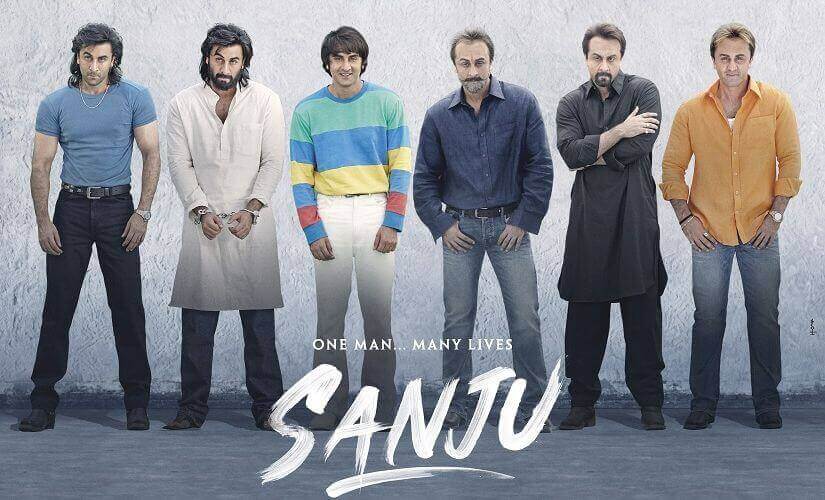 Thirty seconds into the movie, you could hardly distinguish between the real and reel life Dutt. Ranbir Kapoor's portrayal of Sanju is so immaculate and effortless that it justifies that why he is widely regarded as The Actor of this generation. The movie, which was...
read more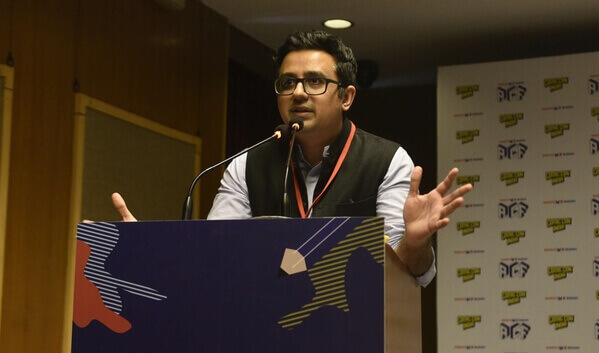 The Comic-Con India Industry awards, an organization instituted in the first year of CCI to honor and recognize the comics and graphic arts community in the country, was the highlight of the inaugural edition of Pop Culture Forum. This year's awards featured a total...
read more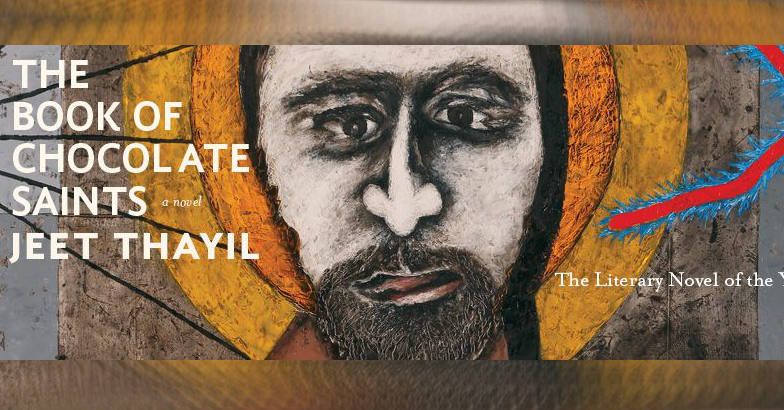 As someone whose knowledge of Indian poetry in English is limited to Rabindranath Tagore and recently Jerry Pinto ('selected' poems at that), reading The Book of Chocolate Saints is a huge step up. 'Chocolate' here refers to the darkish skin complexion, its sweetness...
read more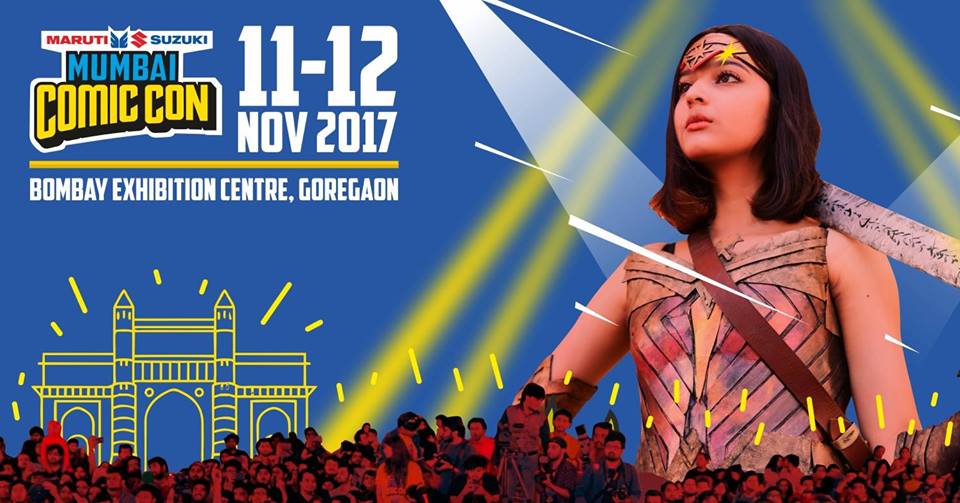 With your favorite weekend of the year just a week away, here are a the key details that you need to know. Major Highlights of the show:  Special Guests  - Creator of the very popular Web Comic The Awkward Yeti - Nick Seluk, British comics artist best known for V for...
read more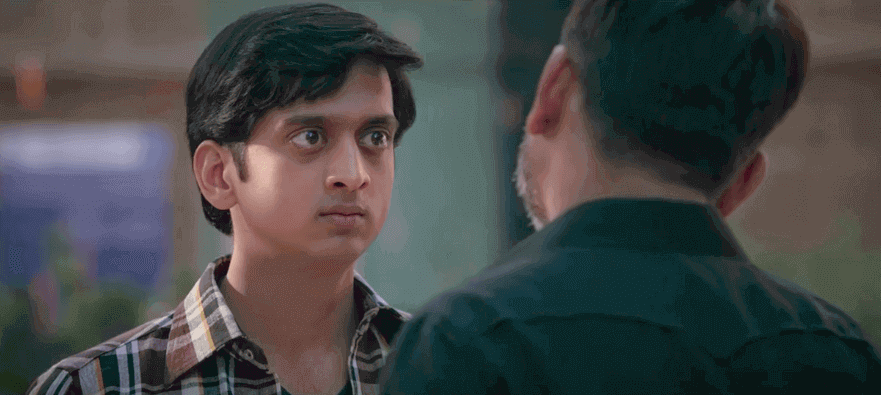 From what I learnt about Faster Fene in the past two months, this school-going boy detective created by BR Bhagwat was the Marathi-equivalent of this generation's Nancy Drew/Hardy Boys. I haven't read a complete book but have skimmed through a translated summary...
read more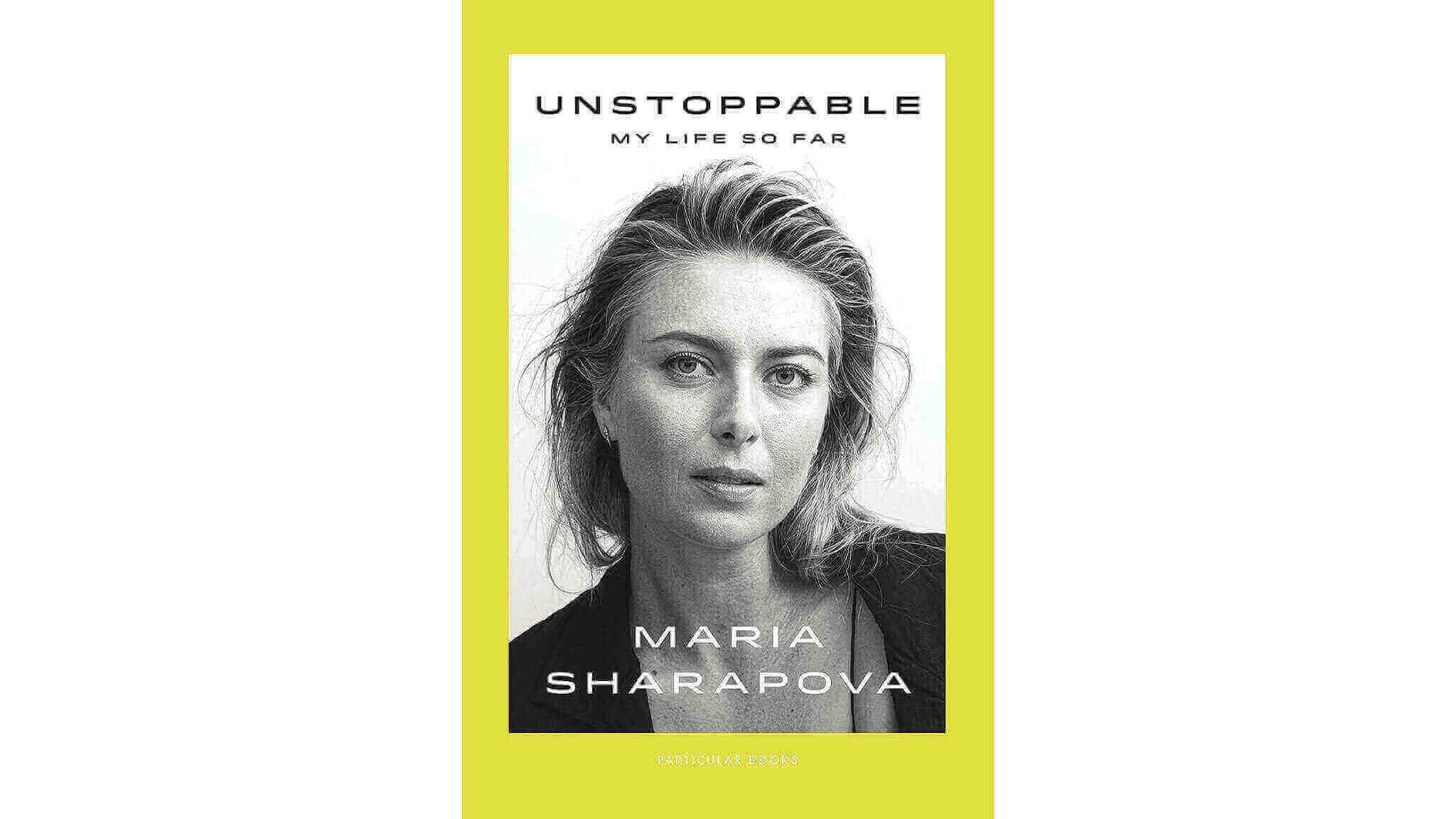 I love reading a good memoir, and Unstoppable coming from a famous sports personality had to be on top of my read-list. I've followed tennis and enjoy watching the game, but believe me when I say I'm not a superfan. The only way I learn about these players life is...
read more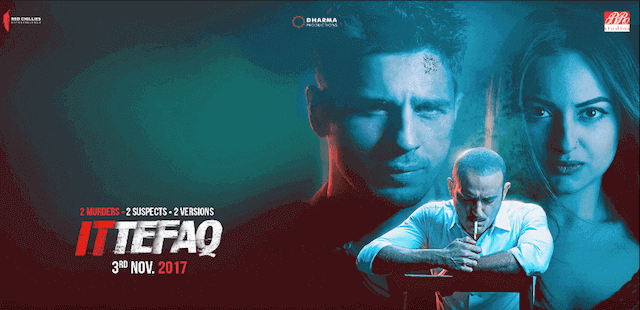 One event, two murders, two suspects and two different narratives of the same incident - and you've got an unsettling edge-of-the-seat thriller that promises to test your wit and judgment. An acclaimed writer Vikram (Siddharth Malhotra), and a young homemaker Maya...
read more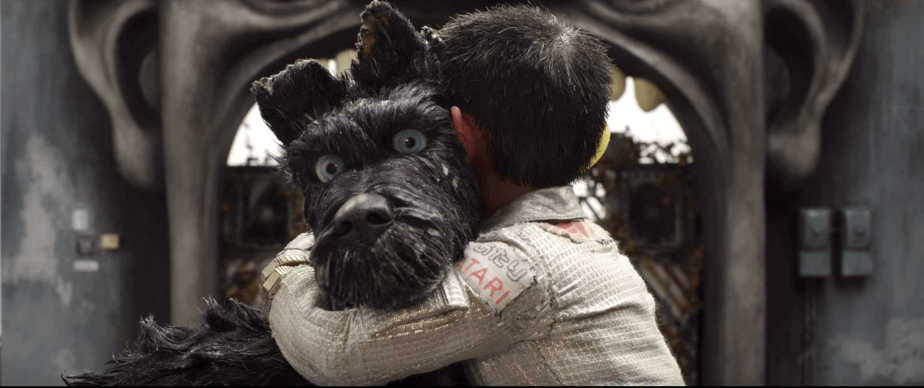 Wes Anderson returns to animation with Isle of Dogs, and from the first look of the trailer, it's everything one has come to expect from the auteur. Set in a futuristic Japan, the panic arising due to the outbreak of 'dog flu' left no option for the government but to...
read more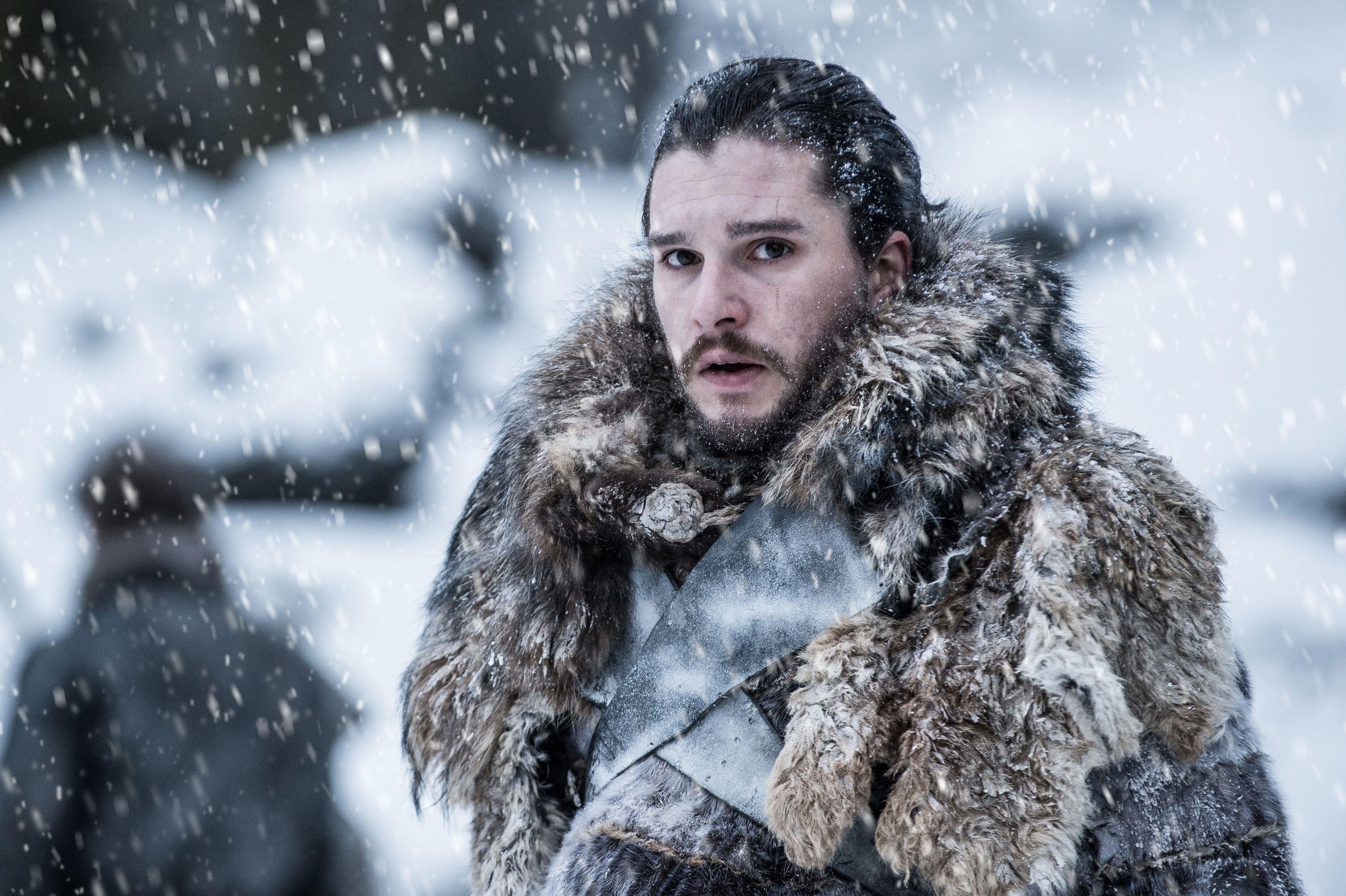 Disclaimer: This review contains spoilers, speculation, and sports [North of the Wall, Westeros] A seven-year odyssey has finally come to fruition with the opening of the long-awaited Winter Olympic Games on Sunday. The journey has been long, and often arduous....
read more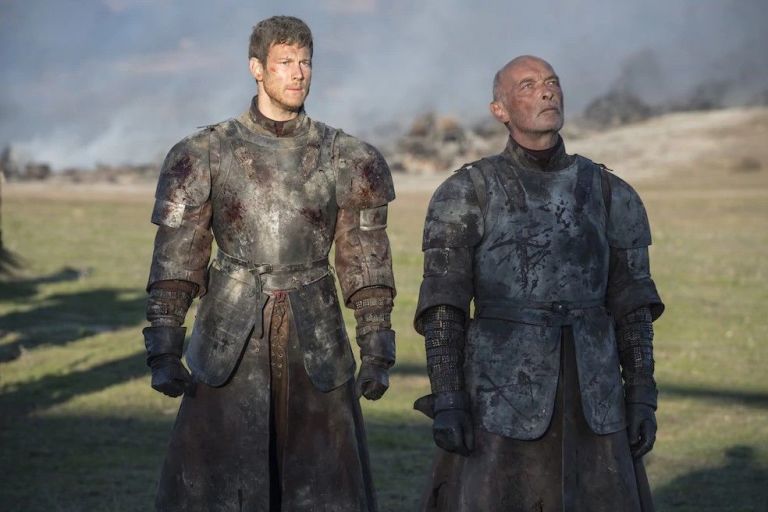 Disclaimer: This review contains spoilers and speculation. With secret marriages, planted letters and even a "Bhaiyya, main maa banne waali hoon" moment, this week's Game of Thrones felt more like the world's dressiest soap opera than anything else. The lack of major...
read more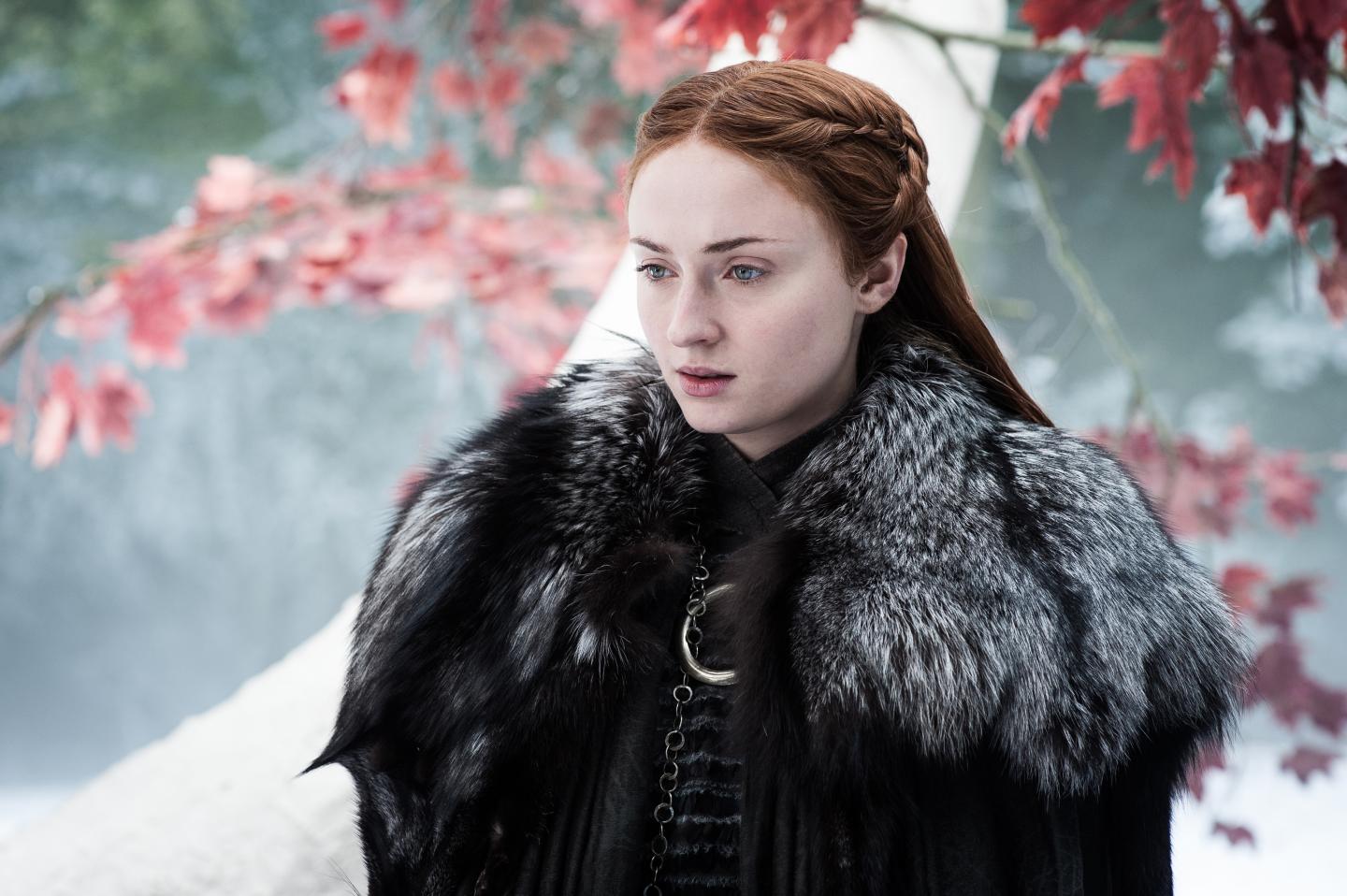 Disclaimer: This review contains spoilers and speculation The latest episode of Game of Thrones leaves the fate of a key player hanging in the balance. As the screen fades to black and the credits roll, we sit back in our chairs, hearts hammering, reeling from shock,...
read more
Vineet's debut mystery novel is a refreshing read with a flashback narrative that keeps a constant check on its horsepower. Never a dull moment in this 120-page book Dave, a website-designer, stumbles across a two-year-old kid at a supermarket under unusual...
read more