The Kapoor boy is back! Enter 2015, and anyone who is keeping up with the releases in new year will tell you that it's going to be a time where cinema-goers will get to experience the mysterious and angry side of Ranbir.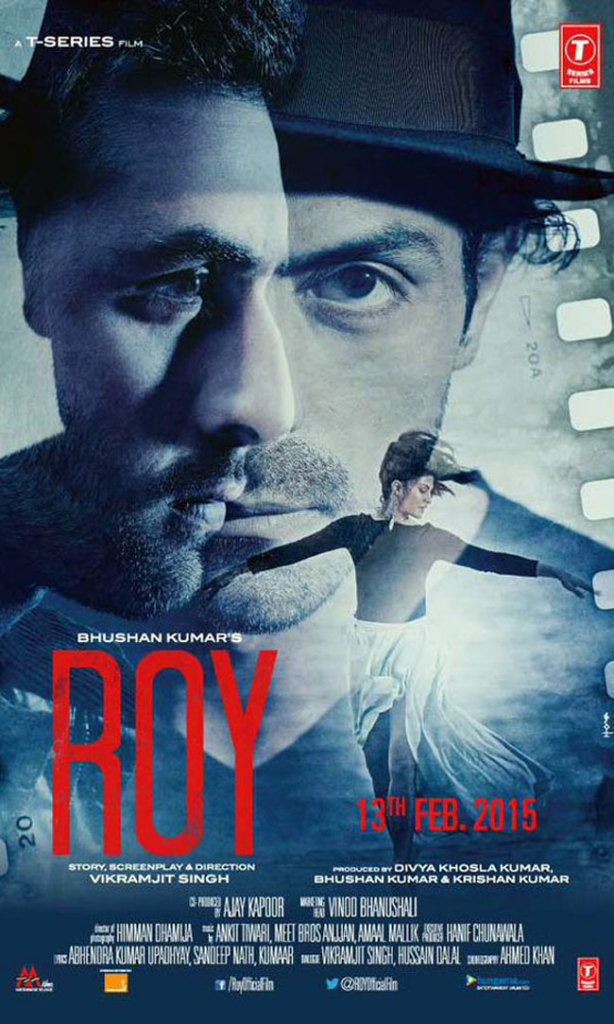 The trailer of one of those films recently hit online. ROY stars Ranbir Kapoor in the titular role with Jacqueline Fernandez and Arjun Rampal in the lead. It's a story of a high profile thief who gets involved in a love triangle. Rampal features as a film maker, while Fernandez breaks new ground in her career to play a double role.
Directed by debutante Vikramjit Singh and produced by Bhushan Kumar, Roy hits the screens on 13th Feb, 2015.
Hum Insaan Humesha Kisi Aur ki Zindagi Chura Ke Jeena Chahte Hai, Yeh Fitrat Hai Humari aur Mai to Hoon He….Chor!