The highly anticipated Karan Johar film Ae Dil Hai Mushkil is out with itf first trailer, and very much like the title track, casts a spell. And you can't miss the 'Pyar Dosti Hai' theme in it. I place a bet that Ranbir mouths that dialogue somewhere in the film, because.. Bollywood.
We are introduced to two friends Ayan and Alizeh, who maybe pursue their own romantic lives before realizing that they love each other. Now where have we seen this before?
I so love this title track-
Karan Johar recently mentioned that Shah Rukh Khan has a special cameo in this film, and that's sure to attract more moviegoers.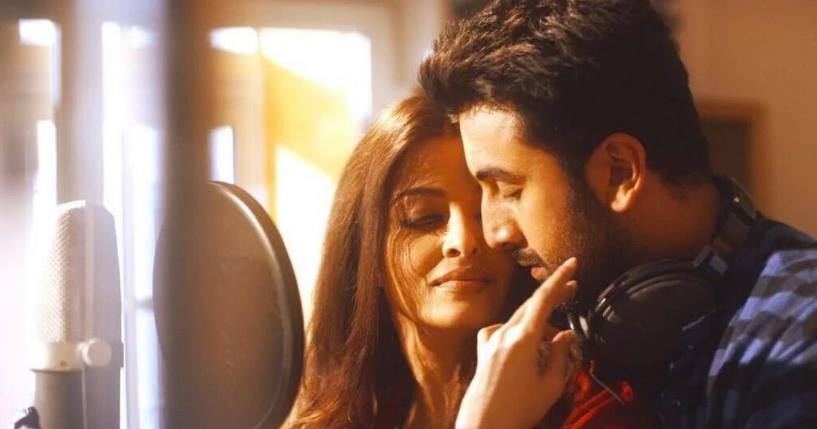 Ae Dil Hai Mushkil releases on October 28th, 2016 on the festive eve of Diwali.
Watch the trailer here and let us know how you like it in comments below-