Movies have always been about peddling dreams to the viewers but over the course of time, monetary returns started dictating the anatomy of movies. Some industries around the world adapted to this change and found a balance between honest film making and commerce, some industries drifted towards profit making by constraining creativity with fixed formulae, that work, apparently. Bollywood mostly has drifted towards formula-based filmmaking, where a marketing manager dictates additions to the cinematic narration and it gets accepted. "1 item song with Mrs. Leone + 1 Rap version of 80's Bollywood song + 1 overpaid actor drowning in his own stardom + couple of decent supporting actors who are more talented than the lead actor + A director willing to sacrifice all creative assertions for quick success = 100 crore box office collections in first week". The story like the story writers is not important because it cannot be marketed as other components can be.
In this game of commerce and marketing, the honest dreams of storytellers become undervalued and sidelined unless there is some one ready to peddle sincere stories again without worrying about the commercial viability. Pictureshuru productions is one such entity, who along with Ranbir Kapoor decided to go old school and take risk for an unconventional style of cinema – 'The Musical', but this musical is even more unconventional because its lead is an amateur sleuth in search of his father, who has suddenly gone missing after years of being away on secretive job assignments. So, it's a musical thriller, a rare genre even in world cinema. Anurag Basu and Ranbir Kapoor should be applauded just for the sheer courage they have shown in backing such a project, whose fate at the box office could not have been predicted because Indian viewers have never been given a chance to relish their senses with a musical of this sort.
So will this movie be a successful gamble for its backers?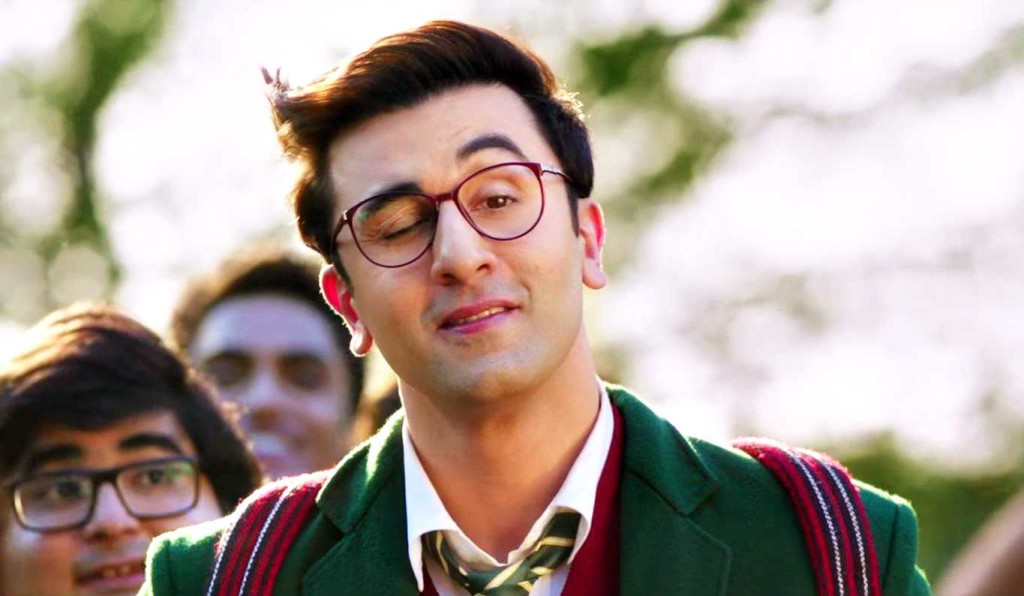 Jagga Jasoos is extremely well written, beautifully shot and expertly performed by its lead cast. The music scores, which literally plays in every sequence of the movie is magical and never tires out the audience. What makes Jagga Jasoos exceptional is Basu's narration of the ambitious story through beautiful Imagery, quirky actions of its lead and soulful music. The first half of the movie that establishes the backstory of our young sleuth is nearly perfect and has moments of staggering excellence and creativity. Through light hearted in nature, the visual narration maintains the seriousness of the main story. The movie reaches its peak in the interval and raises gargantuan expectations from its post interval segment and this is where it disappoints.
The movie has been subjected to reshoots and that is evident from the slightly non-coherent nature of Jagga's adventure ride. A little too much has been crammed in, maybe because Jagga is a newbie at the game, he tries to become too many things in a time too little. The non-continuous editing of the action sequence dilutes the impact and so does the rushed ending. The build up to the "Red Circle Theory" never reaches its conclusion and that left me dissatisfied in the end. The conclusion of the movie should have heightened the senses and taken them to a fitting and satisfying conclusion but sadly it doesn't. There is a clever surprise in the end to setup a path for a sequel but for me, it was too little too late.
I hope, from my heart that a sequel to this movie gets green lit because this character and his universe deserve another chance at hitting the bull's eye.
Basu tells a heartwarming tale with unmatched finesse but falters in the last act and doesn't provide proper closure to its characters or the story.
Rating: 3/5