Disney and Marvel released the most anticipated Captain America: Civil War trailer in the recent Jimmy Kimmel Show. For Disney, this is just a great follow-up to the Star Wars spectacle releasing soon enough.
Captain America: Civil War picks up where Avengers: Age Of Ultron signed off. After experiencing collateral damage following a whole city's destruction, there's political pressure to establish a governing body that shall determine when to enlist the services of the team. Central to the plot here is Bucky (Sebastian Stan) and our superhero Avengers team is divided into For Bucky and Against Bucky groups, making for some hardcore action sequences.
The first trailer stars many of the known Avengers – Iron Man, War Machine, Falcon, Black Widow, Vision and also some new faces – Black Panther, Ant-Man and the new Spiderman's (Tom Holland's) debut. Almost everyone except The Guardians of the Galaxy, Thor and Hulk.
 With screenplay by Christopher Markus & Stephen McFeely and directed by Anthony and Joe Russo, Captain America: Civil War is slated for a theatrical release on May 6, 2016. Watch the trailer here-
View the three beautiful posters here: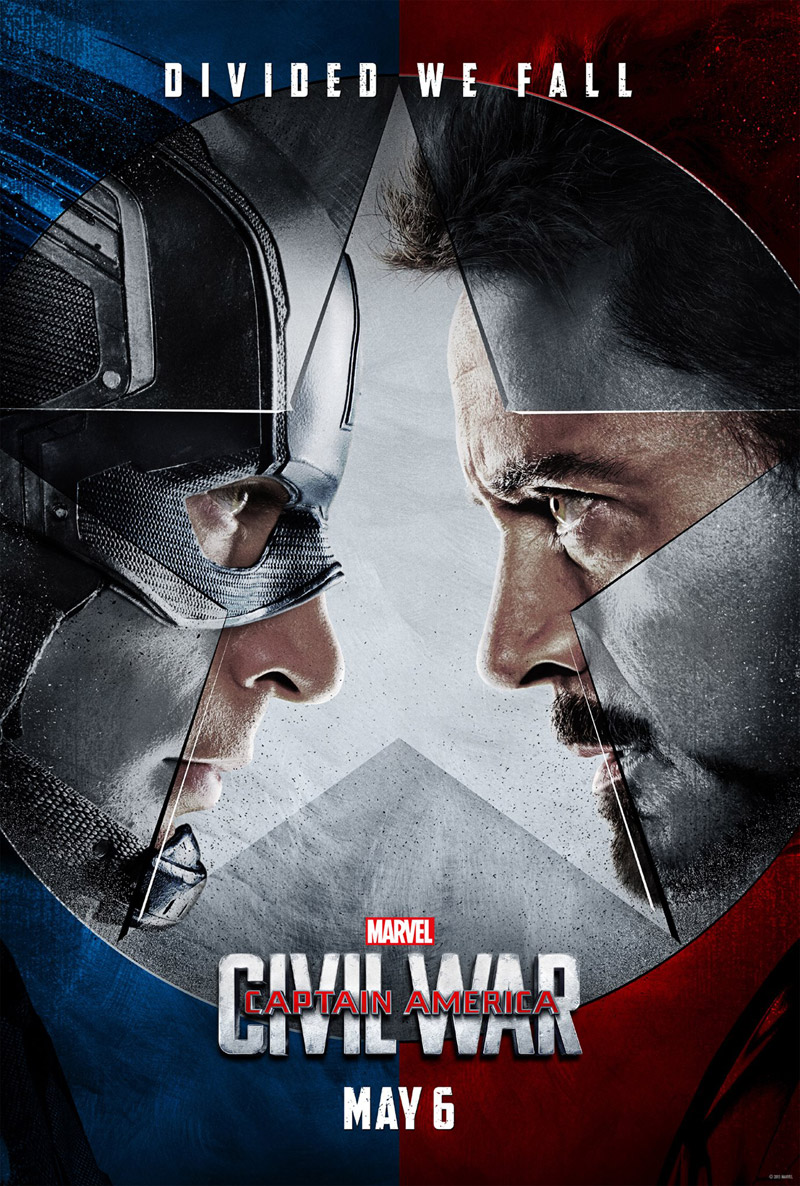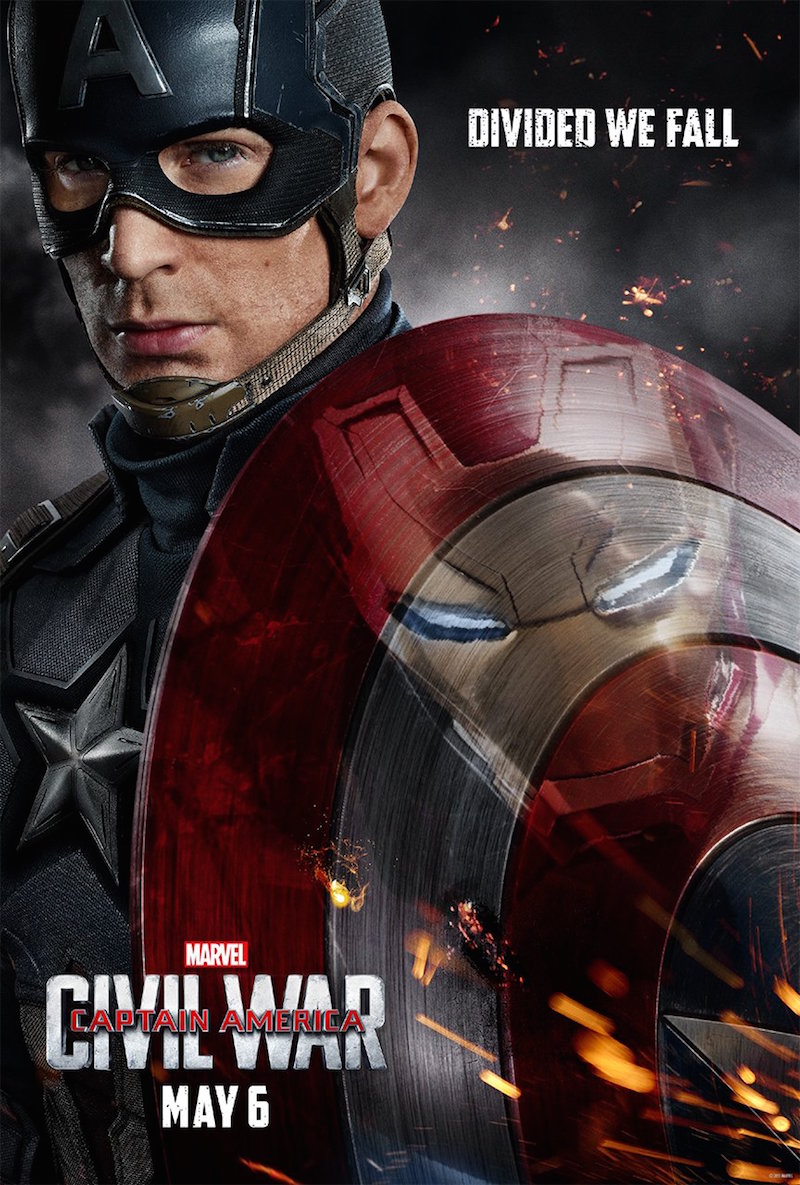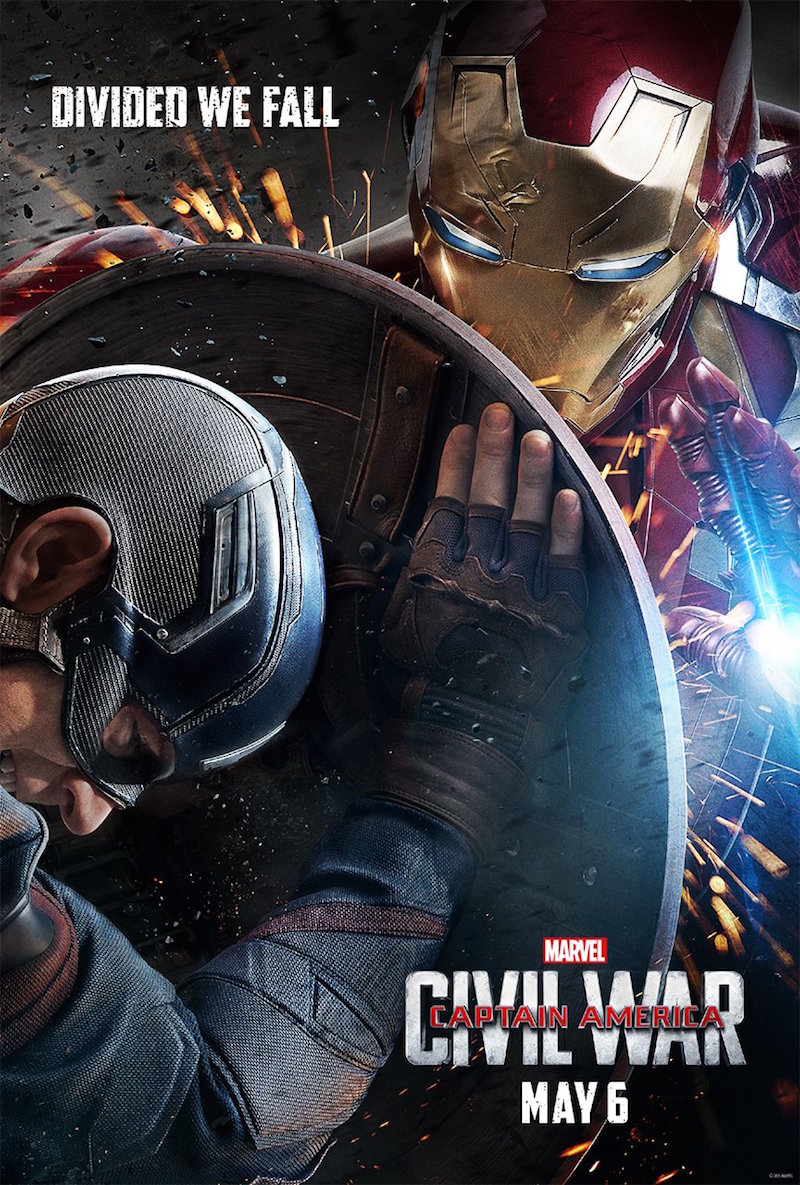 How did you like Captain America: Civil War trailer and posters? Let us know in comments below.