I've nothing against Sonakshi Sinha, and really believe in her as an actress (remember Lootera, if nothing else?), but her in an action-oriented role is something I'm really unable to digest. AR Murugadoss returns to the big Bollywood screen with another film Akira, an official remake of Tamil movie Mouna Guru, where the main protagonist was a male. Here's where Sonakshi can really shine as an actress and prove everyone who ever doubted her credibility wrong. And I hope she does.
The movie also features Anurag Kashyap in his villainous best. If the trailer is any indication, the man may just own up the entire project with his rogue mannerisms and creepy smirks. Konkona Sen Sharma too has a prominent character where she plays a junior police officer seeking the truth.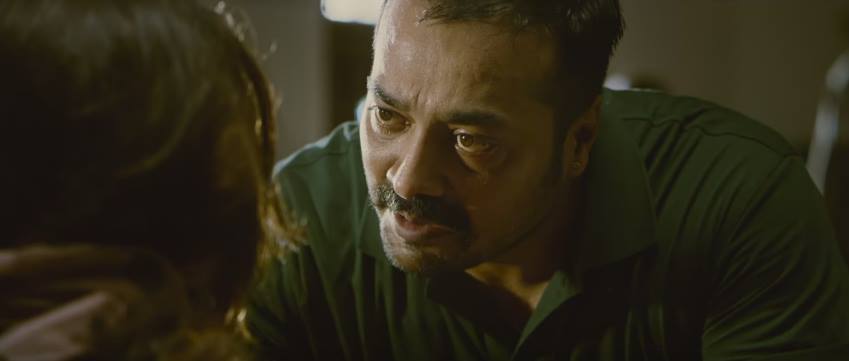 Murugadoss has (seemingly) taken a lot of effort to stylize his film very much as Kill Bill, not that there's a Valyrian steel sword swaying bride or anything, but with all that yellow font reveals squirting blood. It remains to be seen if the story fits the league or is just a regular masala action movie disguised in a woman-centric theme.
Fox Star Hindi is scheduled to release this action drama on 2nd September, 2016.
Watch the trailer here-