Neeraj Pandey and Akshay Kumar team up once again for the cinematic retelling of another real life incident after Special 26– a Nanavati murder case in 1959 where a Naval officer Rustom Pavri discovers that his wife has been cheating on him, and later goes on to kill her lover.
The infamous K M Nanavati vs State of Maharashtra was a sensational case back then and led to the abolishment of several jury trials. Previously declared 'not guilty', the verdict was later repudiated by the Bombay High Court.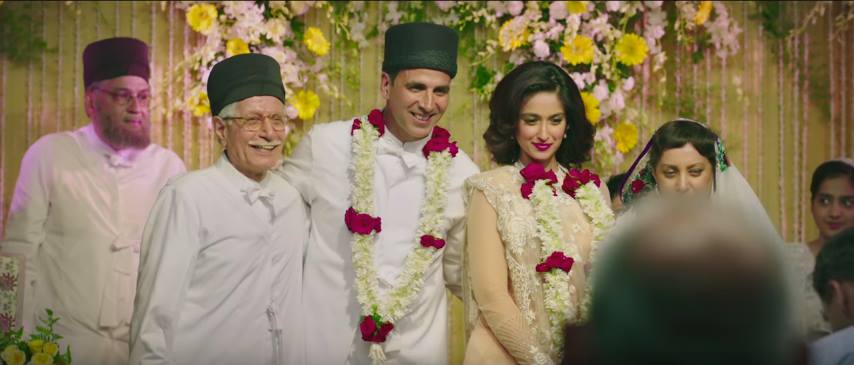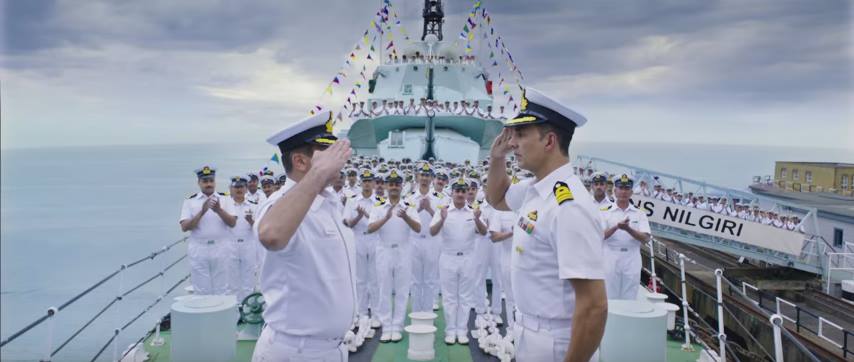 Directed by debutant Tinu Suresh Desai, the film is set for a theatrical release on August 12, when you'll know if Rustom is a patriot, a traitor or a murderer.
Watch the gripping trailer here –