Netflix will soon stream a specially edited version of Anurag Kashyap's cult 2012 two-part revenge classic Gangs Of Wasseypur. This is great news, partly because the Indian censor board won't have any part to play here. And also, no more "Smoking is injurious to health" messages flashed on-screen during the cigarette's cameo. Both the parts shall be divided into four episodes making it an eight-episode series, and the series aired shall feature subtitles in English, Spanish, French and Arabic.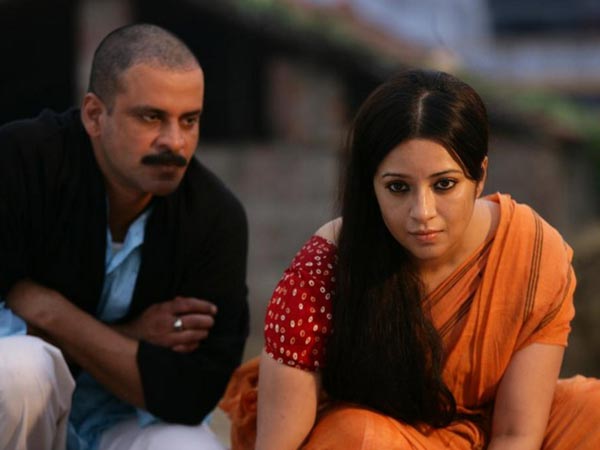 As per Hollywood Reporter, Kashyap in a panel at the Film Bazaar in Goa gave his two cents on this update, stating how digital distribution can play a significant role in making a film reach a much wider audience even after the theatrical release. Kashyap even reflected the thoughts of many other filmmakers when he stated that one major advantage of having a web series involves not dealing with the obnoxious censorship and retaining full creative freedom on their product.
Gangs of Wasseypur shall stream on Netflix during the first week of December. Co-produced by Viacom18 Motion Pictures, the epic spans timelines and translates on-screen Bihar's post-independence coal-mafia. The film stars Manoj Bajpayee and Nawazuddin Siddiqui in the lead roles.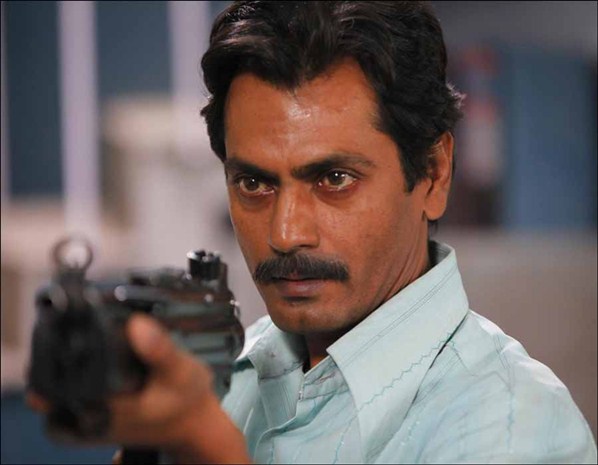 Along with Gangs Of Wasseypur, Film Karavan has sold a package of 20 titles to Netflix, including Fandry and Suleimaani Keeda which vary in taste a great extent as compared to mainstream Bollywood. All titles in the package are superior in their own right.
Netflix and Amazon are planning to launch their services in India come 2016.