With a large number of people already awestruck with the trilogy, this will be a teaser for their older secret manifestations from the book. The film stars Dakota Johnson as "Anastasia Steele" and Jamie Dorman as "Christian Grey". Directed by Sam Taylor-Johnson, this movie will be furnishing the darkest sides of fantasies and seduction, followed by love and enthusiasm.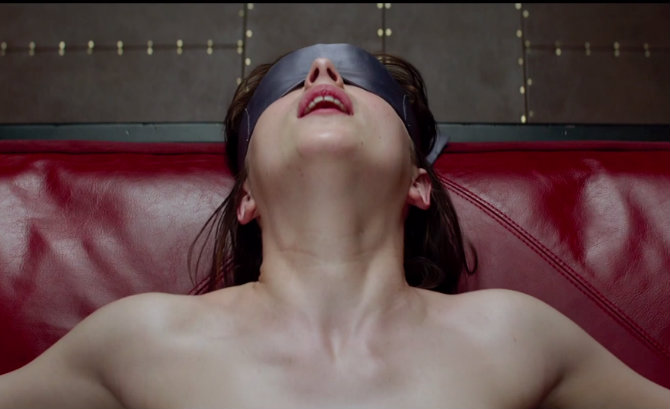 With the oomph factor of Jamie Dorman and the oh-so-overwhelmed Dakota Johnson, this one's going to flatter you to the core for sure for the trailer says it all and the movie shall definitely, explain it all…
It is set to release on the Valentine's Day of 2015.
Watch the trailer here: