Angelina Jolie, the director, has been pretty impressive so far in her two war-based film In The Land Of Blood And Honey and Unbroken. For her third directorial venture, Angelina picks up an intense character drama titled By The Sea, which in her own words shall be an art film. The film sees together Brad Pitt and Angelina Jolie for the first time since Mr. and Mrs. Smith which released 10 years ago. Apart from Jolie and Pitt, Mélanie Laurent, Niels Arestrup, Melvil Poupaud and Richard Bohringer have prominent roles to essay in the drama.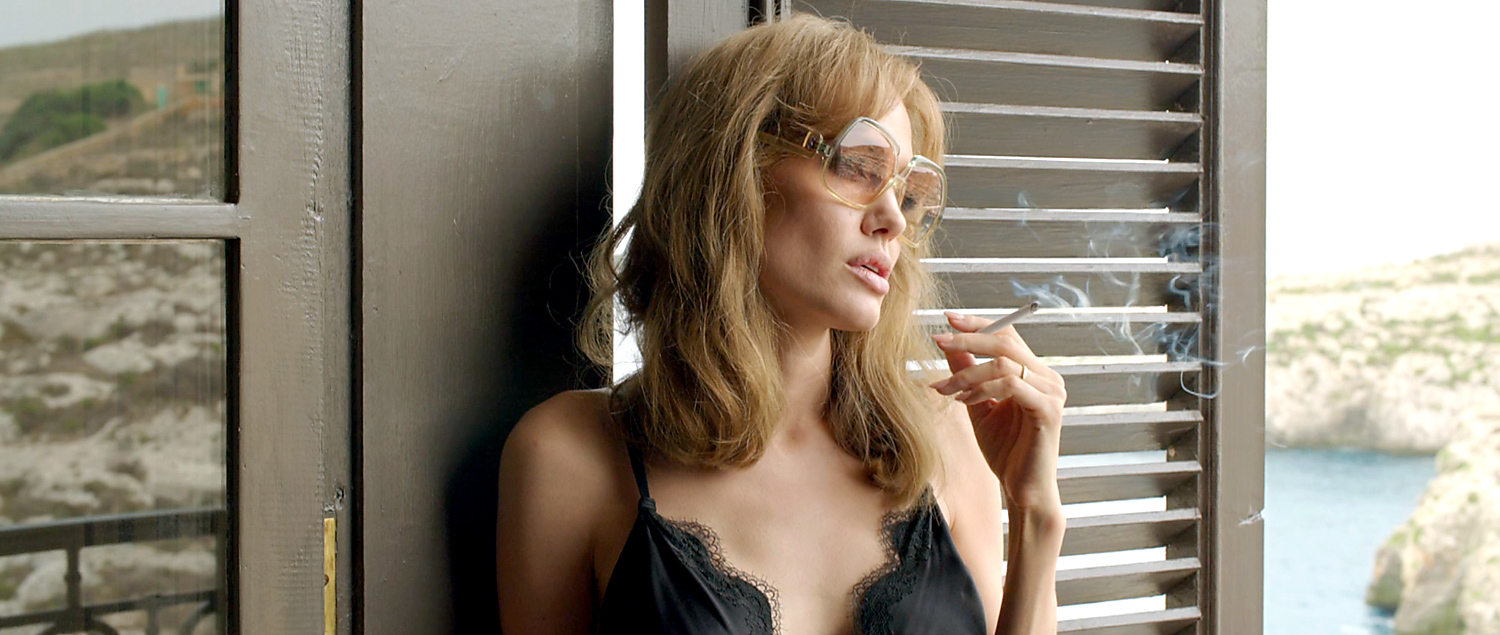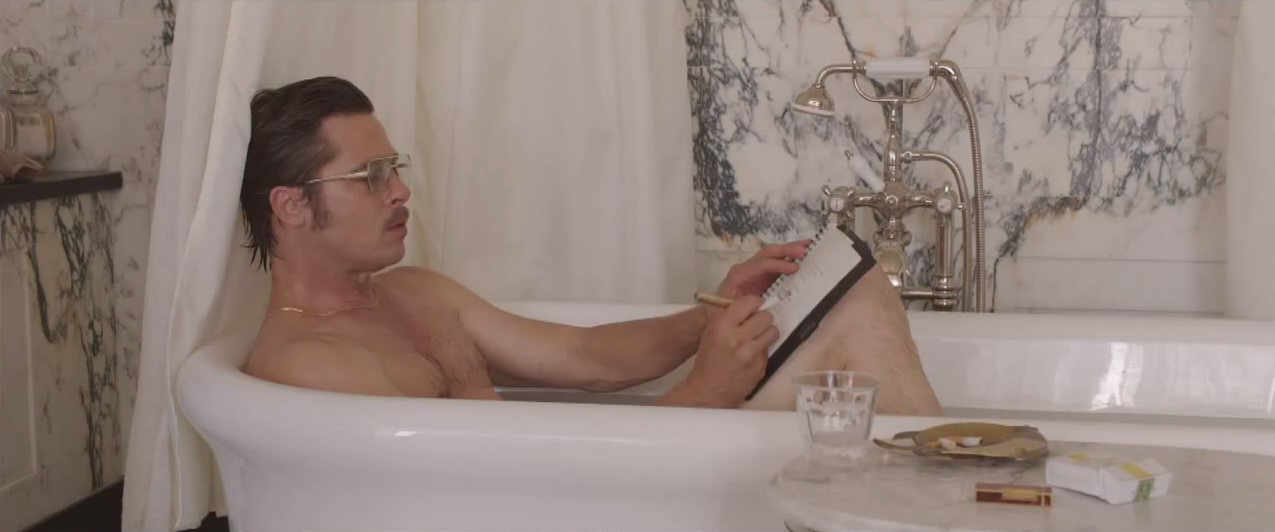 The film follows an American writer Roland (Pitt) and his wife Vanessa (Jolie), who arrive in a serene and picturesque resort in the France of 1970s amidst a trouble marriage. As they encounter fellow travelers, which includes newlyweds Lea (Laurent) and François (Poupaud) and village locals Michel (Arestrup) and Patrice (Bohringer), the couple begin to acknowledge the unresolved issues in their own lives.
The trailer doesn't reveal too much of what's causing trouble in their marital life, but it's severe enough to have Jolie kicking and slapping her estranged husband.
By The Sea is scheduled for a November 13 release, just in time for the Oscars. Watch the trailer here and let us know your thoughts on the film in comments below.