The first extended look of Jay Roach's film Trumbo starring Breaking Bad actor Bryan Cranston as the spirited and blacklisted screenwriter Donald Trumbo who wrote classics as Roman Holiday, Spartacus and adapted Pappilon for the screen, is out. Trumbo, whose successful career comes to an end when he and other Hollywood biggies are blacklisted for their political beliefs. To fight against this madness, and to get back his freedom, Trumbo wages war single-handedly against the US government and movie studio bureaucrats, puts at stake everything he has ever loved or cared about, finally emerging out a winner. The film's timing couldn't have been better.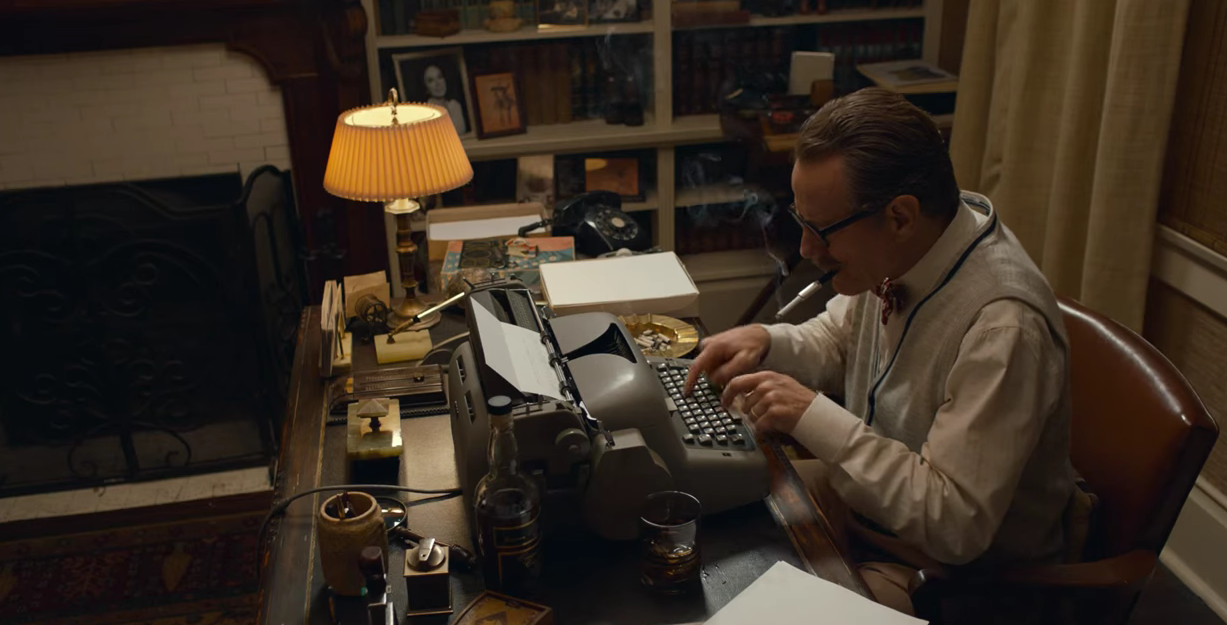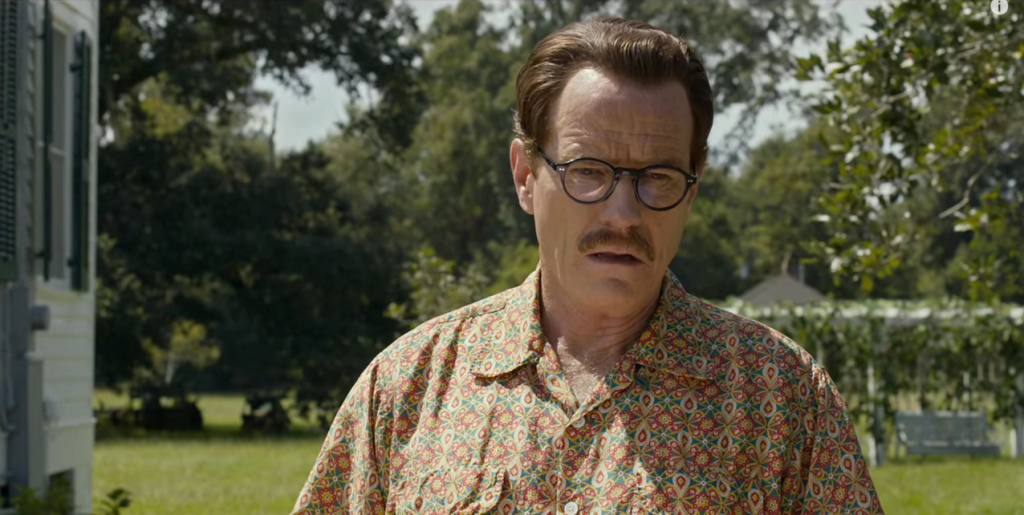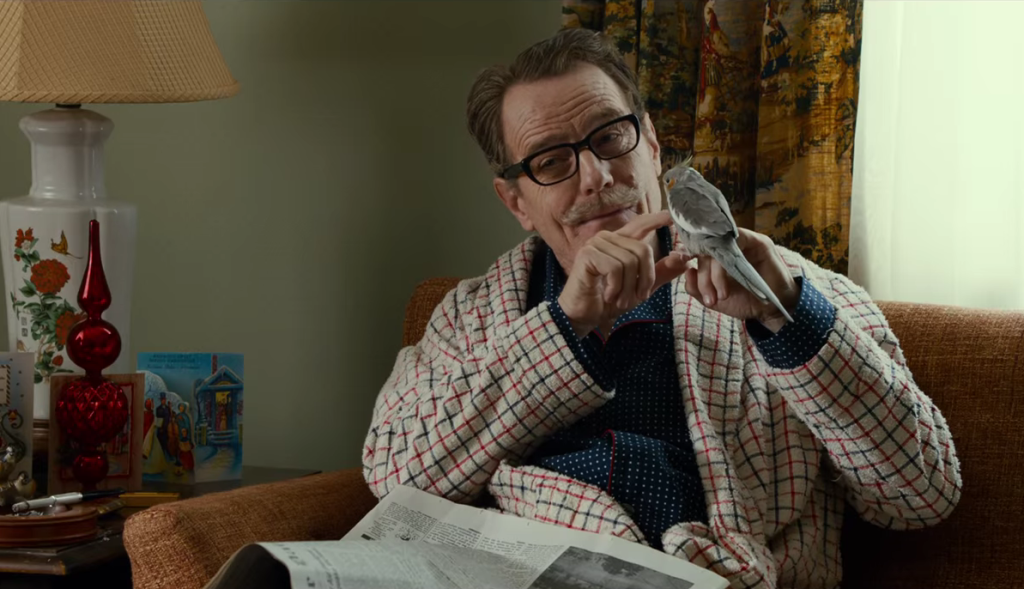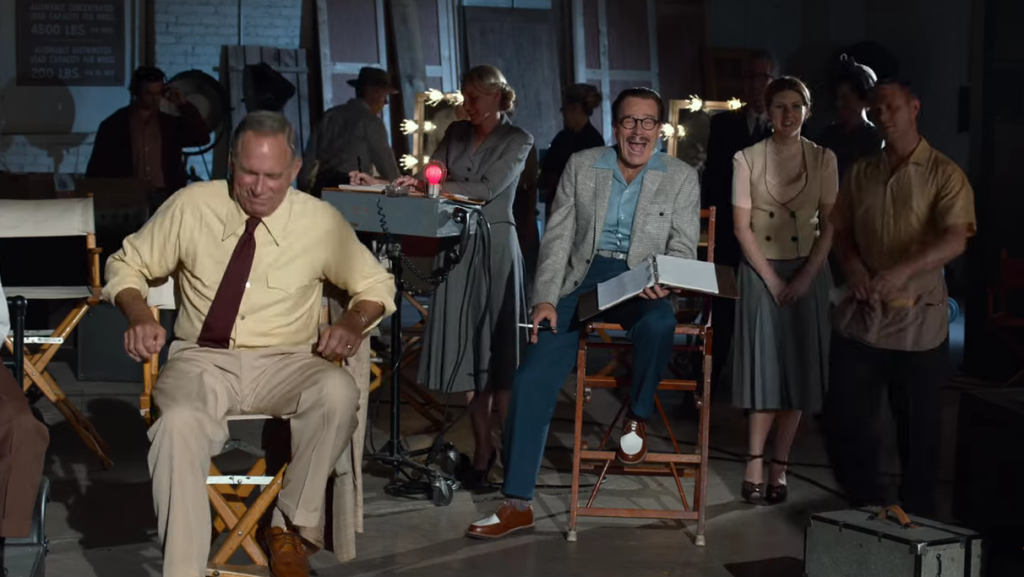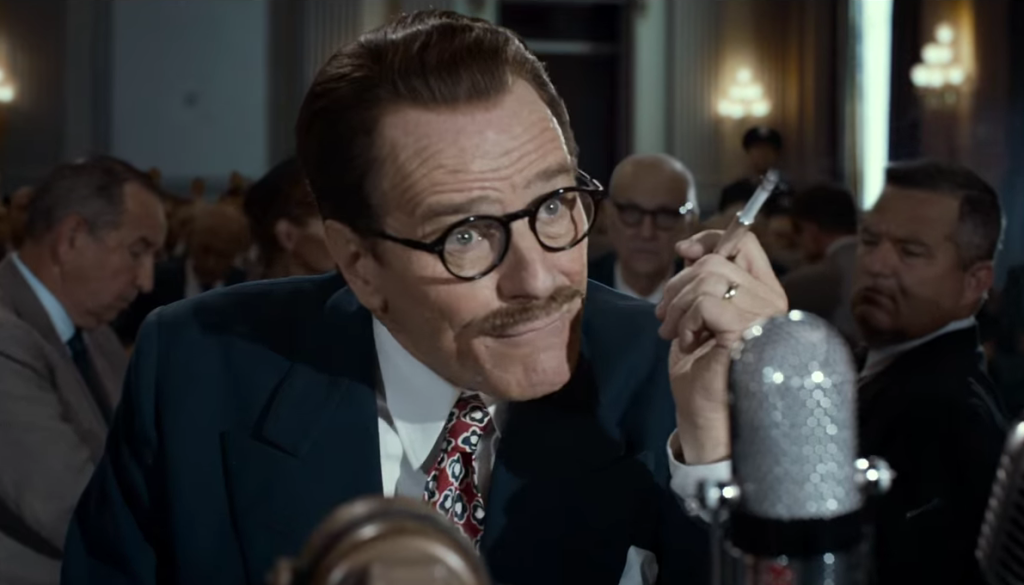 Apart from Cranston, the film stars Adewale Akinnuoye-Agbaje, Louis C.K., David James Elliott, Elle Fanning, John Goodman, Diane Lane, Alan Tudyk and Michael Stuhlbarg in prominent roles. John McNamara has composed the screenplay of the film which Bleecker Street Films has scheduled for a November 6 release.
Watch the trailer and let us know what you think in comments below.