1927 – Eminent Orthopaedic Surgeon and co-inventor of the famous 'Jaipur Foot', Dr. Pramod Karan Sethi was born. Dr. Sethi together with Ram Chandra Sharma, a craftsman from Jaipur invented the 'Jaipur foot', a low cost prosthetic foot made of wood and rubber. The 'Jaipur foot' has enriched the lives of a large number of amputees world over. Renowned actor-dancer Sudha Chandran is one of the beneficiaries. In 1981, Dr. Sethi was awarded the Ramon Magsaysay Award for Community Leadership and was also bestowed the civilian honour of Padma Shri.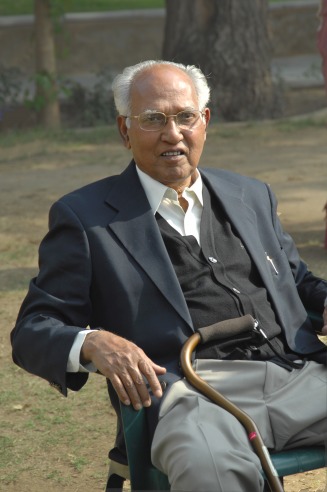 1988- Popular film and television actress Yami Gautam was born. She received quite a many appreciations for her role in Vickky Donor.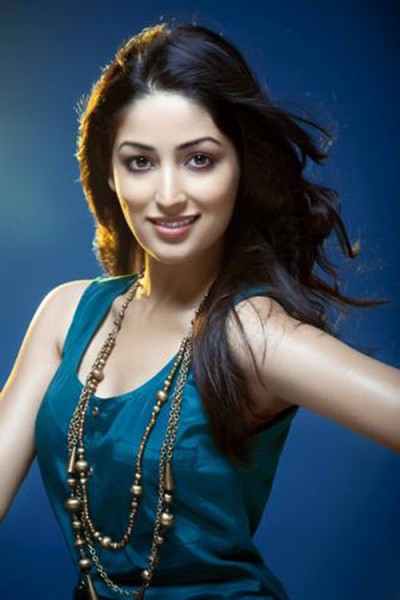 2001 – The Supreme Court of India gave a landmark judgement directing all State governments to implement the Midday meal programme in all government and government-assisted primary schools. It was widely recognised as the first step in the direction towards 'Right to food'. The Scheme is one of the largest school meal programmes in the world providing the midday meal to over 100 million children across the nation. In some states like Gujarat and Tamil Nadu, under this programme, children are administered iron tablets to tackle anaemia and also tablets for deworming at regular intervals.
2008 – Havaldar Gajender Singh Bisht and Major Sandeep Unnikrishnan, both members of the Special Action Group of the National Security Guards, embraced martyrdom during the 26/11 Mumbai attacks. Terrorists had occupied the Nariman House (also known as the Chabad House) in Colaba, Mumbai and were holding six hostages. Havaldar Gajender Singh of the Parachute Regiment, who led one of the NSG teams, rappelled on to the top of the building. The team was fired upon and grenades were hurled in its direction. However, the brave commando instead of retreating chose to seize the opportunity and dominate the situation by moving ahead and making way for the rest of his team. Havaldar Singh was fatally wounded and later succumbed to his injuries. The Taj Mahal Hotel was another building under attack. Major Unnikrishanan was in charge of the 51 Special Action Group assigned to rescue the hostages and take down the terrorists holed up within. With his team of ten commandoes, the Major climbed the staircase. They encountered terrorists on the third floor who held some women hostages in a room. A gunfight ensued as they broke the door open during which Major Unnikrishnana's partner Commando Sunil Yadav was wounded. Major Unnikrishanan in an attempt to clear the way for Commando Yadav's evacuation kept the terrorists engaged in the fight. He chased them to another floor of the building but was hit from behind. Major Unnikrishanan was seriously wounded and later succumbed to his injuries. Both the heroes were honoured with the Ashoka Chakra for exhibiting exemplary courage and valour.