1877 – A Meteorite of the type 'L6' landed in Bhagur, Maharashtra.
1878 – Eminent Bengali poet considered as the voice of Bengali poetry post-Rabindra period, Jatindra Mohan Bagchi was born. Through his poems he delicately sketched the beauty of rural Bengal, his words manifested its joys and sorrows. Some of his famous compositions include 'Aparajita', 'Kajladidi', 'Andha Bandhu', 'Niharika' and 'Mahabharati'.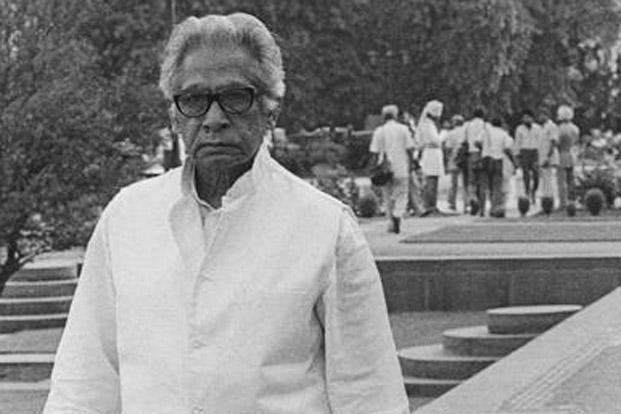 1907 – Renowned writer and poet, regarded as one of the doyens of the Chhayavaad literary movement, Harivansh Rai Shrivastav 'Bachchan' was born. Bachchan, who was seen as a 'Romantic Rebel', usually had his words woven around the struggles and quests of the common man. He was the second Indian to obtain a Ph.D. from the Cambridge University in English literature. He did his doctoral thesis on W.B. Yeats and occultism. He translated the major works of Shakespeare, Yeats and the Rubaiyat of Omar Khayyam into Hindi. 'Bachchan' is best remembered for his poem 'Madhushala' published in 1935. In 1966, he was nominated to the Rajya Sabha. In 1969, he received the prestigious Sahitya Akademi Award while in recognition of his contribution to Hindi literature, the Government of India bestowed on him the civilian honour of Padma Bhushan. In 2003, India Post brought out a postage stamp in his memory.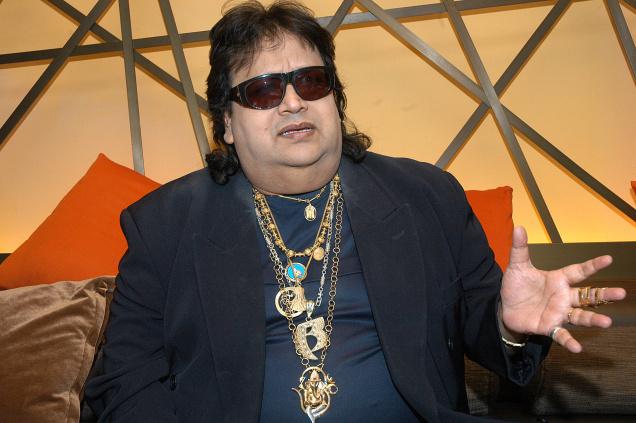 1952 – Regarded as the 'Disco King of India', popular music director and singer Alokesh 'Bappi' Lahiri was born. Lahiri was born to musician parents who raised and trained him in every aspect of music. At the age of three, Bappi played the tabla with expertise and performed on various public platforms. He composed for his first film at the age of 19. His first assignment was 'Daadu'(1972), a Bengali film. In 1973, he composed for 'Nanha Shikari' his first Hindi film. However, it was Tahir Hussain's 'Zakhmee'(1975) that brought him spotlight. He composed for successful films like 'Namak Halal' (1982), 'Himmatwala'(1983), 'Sharaabi' (1984), 'Aitbaar' (1985). He is credited with the popularization of 'disco' music in India. His compositions for 'Disco Dancer' (1982) and 'Dance Dance' (1987) were appreciated not only in India but worldwide. Bappi Lahiri also brought out a number of private albums that were quite successful. In 1985, he won the Filmfare Award for Best Music Director for 'Sharaabi'.
2008 – The 41st Raja Bahadur of Manda and the seventh Prime Minister of India, Vishwanath Pratap Singh passed away. He also served as the Chief Minister of Uttar Pradesh (1980-82), Minister of Finance (1984-87) and Minister of Defence (1989-90) at the Centre before he became the Prime Minister in 1989.