1916 – Indian spiritual guru, Swami Chinmayananda Saraswati was born. Born Balakrishnan Menon, he joined the Indian independence movement, after his graduation, and soon got arrested. Later, working as a journalist in 'The National Herald', he went to meet Sivananda Saraswati in Rishikesh for writing an article but instead got interested in spiritualism that changed his life forever. In 1953, his closest devotees, under his guidance, founded the Chinmaya Mission, which currently has over 300 centres worldwide.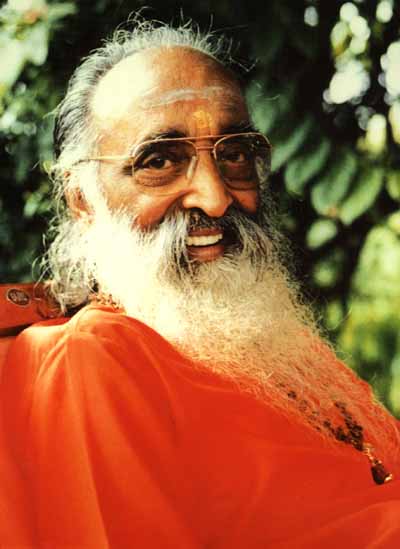 1929 – The 'Queen Of Thumri', Indian classical singer, Girija Devi was born. She sings in the Banaras gharana and is known for lifting the status of Thumri. She was honoured with the Padma Shri in 1972, Sangeet Natak Akademi Award in 1977, Padma Bhushan in 1989, and the Sangeet Natak Akademi Fellowship in 2010.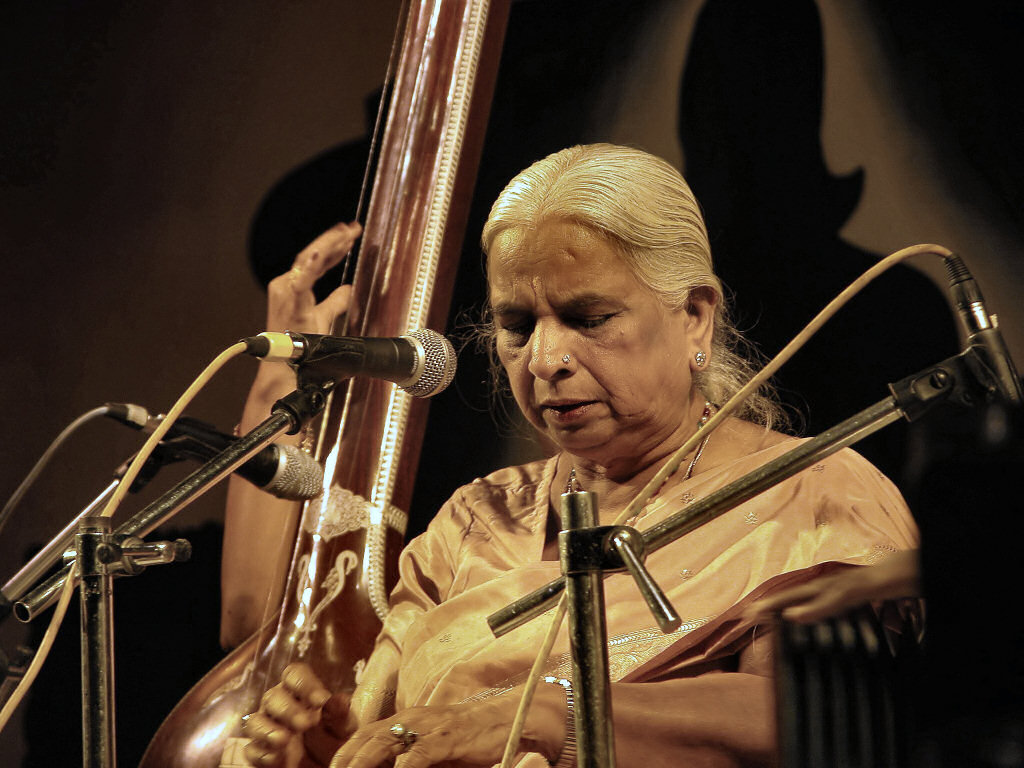 1933 – In protest against the British rule in India, a 21-day fast was initiated by Mohandas Gandhi.
1993 – Eminent Bengali Marxist philosopher, Debiprasad Chattopadhyaya passed away. Some of his major works include Lokayata (1959), Indian Philosophy: A Popular Outline (1964), Indian Atheism (1969), What is Living and What is Dead in Indian Philosophy (1976), Science and Society in Ancient India (1977), and Lenin, the Philosopher (1979).