1799 – One of the most innovative rulers in the history of India, poet and scholar, 'Tiger of Mysore' Tipu Sultan was shot and killed. Tipu Sultan took over the reign of the Sultanate of Mysore in 1782. As a child he was trained in military tactics by French Officers who served his father Hyder Ali. Tipu Sultan engaged in several battles against surrounding powers and the British. He was defeated in the fourth Anglo-Mysore War which led to his death, defending Seringapatam, his capital. Tipu Sultan is still remembered for his administrative and military innovations. He is credited with the introduction of a new calendar and coinage. He also introduced seven new governmental departments.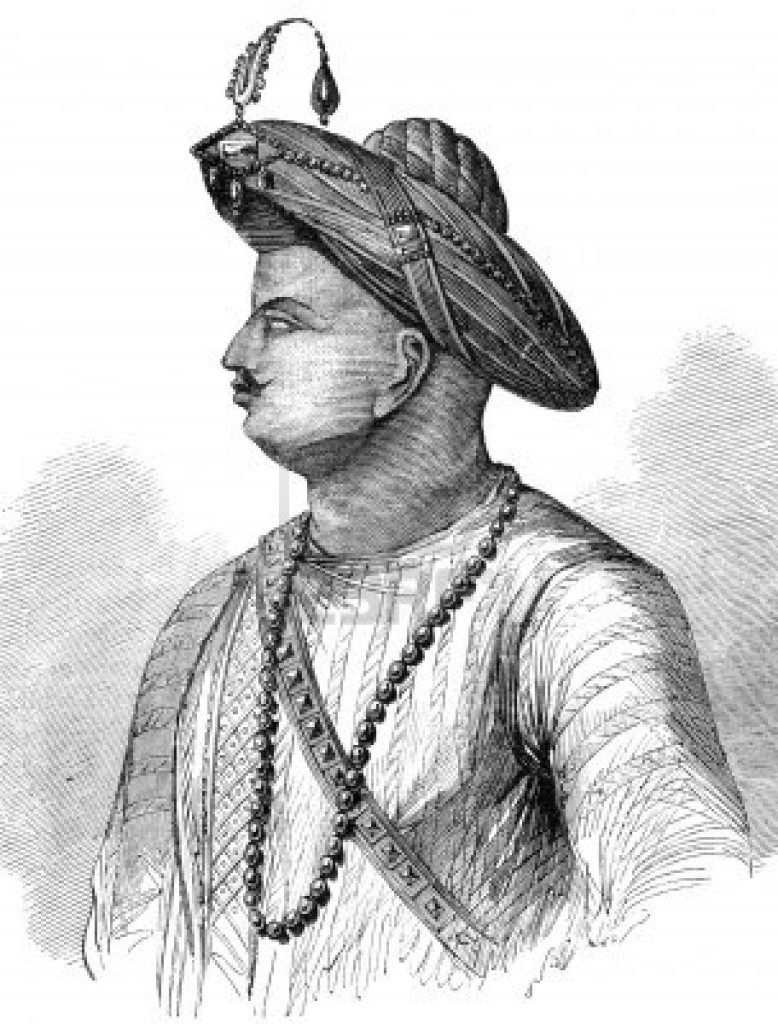 The Mysorean arsenal was particularly known for its 'Rockets'. Tipu Sultan made extensive use of rockets that were more advanced than what the British possessed and had as many as 5000 rocketeers deployed. The Sultan's navy consisted of twenty battleships with seventy-two cannons mounted. It also boasted of twenty frigates of sixty-two cannons. Tipu also owned a flintlock blunderbuss, a type of shotgun which was one of the most advanced firearms of that time. The Sultan was a devout muslim but majority of his subjects were Hindus. According to many historians Tipu Sultan's treatment of his non-muslim subjects was controversial but some others suggest he was not only tolerant but also generous. As per the editor Mysore Gazettes Srikantaiah, Tipu Sultan paid grants annually to 156 temples. He also constructed the first church in Mysore at the request of the French.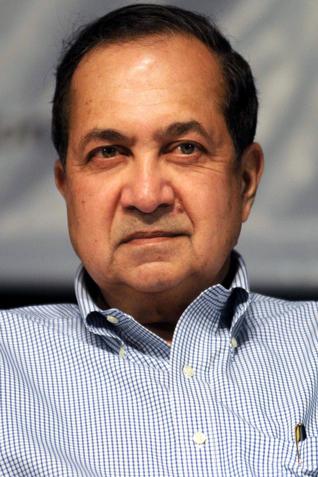 1945 – The Managing-Director and ex-Editor-in-Chief of 'The Hindu', Narasimhan Ram was born. He is a renowned journalist and gained his popularity during his writings in exposing Bofors Scandal. He has several awards like Asian Investigative Journalist of the Year Award (1990) and Xavier School of Management's (XLRI) First JRD Tata Award for Business Ethics to his name. He also has been honoured with the Padma Bhushan by the Government of India and Sri Lanka Ratna, the highest national honour conferred by Sri Lanka on non – nationals, by the Government of Sri Lanka.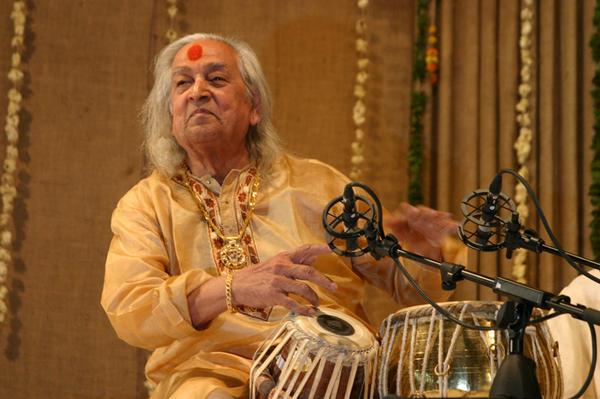 2008 –  Tabla exponent Pandit Kishan Maharaj passed away. Kishan Maharaj was a disciple of the Banaras Gharana. He first started in concerts at the age of 11 and had the opportunity to share the platform with legends like Pandit Bhimsen Joshi, Ustad Vilayat Khan, Pandit Ravi Shankar, Bade Ghulam Ali Khan, Ustad Amjad Ali Khan, Pandit Hariprasad Chaurasia and performed in 'Sangat' to masters like Nritya Samragini Sitara Devi, Pandit Birju Maharaj, Shri Shambhu Maharaj and Natraj Gopi Krishna. Pandit Kishan Maharaj was honoured with the Padma Shri in 1973 and the Padma Vibhushan in 2002.