1913 – Noted Urdu poet, lyricist and writer Ali Sardar Jafri was born. In a career spread across five decades, Jafri penned several poems most of which had an essence of nationalism.  Jafri published his first work, a collection of short stories titled 'Manzil' in 1938 while 'Parvaz', his first collection of poems, was released in 1944.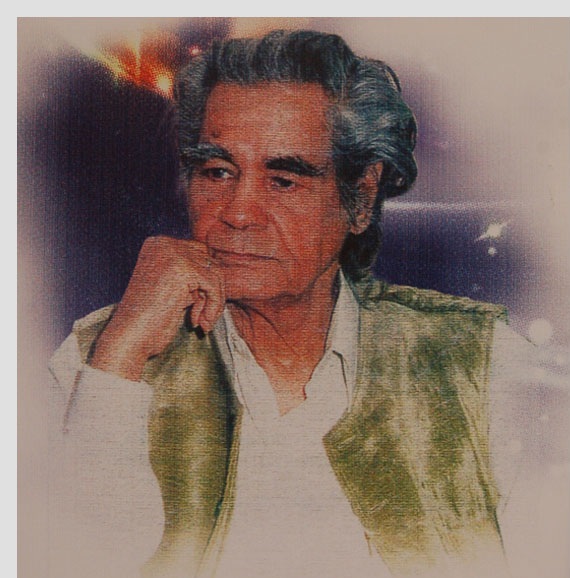 Other anthologies that followed were 'Khoon Ki Lakeer',  'Asia Jaag Utha', 'Patthar Ki Deewar', 'Ek Khwaab Aur', 'Awadh Ki Khak-I-Haseen', 'Sarhad' etc. 'Sarhad' was presented as a national gift to Pakistan during the then Prime Minister Atal Bihari Vajpayee's historic trip across the border in 1999. In 1997, he received the prestigious 'Jnanpith' Award while he was honoured with the Padma Shri in 1967.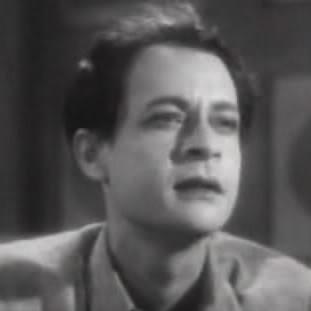 1951 – Eminent actor, screenwriter, director and the first actor to portray 'Devdas' in a talkie, Pramathesh Chandra Barua was born. Barua picked up the nuances of filmmaking on his visit to Europe and applied them upon his return to India. He learned about production in London, bought lighting equipment from Paris and established 'Barua Pictures Limited'. Barua Pictures' first film directed by Debaki Bose with Barua in the lead, titled 'Apradhi'(1931) was a success. Barua was also a part of Birendranath Sircar's 'New Theatres' that produced the phenomenal 'Devdas' (1935). Based on novelist Sarat Chandra Chatterjee's classic novel of the same name, it was directed by Barua who also played the character of Devdas.He also directed the Hindi version of the same but with K.L. Saigal as devdas. Before Barua stepped into filmdom he was into politics. He was a member of the Assam Legislative Assembly and had joined Motilal Nehru and C.R. Das's 'Swaraj Party'.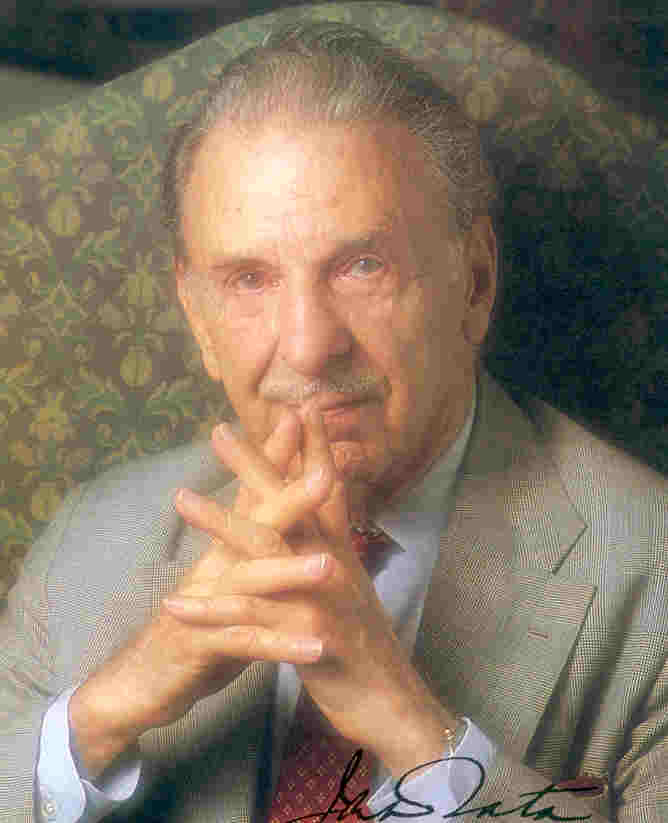 1993 – Regarded as the 'doyen of Indian Industry' and the 'father of Indian Civil aviation', industrialist and aviator Jehangir Ratanji Dadabhoy Tata passed away. He was at the helm of the Tata Empire for fifty years. JRD, as he was fondly referred to, joined the Tata Group in 1925 and became Chairman in 1938. Under his leadership, business grew from $100 million to $5 billion and eighty one new ventures were started increasing the number from 14 to 95. In 1929, he received his pilot licence, the first to be issued in India. He founded the Tata Airlines in 1932 which was later re-christened as Tata Air Services and again renamed as Tata Airlines which went on to become India's flag carrier airline 'Air India'. As a trustee he guided the Sir Dorabji Tata Trust in establishing, the Tata Memorial Center for Cancer Research and Treatment in Mumbai in 1941. It is Asia's first Cancer hospital. In 1954, he received the French Legion of Honour. In 1957, he was awarded the Padma Vibhushan while in 1992 he was honoured with the highest civilian award of Bharat Ratna.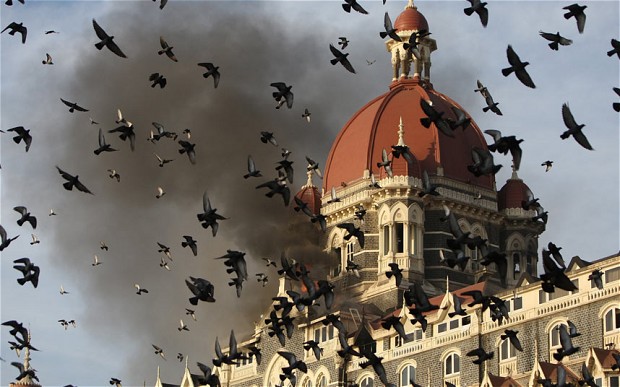 2008 – The three-day attack and hostage crisis in Mumbai came to an end. Nine terrorists were gunned down while one was caught alive. About 166 people lost their lives and over 300 were wounded.