1901 – 'Chitrapati' of Indian Cinema, legendary actor-filmmaker Shantaram Rajaram Vankudre or V. Shantaram was born. Shantaram began his career working for Gandharva Drama Theatre and later moved to Baburao Painter's 'Maharashtra Film Co.' in Kolhapur. He made his debut as an actor in the 1921 release 'Surekha Haran', a silent film. His first directorial venture was 'Netaji Palkar' with Keshavrao Dhaiber in 1927. In 1929, Shantaram established 'The Prabhat Film Company' in collaboration with S. Fattelal, Sitaram Kulkarni, Keshavrao Dhaiber and Vishnupant Damle. The Film Company produced the first Marathi talkie 'Ayodhyecha Raja' which was directed by V Shantaram in 1932. In a career spanning over seven decades, Shantaram churned out a number of classics in Hindi like 'Duniya Na Mane'(1937), 'Dr. Kotnis Ki Amar Kahani' (1946), 'Amar Bhoopali' (1951), 'Jhanak Jhanak Payal Baaje' (1955), 'Do Aankhen Barah Haath' (1957), 'Navrang' (1959), 'Geet Gaya Patharon Ne' (1964) etc. He also made successful Marathi films like 'Zunj', 'Pinjra', 'Chani', 'Manoos' and 'Iye Marathiche Nagari'. In 1955, 'Jhanak Jhanak Payal Baaje' won the All India Certificate of Merit for Best Feature Film and also the President's Silver Medal for Best Feature Film in Hindi. In 1957, 'Do Aankhen Barah Haath' won the President's Gold Medal for the All India Best Feature Film and the President's Silver Medal for Best Feature Film in Hindi. It also won the coveted 'Silver Bear' at the Berlin International Film Festival in 1958. V Shantaram was awarded the prestigious 'Dadasaheb Phalke Award' in 1985 while he received India's second highest civilian honour, the Padma Vibhushan in 1992.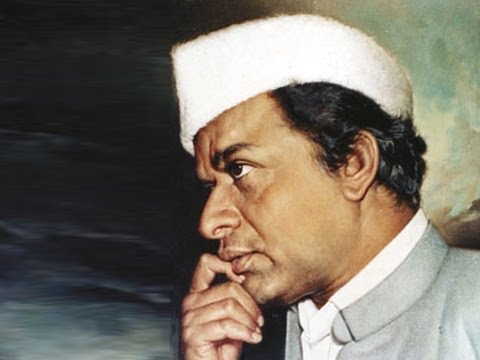 1910 – Great freedom fighter and revolutionary, Batukeshwar Dutt was born. 'Battu' to his friends and colleagues at the Hindustan Socialist Republican Association, Batukeshwar Dutt with Shaheed Bhagat Singh had bombed the Central Legislative Assembly in 1929 to register their protest against Public Safety Bill and Trade Disputes Bill which aimed at curtailing civil liberties. He was tried and sentenced to life imprisonment. Even in jail, he participated in the historic hunger strike with Bhagat Singh, Sukhdev and Rajguru to secure equal rights for Indian inmates who were discriminated against. Batukeshwar Dutt was also a part of the Quit India movement and had been jailed for four years for his involvement.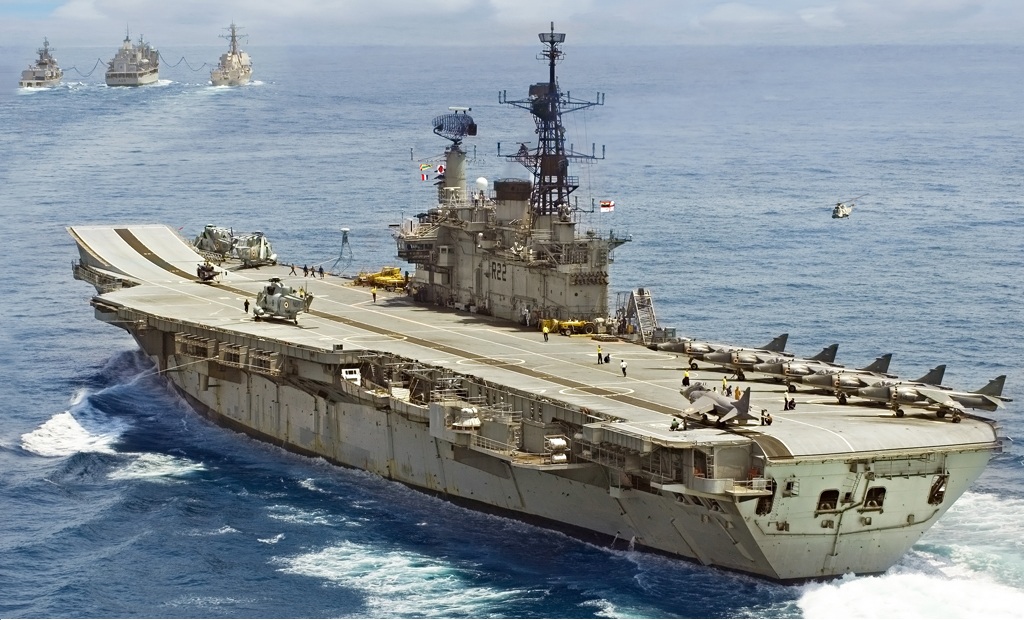 1959 – Flagship of the Indian Navy, INS Viraat was first commissioned into the Royal Navy as HMS Hermes before it was transferred to India in 1987. The INS Viraat is a Centaur class aircraft carrier, the oldest in service and the second largest ship in the navy.
2009 – Noted film director, writer and actor, Abrar Alvi passed away. Alvi was an important member of the 'Guru Dutt team' and worked with Dutt to create some of the finest works in cinema. Together they gave classics like  'Aar Paar'(1954), 'Mr. & Mrs. 55′(1955), 'Pyaasa' (1957), 'Kaagaz Ke Phool' (1959), 'Chaudhvin Ka Chand' (1960) and 'Sahib Bibi Aur Ghulam' (1962) and 'Baharen Phir Bhi Aayengi' (1966). In 1962, he won the President's Silver Medal for Best Feature Film in Hindi and the Filmfare Award for Best Director for 'Sahib Bibi Aur Ghulam'.