1828 – Queen of the princely state of Jhansi and heroine of the 'First War of Independence' Rani Lakshmibai was born. She was born 'Manikarnika' and was fondly called 'Manu'. At the age of four she lost her mother. She was educated at home and her studies included horsemanship, archery and self-defence. In 1842, she married Raja Gangadhar Rao, Maharaja of Jhansi. Post-marriage she came to be known as Lakshmibai. In 1851 she gave birth to a son who was named Damodar Rao but he died when he was just four months old. The Raja then decided to adopt his cousin's son Anand Rao who was renamed Damodar Rao.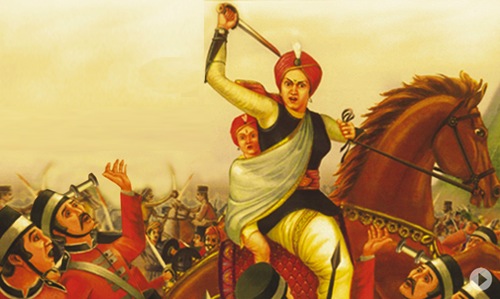 Raja Gangadhar Rao passed away immediately after Anand Rao was adopted. In 1853, the then Governor-General Lord Dalhousie introduced the 'Doctrine of Lapse' which denied Damodar Rao his claim to the throne. Lakshmibai was also ordered to vacate the palace and the fort but the Maharani, undeterred chose to fight for her son's right. Even in 1857, when Indian soldiers in the army of the East India Company took up arms against the British, Rani Lakshmibai decided not to rebel. However, the British did not trust her and prepared to capture Jhansi. The Brave Queen went down fighting trying to protect her beloved Jhansi and her subjects.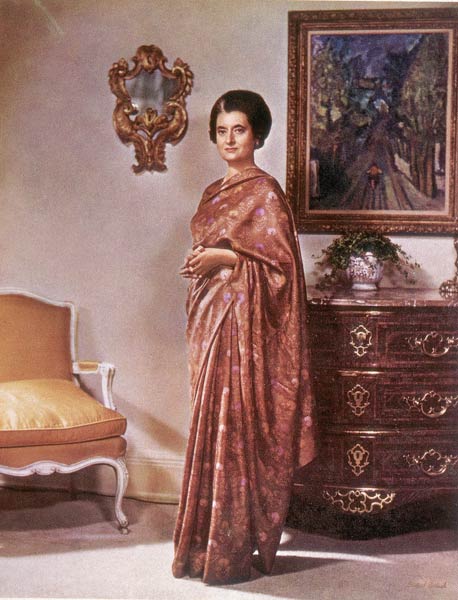 1917 – Former Prime Minister of India, Indira 'Priyadarshini' Gandhi was born.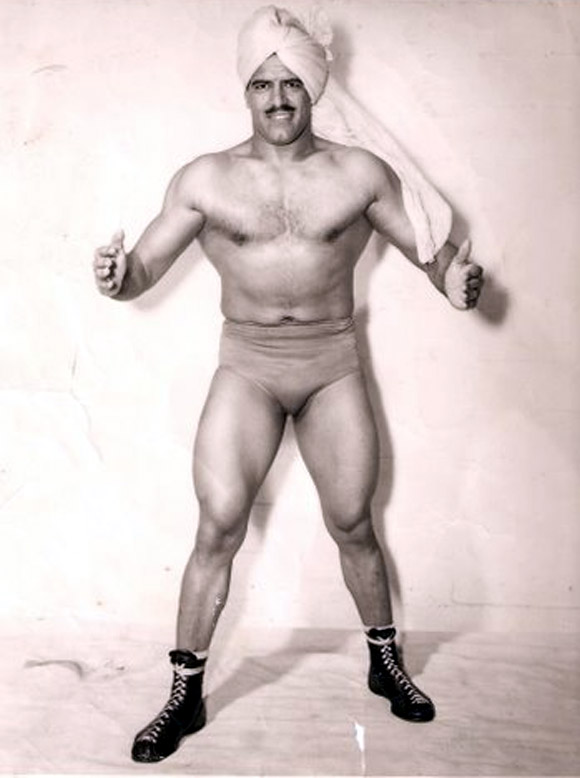 1928 – Legendary Indian Wrestler cum Actor 'Rustam-E-Hind' Dara Singh Randhawa was born. Wrestling in India is synonymous with the name 'Dara Singh'.He competed successfully in many tournaments across the world. He was crowned as the Indian Champion in 1954. He was awarded 'Rustam-E-Punjab' in 1966 and 'Rustam-E-Hind' in 1978.He was an inductee of the 'Wrestling Observer Newsletter Hall Of Fame' Class Of 1996 along with names like Bret'The Hitman' Hart, Ric Flair, Hulk Hogan, Roddy Piper, Ricky Steamboat and Andre The Giant.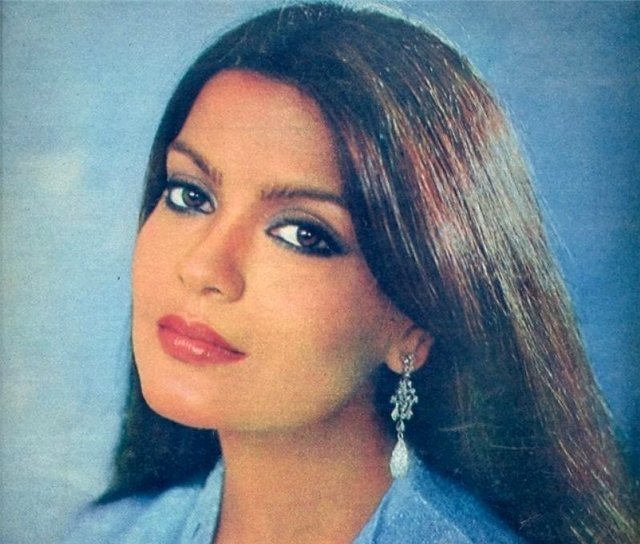 1951 – Popular actress and former beauty queen Zeenat Aman was born. Aman, who started as a journalist and then took to modeling, finished as the second runner-up in Miss India contest and was the Miss Asia Pacific 1970. She made her acting debut with O.P. Rahlan's 'Hulchul' (1971) but it was Dev Anand's 'Hare Rama Hare Krishna' (1971) that catapulted her to spotlight. She won the Filmfare Best Supporting Actress Award for her portrayal of 'Janice' in the film. She featured in successful films like 'Yaadon Ki Baaraat' (1973), 'Heera Panna'(1973), 'Warrant'(1975), 'Dharam Veer'(1977), 'Don'(1978), 'Laawaris'(1981) etc.
1977 – A Monstrous Cyclone hit the shores of Andhra Pradesh and adjoining areas. The Indian Meteorological Department categorized it as a Super Cyclonic Storm while according to the Saffir-Simpson Hurricane Scale it was a 'Category 3'. It took lives of over 14,000 people and caused damages worth $498.5 million. It washed away about one hundred villages and left 3.4 million people homeless.
1982 – The 9th Asian Games commenced in New Delhi. The then President of India Giani Zail Singh declared the games open in which 4,595 athletes from 33 countries competed in 196 events in 21 sports. It was for the first time that the Olympic Council of Asia (OCA) organized the event. Color televisions were introduced during this time especially for the games.
1994 – 17th Chief of Army Staff of the Indian Army, General Bipin Chandra Joshi, PVSM, AVSM, ADC passed away. He was the 17th Chief (CoAS) of the Indian Army.