1920 – The 'Kadhal Mannan' of Tamil Cinema, legendary actor Ramaswamy 'Gemini' Ganesan was born. He was best known for his portrayals of a yearning romantic. He owes the title 'Gemini' to Gemini Studios in Chennai where he first started as production executive in the year 1947. He ventured into acting courtesy the casting department of Gemini Studios and made his debut with 'Miss Malini'(1947).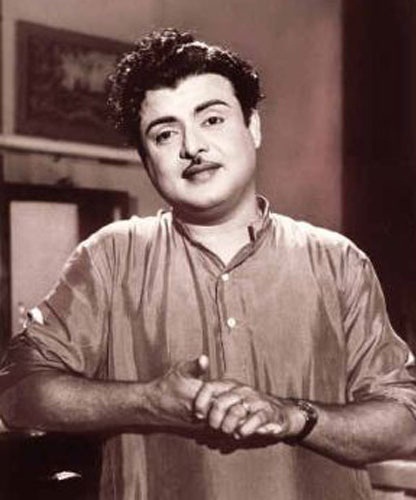 However, it was in a villainous role in 'Thai Ullam'(1952) that his potential got noticed. 'Manampol Mangalyam'(1953) was his first film as a hero. He gave a number of hits like 'Pennin Perumai'(1956), 'Mayabazar'(1957), 'Vanjikottai Valiban' (1958), 'Pasamalar'(1961), 'Naan Avan Illai'(1974), 'Rudraveena'(1989) etc. He was last seen in 'Gemini'(2002). In 1971, he was bestowed the prestigious Padma Shri award for his contribution to the field of arts.
1928 – Great freedom fighter, writer and 'Lal' of the trio of patriots 'Lal-Bal-Pal', 'Punjab Kesari' Lala Lajpat Rai passed away. He had succumbed to the injuries that he had sustained during a police lathi-charge in Lahore. In 1928, the British Government constituted a committee under Sir John Simon to assess the political scenario in India. This was in accordance with the Government of India Act 1919 which introduced the dyarchy to govern the provinces and which also stated that a committee would be appointed every ten years to review the progress of the scheme. The Commission was, however, boycotted by Indian political parties since it did not have a single Indian as its member. In Lahore, Lala Lajpat Rai led a protest against the commission which was shown Black flags. However, the Police resorted to lathi-charge to pacify the crowd and assaulted Lala Lajpat Rai too. Lalaji was a great reformist and objected to discrimination of any form.
1932 – Third Round Table Conference was convened in London. Prominent political figures from India including delegates from the Indian National Congress did not attend the session.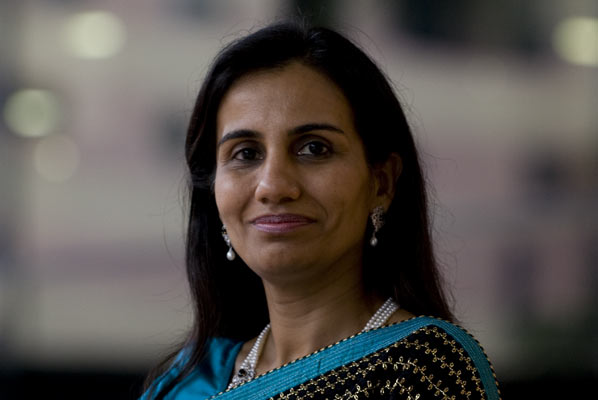 1961 – The 'Most Powerful Businesswoman of India' according to Fortune Magazine and CEO of ICICI – the second largest bank in India, Chanda Kochchar was born. Kochchar joined ICICI Ltd in 1984 as a management trainee and became the CEO and MD in 2009. The Bank won a number of awards under her command. She has been a consistent name in the list of 'World's Most Powerful Women' published by magazines like Business Today, Fortune, Bloomberg Markets and Forbes. In 2010, she was bestowed the prestigious Padma Bhushan by the Government of India.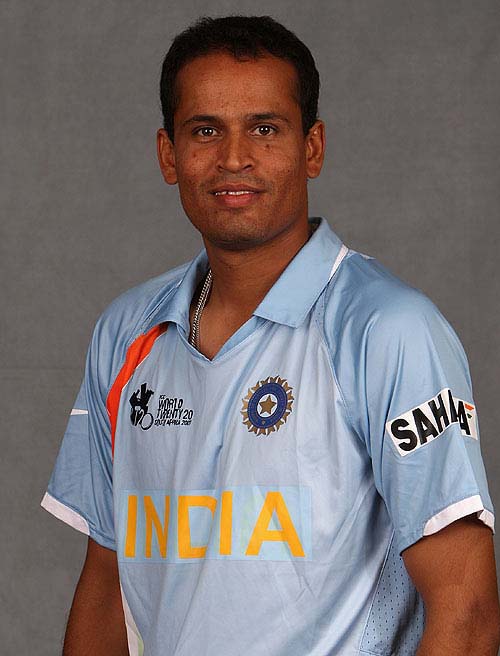 1982 – Swashbuckling all-rounder particularly known for his aggressive style of batting, Yusuf Pathan was born. Yusuf made his international debut against Pakistan in the final of the inaugral World T20 Championship at Johannesburg. In 2008, he made his ODI debut also against Pakistan at Dhaka in Bangladesh. Apart from his batting style he is also known for his ability to win matched single-handedly. In 2010, he smashed an unbeaten 123 from 96 balls to help India overcome a target of 316 set by the visiting team of New Zealand. In the same year he scored an unbeaten 210 runs from 190 balls to help his West Zone team overcome a mammoth score of 536, the highest successful chase in the history of first-class cricket. He also scored the fastest century (in just 37 balls) in the history of Indian Premier League.