1540 – The Ruler of Mewar, known for his bravery and chivalry, Maharana Pratap was born. He was constantly in battle with the invading Mughals for re-capturing Chittaur, the capital of Mewar. He fought many brave battles throughout his life for the glory of Mewar especially the battle of 1582, in which Rana Pratap defeated the Mughal army in Dewair, eventually capturing the entire Mewar except Ajmer and Chittaur. His name is still considered among the bravest of the Rajputs.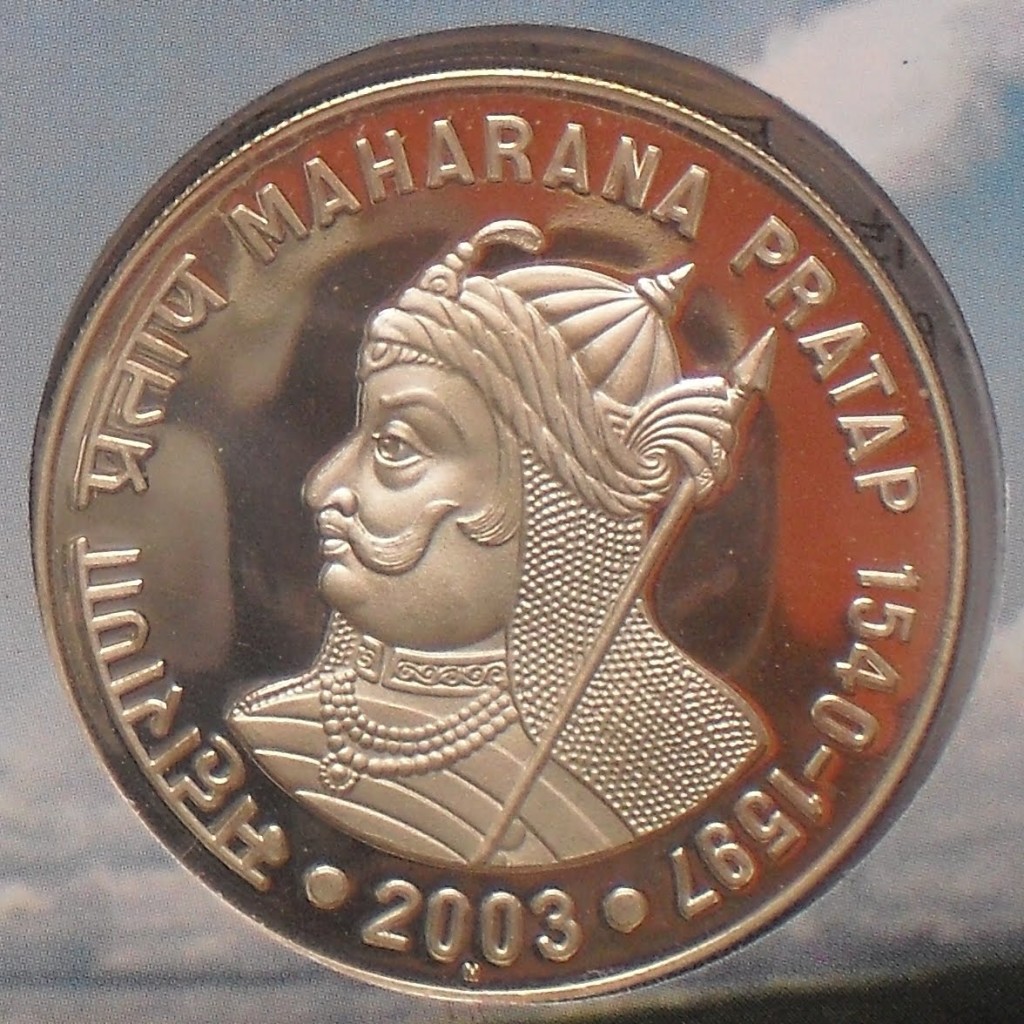 1866 – The founder of the 'Servants of India Society' and a well known name in the Indian Independance Movement, Gopal Krishna Gokhale was born. He was made a 'Companion' in the 'Order of the Indian Empire'.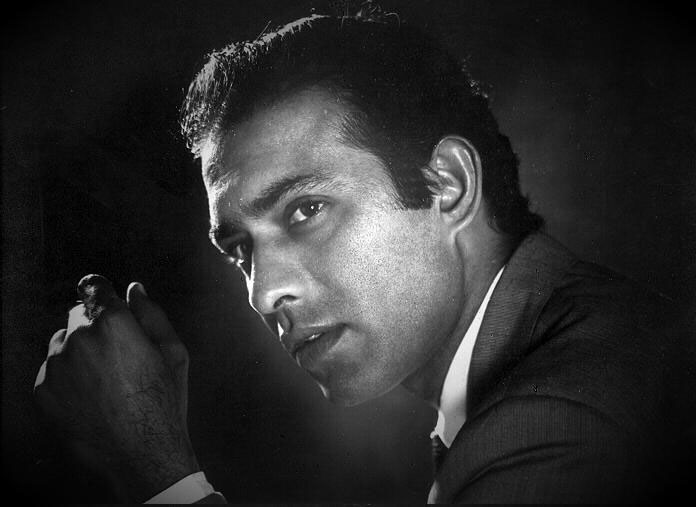 1998 – Eminent Ghazal singer, Talat Mahmood passed away. In 1939, starting at the young age of 16, he sang Ghazals for the All India Radio (AIR) and soon in 1941 got his first disc recorded by HMV. Some of his evergreen hits include: "Tasveer teri dil mera behela nah sake gi" and "Ae dil mujhe aisi jagha le chal jahan koi na ho". He also tried his hand in acting in 1945, and worked with some big names like Nutan, Mala Sinha and Dev Anand but went back to his passion for singing. He was honoured with Padma Bhushan in 1992 by the Government in India.