1915 – Great revolutionaries and members of the Ghadar Party, Vishnu Ganesh Pingle and Kartar Singh Sarabha were executed for their involvement in the Ghadar Conspiracy.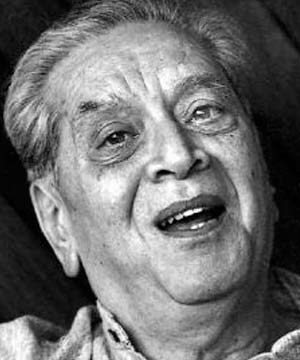 1927 – Eminent theatre and film personality known for his character roles, Dr.Shriram Lagoo was born. In a career spanning over three decades, Dr.Lagoo featured in over one hundred Marathi and Hindi feature films and in more than forty plays in Marathi, Hindi and Gujarati. A trained Otolaryngologist, Dr. Lagoo was the first to play the protagonist in Vishnu Vaman Shirwadkar's (Kusumagraj) 'Natasamrat'. He gave memorable performances in Marathi films like 'Sinhasan', 'Pinjra', 'Mukta', 'Saamna' etc. He also starred in successful Hindi films like 'Bullet'(1976), 'Kinara'(1977), 'Des Pardes'(1978), 'Muqaddar Ka Sikandar'(1978), 'Laawaris'(1981), 'Gandhi' (1982), 'Sadma' (1983), 'Khuddar'(1994) etc. He won the Filmfare Award in 1978 for his portrayal of a rich but lonely businessman in 'Gharaonda'(1977). In 1974, he was awarded the Padma Shri for his contribution to the field of arts. In 1997, he was honoured with the 'Kalidas Samman' while in 2010 he received the 'Sangeet Natak Akademi Fellowship'.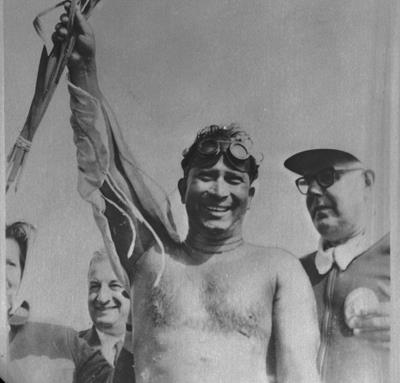 1930 – The First Indian to swim across the English channel, Mihir Sen was born. Sen was bestowed with the Padma Shri in 1959 and Padma Bhushan in 1967.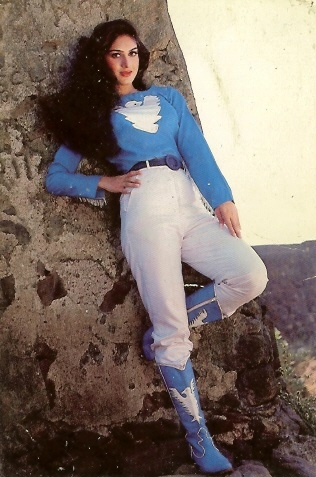 1963 – Popular actress of the 80s and 90s Meenakshi Sheshadri was born. She was crowned Miss India in 1981 becoming the youngest woman to win the contest. She made her debut with 'Painter Babu'(1982) but it was Subhash Ghai's 'Hero' (1983) alongside Jackie Shroff that brought her national spotlight. She starred in a number of hits like 'Bewafai' (1985), 'Mahaguru' (1985), 'Vijay' (1988), 'Kshatriya' (1993), 'Ghatak' (1996) etc. However, it was her performance in 'Damini – The Lightening' (1993) that was much appreciated.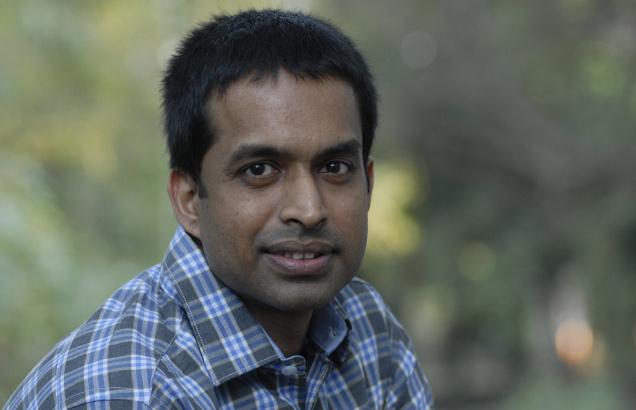 1973 – Former Shuttler and All England Badminton Champion Pullela Gopichand was born. Young Gopichand who was more inclined towards cricket initially was encouraged by his elder brother to take up badminton. In 1996, he bagged his first National Badminton Championship. In 1998, he led the team of Andhra Pradesh that lifted the Rahmatulla Cup. In 1999, he won two gold medals and a silver medal at the Fifth National Games in Imphal. In 2001, Gopichand won the prestigious All England Open Badminton Championship. He was the second Indian to achieve this feat the first being former badminton great Prakash Padukone. In 1999, the Government of India bestowed upon him the Arjuna Award for achieving excellence in the sport at both national and international level. In 2001, he was honored with the Rajiv Gandhi Khel Ratna Award, country's highest sporting honor. He received the Padma Shri in 2005 while in 2009 he was given the 'Dronacharya Award' for his services as a coach.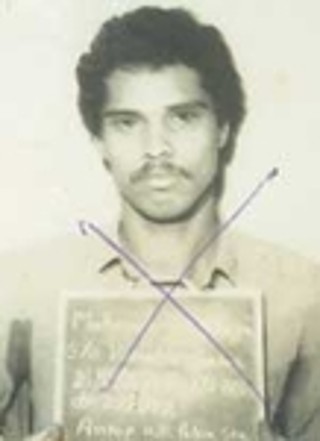 1991 – Underworld gangster Maya Dolas was killed in an encounter with the then Additional Police Commissioner of Mumbai, Aftab Ahmed Khan at the Lokhandwala Complex in Mumbai. A movie on the same subject was made- Shootout at Lokhandwala- where Viveik Oberoi essayed the character of Maya.