1920 – Renowned Indian Classical singer, Vasantrao Deshpande was born. He also was an actor known for his acting in several  plays like 'Tukaram' and 'Katyaar Kaaljaat Ghusli', and movies like 'Kaaliya Mardan' and 'Ashtavinayak'. He gave playback to over 80 Marathi films. He also held a PhD in "The Transformation of Hindustani Classical Music".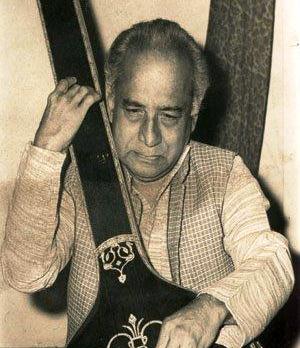 1921 – One of the greatest and most celebrated filmmakers of world cinema, Bharat Ratna – Satyajit Ray, was born. He made his debut as a filmmaker with Pather Panchali (1955), the first instalment of the Apu Trilogy (1955-1959), based on a novel of the same name by the author Bibhutibhushan Bandopadhyay, and  won over 10 international prizes, including 'Best Human Documentary' at the Cannes Film Festival. His other two instalments came in the form of Aparajito (1956) and Apur Sansar (1959) which were equally praised, and all 3 regarded as greatest films of all time making Apu Trilogy one of the greatest film trilogies ever made.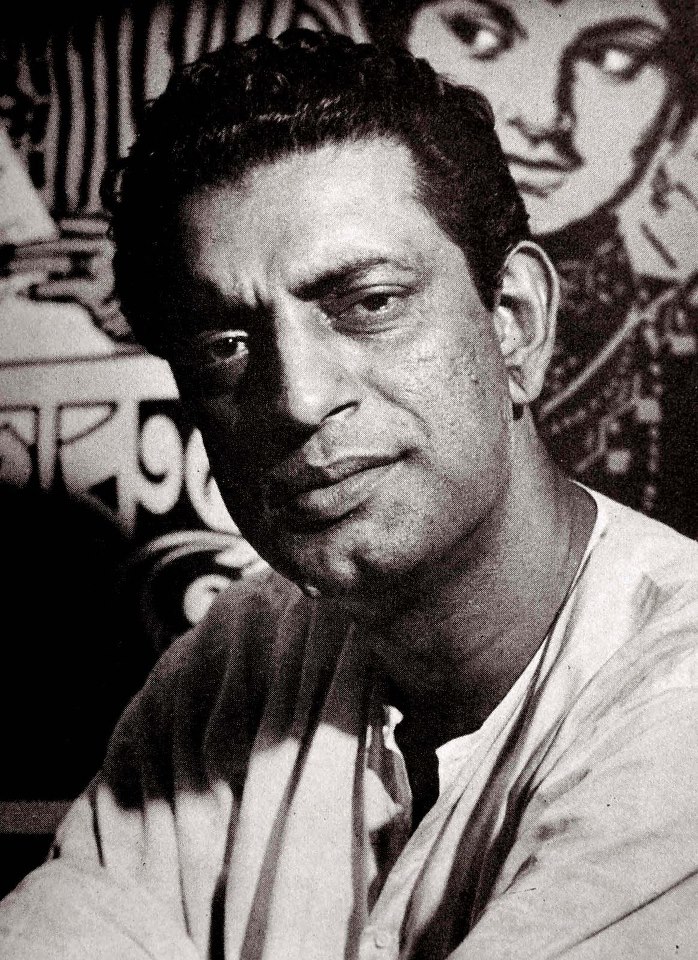 He directed a total of 36 films, comprising 29 feature films, 5 documentaries and 2 short films. He has 32 National Film Awards to his credit for movies like Teen Kanya (1961), Goopy Gyne Bagha Byne (1968), Sonar Kella (1974), Agantuk (1992) and many many more.  Few awards and honours in his name are: Oscar for Lifetime Achievement, Dadasaheb Phalke Award, Golden Lion Honorary Award, Honorary doctorates by Oxford University, Sangeet Natak Akademi Award and Fellowship, and Bharat Ratna.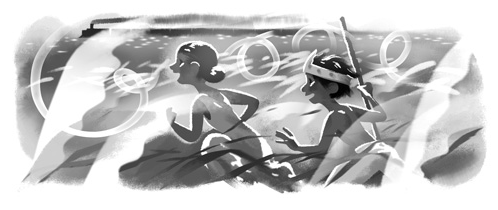 Google even dedicated a doodle to the Legend Satyajit Ray on his Birth Anniversery.