1911 – Bengali revolutionary Pritilata Waddedar was born. Initially being a school teacher, she joined Surya Sen's revolutionary group. In 1932, they decided to attack the Pahartali European Club which had a signboard that read "Dogs and Indians not allowed", with Pritilata at the lead. She got injured with a bullet during the attack and was trapped by the British police. She swallowed cyanide and committed suicide, in order to avoid arrest.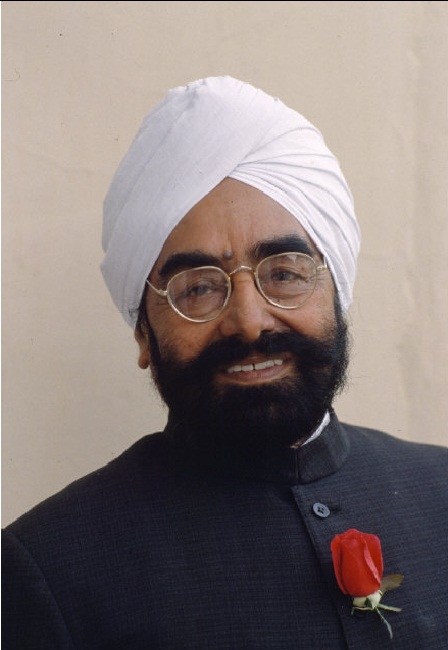 1916 – Former President of India, Giani Zail Singh was born. He served as the Revenue Minister in Chief Minister Gian Singh Rarewala's cabinet in 1949 after the Patiala and East Punjab States Union came into existence. In 1972, he became the Chief Minister of Punjab and in 1980 moved to the Centre to shoulder responsibilites as the Minister of Home Affairs. On July 25, 1982, he succeeded Neelam Sanjiva Reddy and assumed office as the seventh President of India.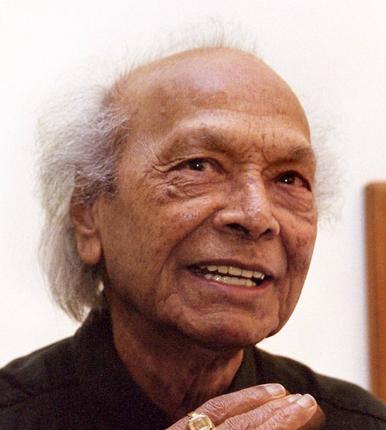 2006 – Legendary music director, composer, writer and producer Naushad Ali passed away. He is often credited with the popularization of classical music in films. He made his debut as a music director with 'Prem Nagar' (1940). In 1954, he received the Filmfare Award in the Best Music Director category for 'Baiju Bawra'. In 1992, he was awarded the 'Sangeet Natak Akademi Award' as well as the 'Padma Bhushan'.