1857 – The Indian Rebellion of 1857, considered as the first war of Indian Independence, began as the sepoys of the East India Company revolt against their commanding officers at Meerut.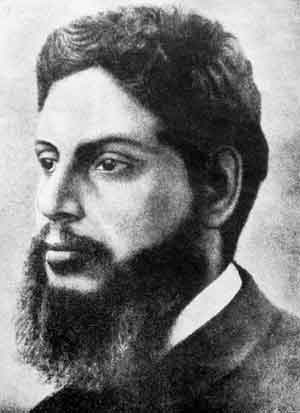 1863 – Father of the well-known writer Sukumar Ray and grandfather of the legendary film-maker Satyajit Ray, Upendrakishore Ray Chowdhury was born. He was famous as a writer, painter, musician, composer and a zamindar. He wrote several books for children on topics like science and music and also holds the credit for starting 'Sandesh', a popular children's magazine in Bengali that is still published today. He is recognized widely for his work "Goopy Gyne Bagha Byne", later made into a feature-film by his grandson Satyajit Ray, winning several awards nationally as well as internationally.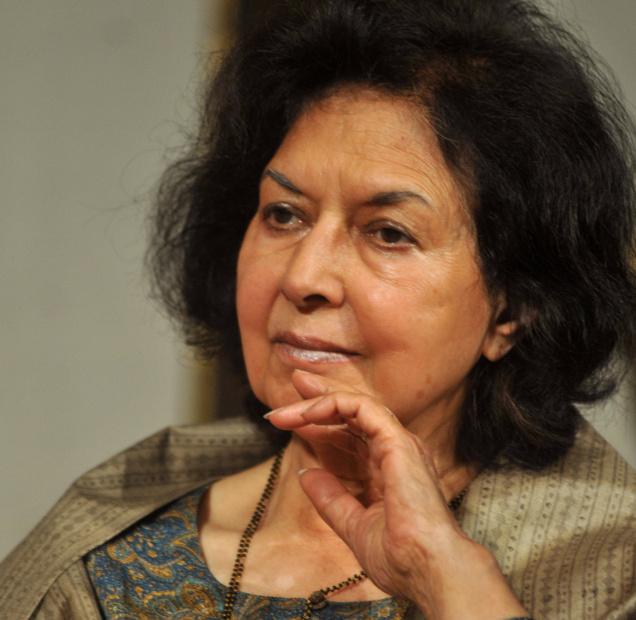 1927 – One of the noted female Indian writers, Nayantara Sahgal was born. She was the niece of Jawaharlal Nehru making her a member of the Nehru-Gandhi family. She wrote several novels with a political theme and is best known for 'Rich Like Us' (1985) which bagged her the Sahitya Akademi Award in 1986 and world wide recognition.