Satyajit Ray's intimately perceptive and unorthodox film Mahanagar (The Big City), which told the story of a lower middle class family housewife (Madhabi Mukerhjee) who breaks all conventional norms by getting herself a job as a salesgirl so that she could meet the financial demands of her family,  celebrates its 50th anniversary today. The film was released in 1963, and was themed on the Calcutta of the 50s. Anil Chatterjee  plays the male lead in the film. The movie was based on a short story 'Abataranika' penned by Narendranath Mitra.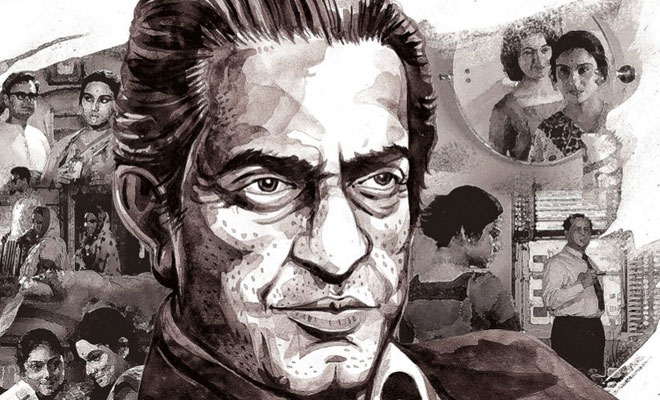 This film had quite a many firsts- Jaya Bahaduri (Jaya Bachchan), made her first screen appearance in this film, when she was just 15 years old. This was the first film of Satyajit Ray that was set completely in Calcutta.
This film went on to garner many appreciation and awards from all corners. Satyajit Ray bagged the Silver Bear for Best Director at the 14th Berlin International Film Festival in 1964 for this film.
Here are a few stills from the movie-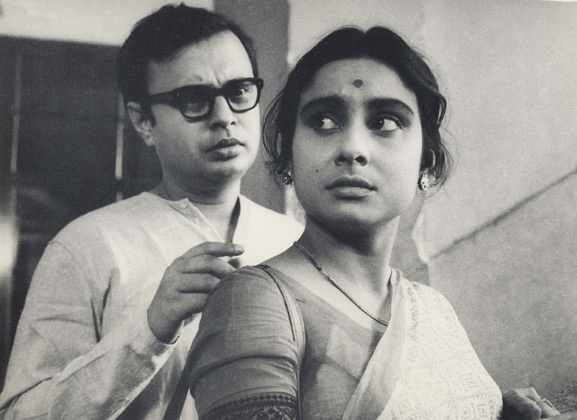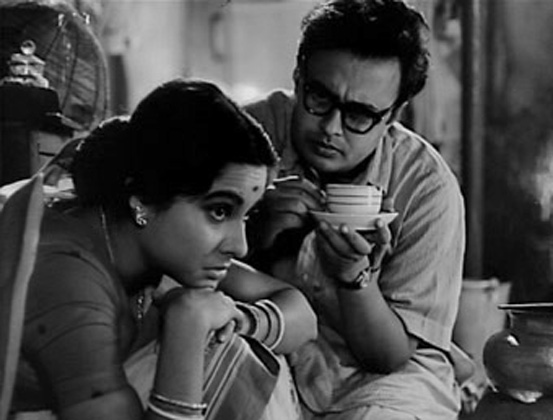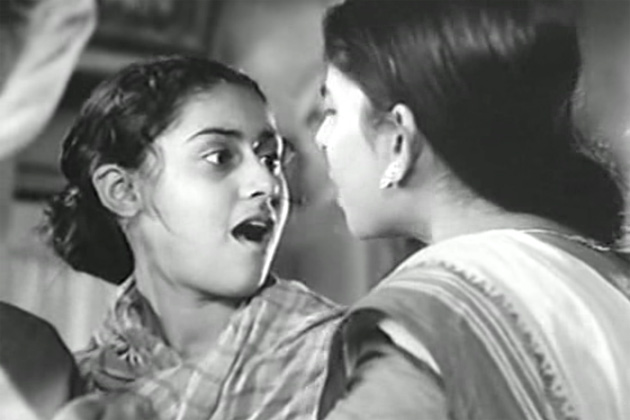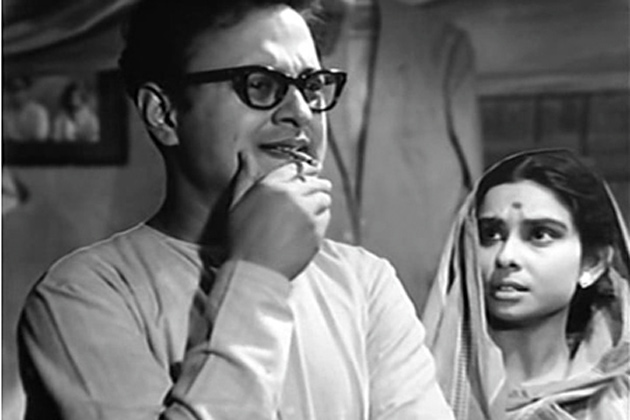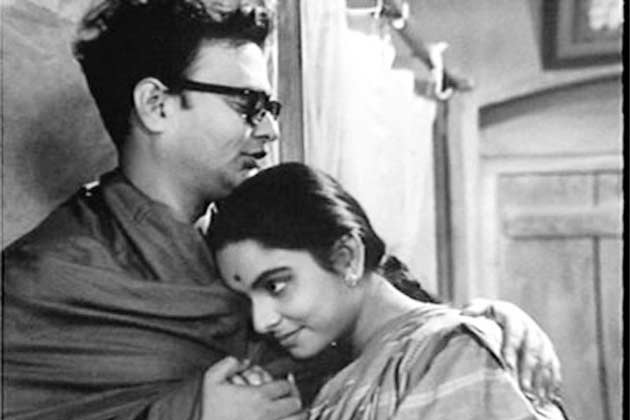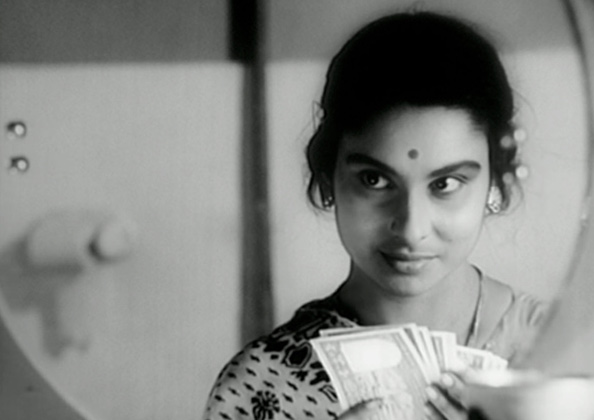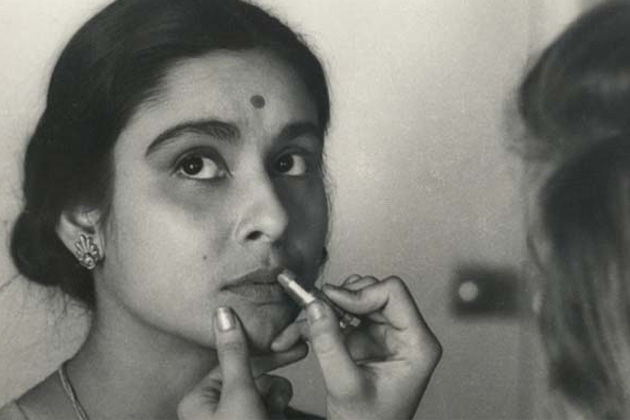 Image Courtesy: Indian Express and IBNLive