1600 – The British East India Company was granted the Royal charter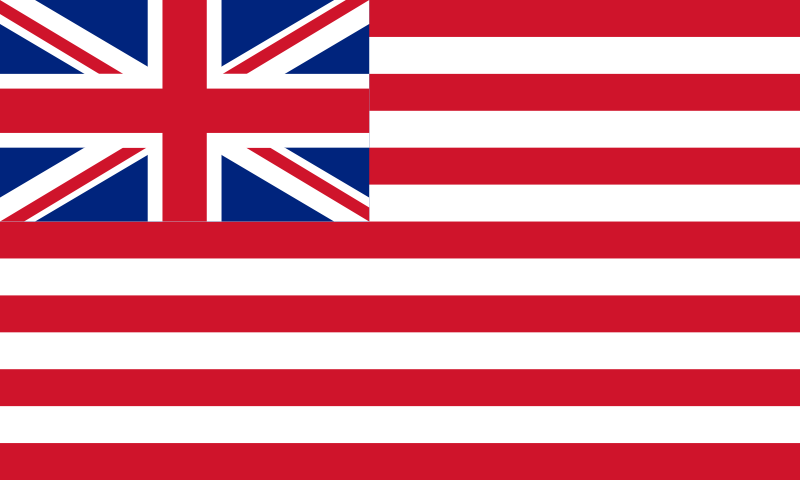 1908 – First woman IAS officer Isha Basant Joshi was born.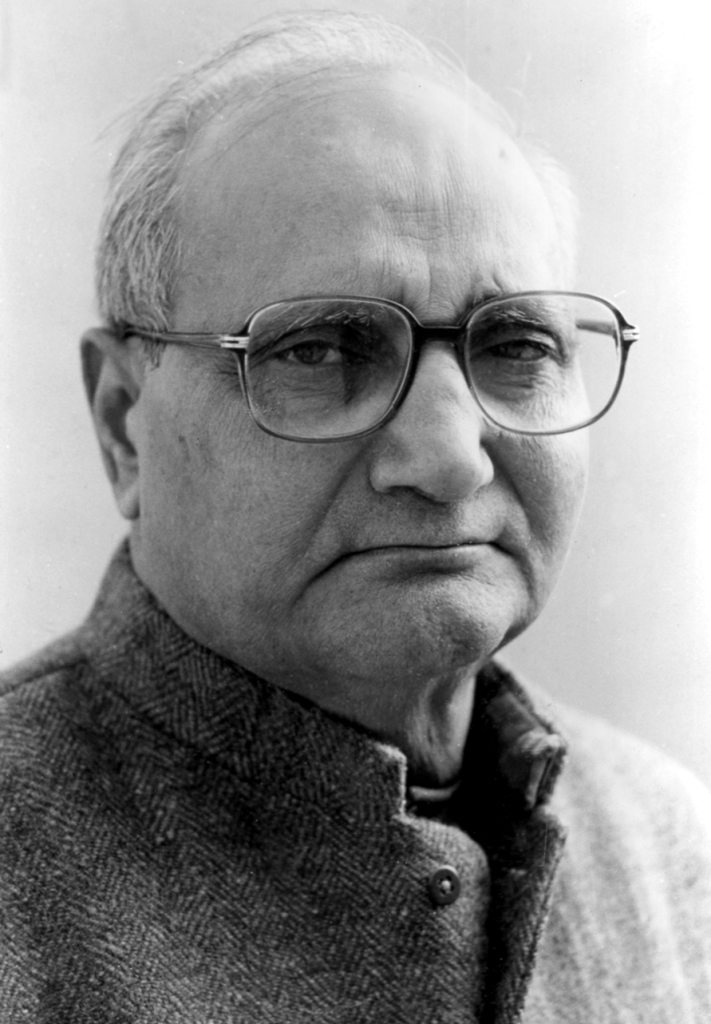 1925 – Eminent Hindi literateur, satirist and former IAS officer Shrilal Shukla was born. His writings were usually based on falling moral standards of the society and ridiculed the neagtive facets of rural and urban India. His noted literary works include 'Sooni Ghaati Ka Sooraj' (1957), 'Angad Ka Paanv' (1958), 'Agyaatvaas' (1962), 'Yahaan Se Vahaan' (1970), 'Aadmi Ka Zahar' (1972), 'Umraaonagar Mein Kuchh Din' (1986), 'Iss Umra Mein' (2003) etc. In 1969, he was selected for India's highest literary honour the 'Sahitya Akademi Award' for his 'Raag Darbari'. In 2009, he won the Jnanpith Award while in 2008 he was conferred India's third highest civilian honour, the 'Padma Bhushan'.
1936 – Renowned Marine Biologist Dr. Syed Zahoor Qasim was born. Dr. Qasim led many Indian expeditions to Antarctica between 1981 and 1988. He received his doctorate from the University  College of North Wales in 1956. He was also chosen to serve as a member of the Planning Commission from 1991-96. In 1974, he received the Padma Shri while in 1982 he was awarded the Padma Bhushan.