1483 – Zahir-ud-din Muhammad Babur, popularly known as Babur, was born. He was the first to lay the base for Mughal dynasty in the Indian Subcontinent and became the first Mughal Emperor. His actions justifies his influence over Persion Culture and significantly expanded Persionate ethos in Indian subcontinent.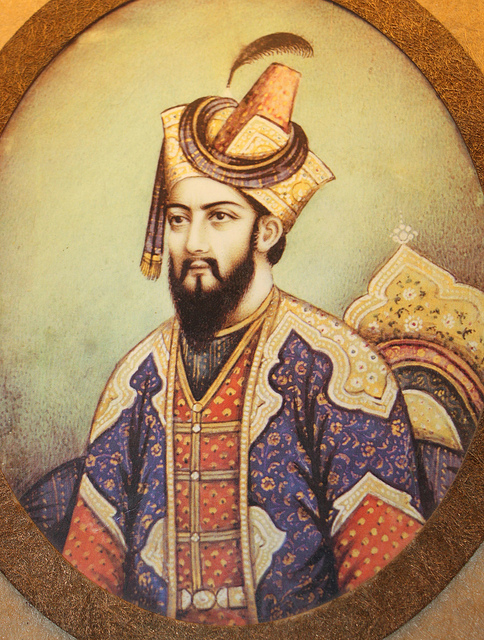 1885 – Eldest son of Khan Sahib Syed Diwan Mohammad, Syed Zafarul Hasan was born. Dr. Zafarul Hasan was the first muslim scholar of the Indian subcontinent to get a PhD from Oxford University in Philosophy.  He headed number of bodies including: Member of Court, Member of Executive Council, Aligarh Muslim University and International Academy of Philosophy.
1933 – Mumtaz Jahan Dehalavi popularly known as Madhubala was born. Madhubala was a Bollywood actress got her fame form her appearances in classics such as Mahal (1949), Mr. & Mrs. 55 (1955), Chalti Ka Naam Gadi(1958) and Mughal-e-Azam (1960). The actress was diagnosed with a heart problem in 1950. In 1960, she sought treatment in London as her condition deteriorated. Finally succumbed to her illness, she died on 23 February 1969.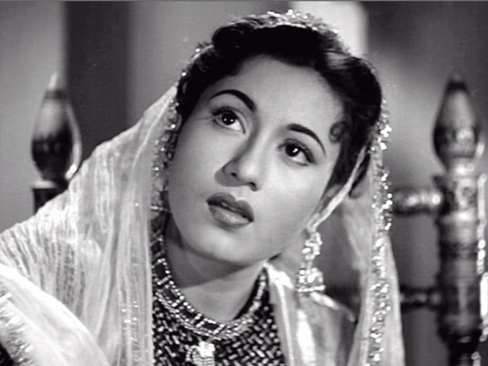 1948 – Lawyer and Indian politician, Kapil Sibal was born. Currently heading the Ministry of Communications and Information Technology, he also held two positions of Minister of Science and Technology and Minister of Earth Sciences. He was first nominated in 1988 as the Member of Rajya Sabha from Bihar, and headed as Additional Solicitor General of India and President the Supreme Court Bar Association three times.