1932 – The All India Institute of Hygiene and Public Health(AIIHPH) was founded. This Institute based in Kolkata trains and conducts research in public health and concerned sciences.
1952 – The First and Last Olympic Captain of the basketball team Paramjit Singh was born.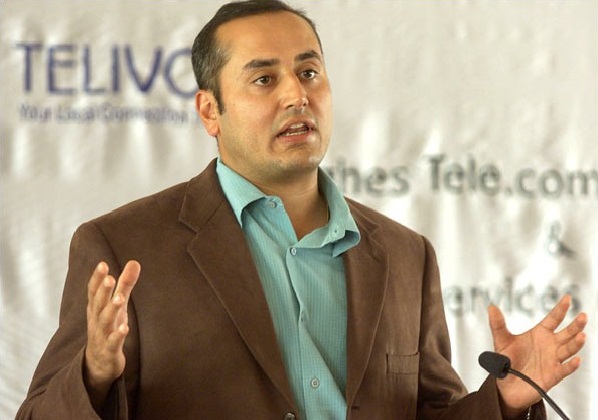 1968 – Founder of the world's largest e-mail service provider 'Hotmail', Sabeer Bhatia was born. Named as 'Entrepreneur of the Year- 1997' by Draper Fisher Jurvetson, a venture capital firm, Bhatia started Hotmail on $300,000 and two years later sold it to Microsoft at $400 million.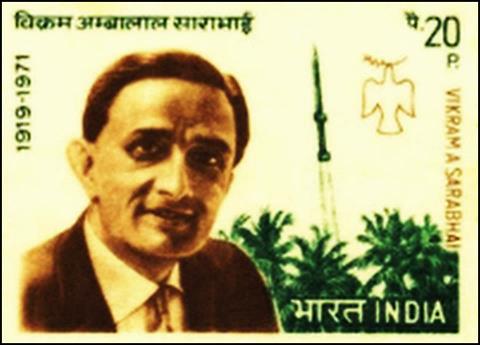 1971 – Father of Indian Space program,Dr Vikram Sarabhai was born.In 1947 the Cambridge University awarded him PhD for his thesis on `Cosmic Ray investigation in Tropical Latitudes'.Dr.Sarabhai, upon his return to India, had sensed the need for a space program in a developing country like India and he successfully convinced the Government about the need for one.He was ably supported by Dr.Homi Jehangir Bhabha in his endeavour.
Dr.Sarabhai is credited with the establishment of prominent institutions which include:
– Physical Research Laboratory,Ahmedabad (1947)
– Community Science Centre now known as the Vikram A Sarabhai Community Science Centre,Ahmedabad (1966)
– Indian Space Research Organization (1969)
– Indian Institute of Management,Ahmedabad (1961)
– Ahmedabad Textiles Industrial Research Association (ATIRA)
– Centre for Environmental Planning and Technology University,Ahmedabad (1962)
– Faster Breeder Test Reactor (FBTR), Kalpakkam
– Varaiable Energy Cyclotron Project, Calcutta
– Electronics Corporation of India Limited (ECIL), Hyderabad
– Uranium Corporation of India Limited (UCIL), Jaduguda, Bihar
He also established the Blind Men Association(BMA)-an organization that imparts skills and provides necessary support to the visually impaired and the 'Darpan Academy of Performing Arts' along with his wife Mrinalini Sarabhai.
Dr. Sarabhai was awarded the Padma Bhushan in 1966 and the Padma Vibhushan(posthumously) in 1972.In 1974,the International Astronomical Union renamed BESSEL, a moon crater in the sea of serenity as the Dr.Sarabhai Crater.