1844 – First President of the Indian National Congress Barrister Wyomesh Chandra Banerjee was born. He presided over the Bombay Session of the INC held in 1885.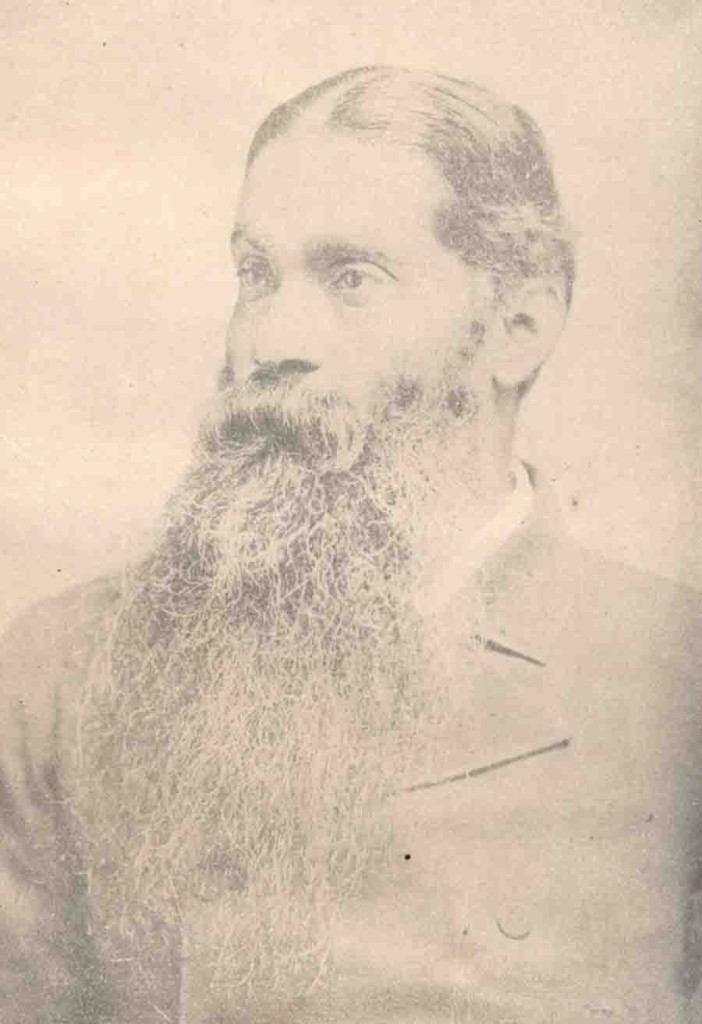 1904 – Celebrated Kannada poet and writer Kuppali Venkatappagowda Puttappa fondly referred to as 'Kuvempu' was born. His writings reflected his resentment against meaningless social practices especially casteism. He received numerous honours for works including the Sahitya Akademi Award (1955), Jnanpith Award (1967), Padma Bhushan (1958), Padma Vibhushan (1988) and the prestigious Karnataka Ratna (1992).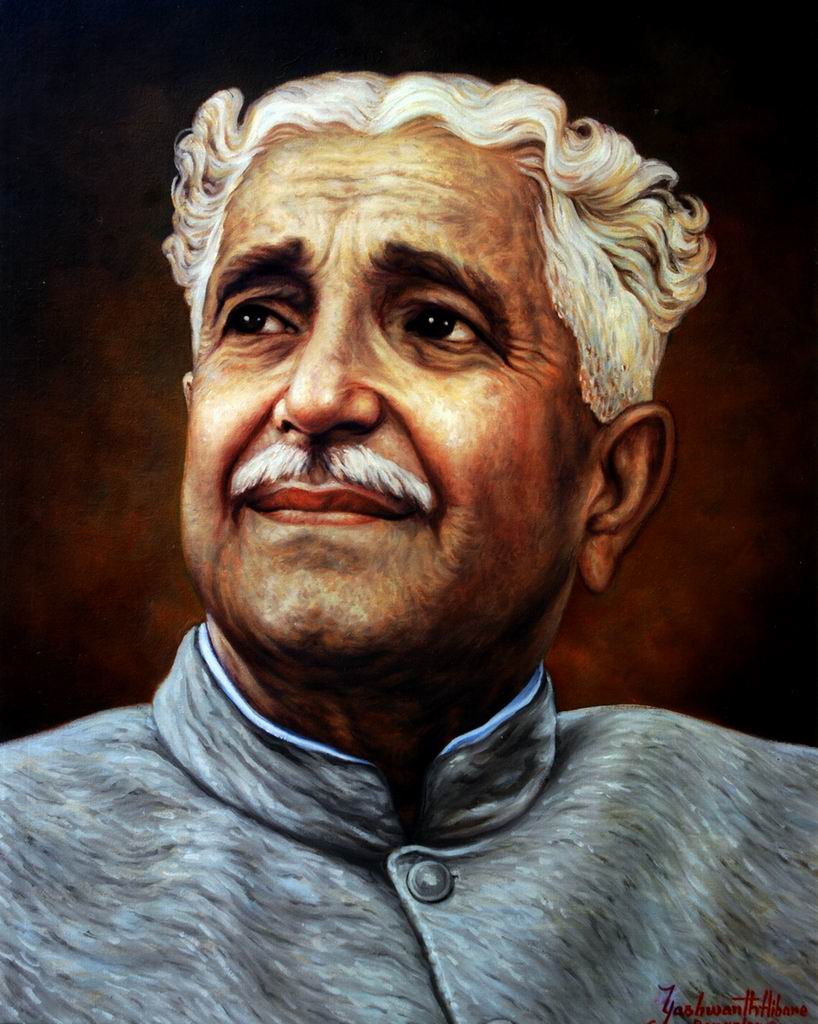 1909 – Well known lexicographer and linguist Dr. Sita Ram Lalas was born. Dr. Lalas created the first dictionary in Rajasthani titled 'Rajasthani Sabada Kosa'. He was honoured with the Padma Shri in 1977 for his work.
1916 – The Lucknow Session of the Indian National Congress commenced at Lucknow. It was in this session that the INC decided to sign the 'Lucknow Pact'.
1922 – Eminent educationalist and social worker Syed Shah Mohammed Hussaini was born. In recognition of his contribution to the fields of both education and literature he was honoured with the civilian honour of 'Padma Shri'.
1925 – Member of the field Hockey team that clinched Gold medals at the Summer Olympics held in London (1948) and Helsinki (1952), Keshav Chandra Dutt was born.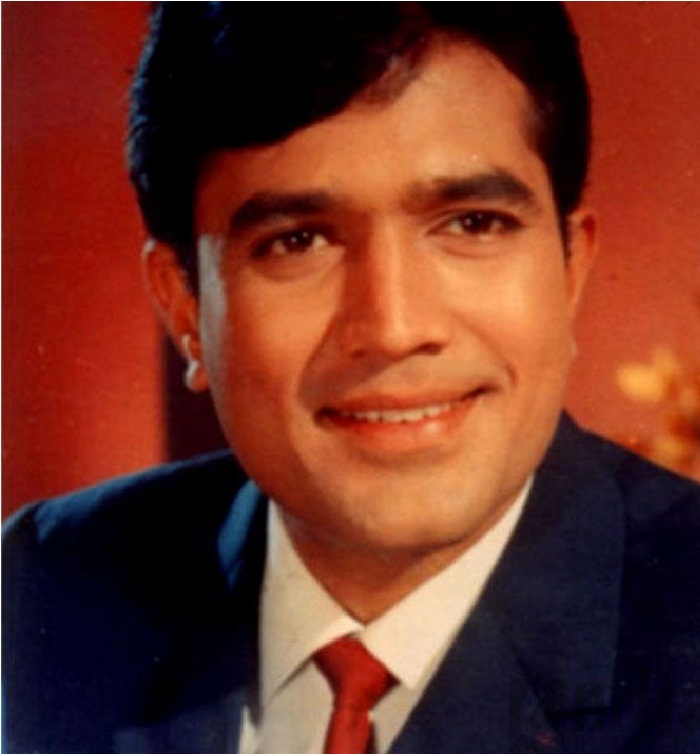 1942 – The First Superstar of Hindi Film Industry, Rajesh Khanna also popular as 'Kaka' was born. He featured in over 163 movies and holds an unbroken record of 15 consecutive hits.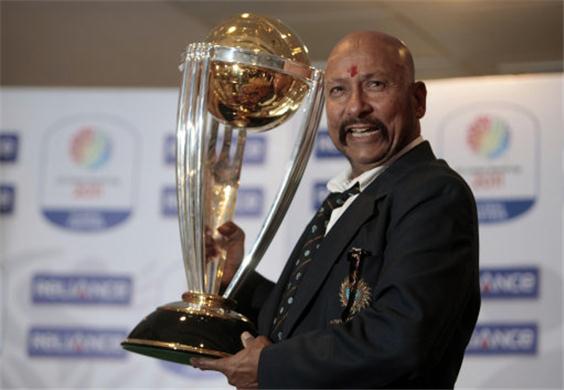 1949 – Former India stumper Syed Mujtaba Hussain Kirmani was born. Kirmani made his test debut against New Zealand. Though he batted lower down the order he was considered to be a reliable batsman. He played a significant role in India's win over Zimbabwe at Turnbridge Wells in the Prudential World Cup 1983. Kirmani stepped in to bat at number nine when Indians were tottering at 140/8. Supporting Kapil Dev who unleashed fury on the other end, together the pair scored 126* runs guiding India to a respectable 266-8.
In 1982, he was honoured with the Padma Shri.