1885 – The Indian National Congress was founded. Its first session was organized from 28-31 December 1885 at the Gokuldas Tejpal Sanskrit Pathshala near Gowalia Tank in Bombay (now Mumbai). Barrister Wyomesh Chandra Banerjee presided over the session that was attended by seventy-two delegates.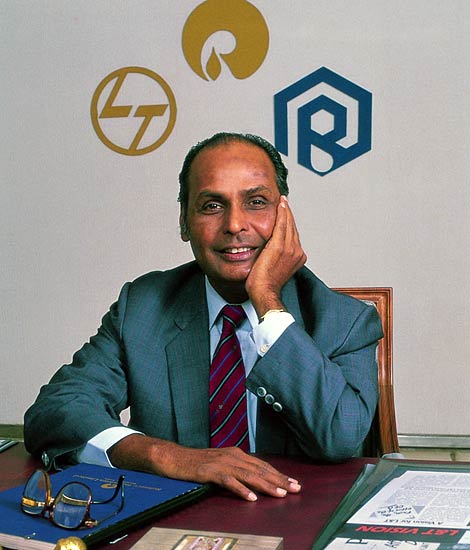 1932 – Founder of the Reliance Industries, Dhirubhai Ambani was born. Today Reliance Industries features among the top 100 companies in the famed 'Fortune 500' list. 'Guru' a movie directed by Mani Ratnam is said to be inspired by Dhirubhai's life was released in January 2007.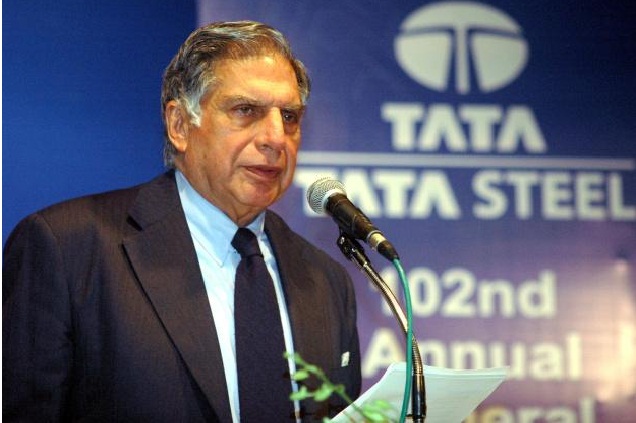 1937 – Eminent businessman and former Chairman of the Tata Group, Ratan Naval Tata was born. An alumnus of the prestigious Cornell and Harvard Universities, he led the conglomerate as Chairman from 1991 when JRD Tata stepped down until 2012. In 2000, he was conferred India's third highest civilian honour, the 'Padma Bhushan' while in 2008 he was awarded the Padma Vibhushan. In 2009, he was knighted by the Queen of United Kingdom and other Commonwealth realms, Elizabeth II, as the Knight Commander of the Order of the British Empire.
1977 – Eminent poet, essayist and playwright Sumitranandan Pant passed away. He is considered as one of the pillars of the 'Chhayavaad' movement of Hindi literature. Pant was the first Hindi poet to receive the prestigious 'Jnanpith' Award (1968). He was also honoured other awards of significance including the Sahitya Akademi Award, Nehru Peace Prize and the Padma Vibhushan. 'Chidambara', 'Kala Aur Budhha Chand' and 'Lokayatan' are some of his noted literary works.
1995 – India's second generation remote sensing satellite IRS-1C was launched. It was launched from the Baikanur Cosmodrome in Kazakhstan and had 62 GB of storage capacity.