1906 – C. Viruthachalam better known as Pudhumaipithan was born. His name is invariably associated with Tamil Fiction, for he being one of the most significant and revolutionary writers of all time.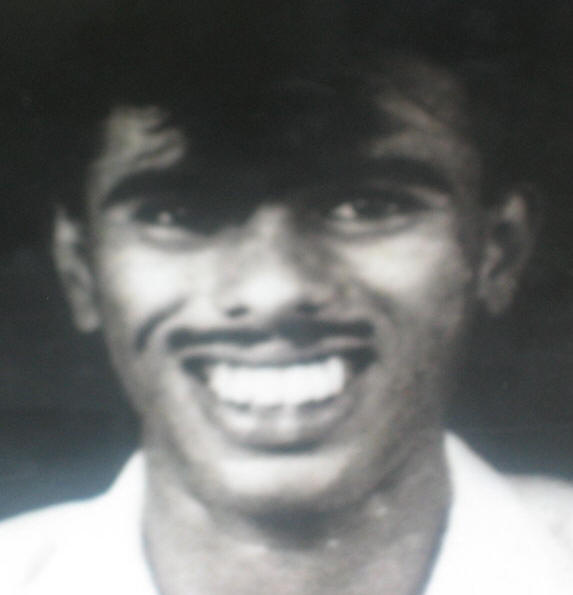 1911 –  Actor, singer and music director, S. V. Venkatraman was born. He has composed music for more than 200 films in Hindi, Kannada, Telugu, Malayalam and Tamil.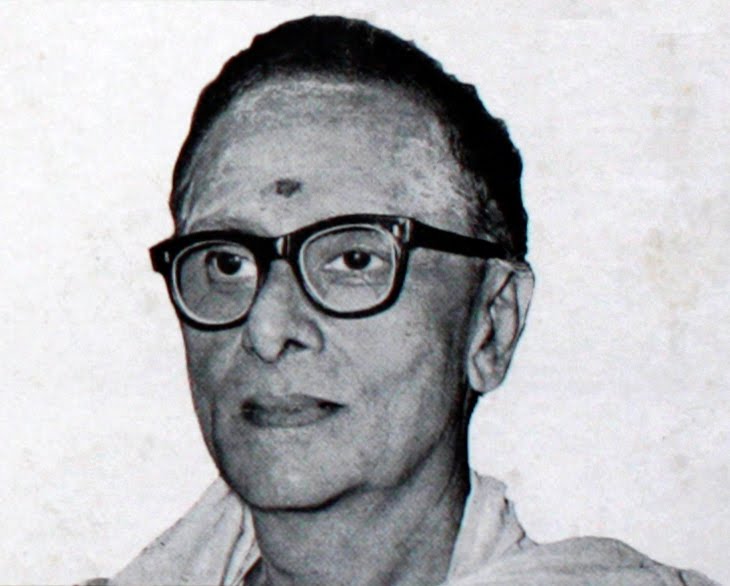 1914 – Indian first-class cricketer, Edulji Bujorji Aibara, also known as Eddie Aibara was born. He mostly represented  Hyderabad in the Ranji Trophy.
2005 – Famous spiritual guru Swami Ranganathananda passed away. He was a great follower of Swami Vivekananda and Ramakrishna. He joined Ramakrishna Math when he was 18 and went on to become the 13th president of the Ramakrishna Math and Mission. L.K. Advani and Mohammed Ali Jinnah, the first Governor-General of Pakistan, were amongst his followers.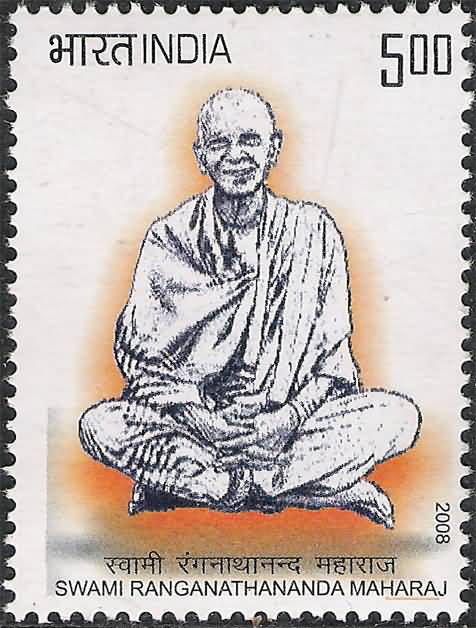 Swami Ranganathananda received the Indira Gandhi Award for National Integration (1987) and the Gandhi Peace Prize (1999), both conferred on the Ramakrishna Mission. However in 2000, he was chosen for Padma Vibhushan award by the Government of India, which he declined as it was conferred on him as an individual and not on the Mission. A postage stamp was released by the Indian Postal Service on his birth centenary in 2008.