Internet giant Google has confirmed India's interest in 'Project Loon'- Google's research and development project with an objective of providing internet access to rural areas. The Project is currently being tested in the cities of Christchurch and Canterbury in New Zealand.
Todd Towe, Managing Director, Global Channel Sales at Google said-
"Though we are still in the pilot phase, we have received several queries on the project and India has also shown great interest in the project."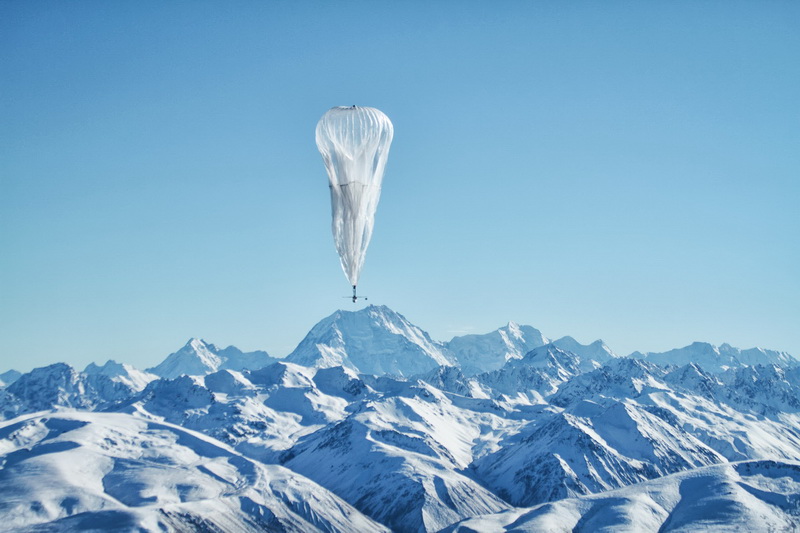 "We are doing a pilot project in New Zealand and going to see how it works. Once we get satisfactory results, we will be in a position to implement it in other countries as well."
However, there is no specific timeframe as such since Google is focused towards the success of the technology before it is deployed anywhere.
"Depending on the results of this pilot project, we will be able to implement it in other countries," Rowe said.
Earlier in June Google launched the ambitious project with a goal to provide internet services to areas inhabited by almost two-thirds of the world's population. Loon is a network of balloons that will travel 20 kms above the surface of the earth in the stratosphere. Slow but steady winds in the stratosphere would navigate these balloons but not until software algorithms have determined whether the balloons need to traverse or not. These balloons would then arrange to form a communications network.
Thirty balloons have been released from the South Island, New Zealand as a part of the pilot test. The balloons will beam internet to a group of testers who would refine the technology and mould the phase to follow.
Todd Rowe also discussed about Google's premier Small and Medium Enterprise (SME) Partner programme and spoke about the company's intentions of expanding it in south of India.
"Within 10 months of its launch, our partner programme model has gained significant momentum in India. Starting in September, we have partnered with 16 medium-sized companies with over 3,000 sales people who have been trained to help SMEs gain from digital advertising," Todd said."In the next one year, we are looking to significantly increase our presence in south India by doubling our partner base and add another 3,000 sales force through these partners," he said.