Krrish fans it's finally here! Hrithik Roshan will unveil the first look of the much awaited 'Krrish 3' on popular social networking website Facebook.com today. The 39-year old actor will release the poster of the third installment of the sci-fi franchise 'Krrish' during a live video chat at 3pm.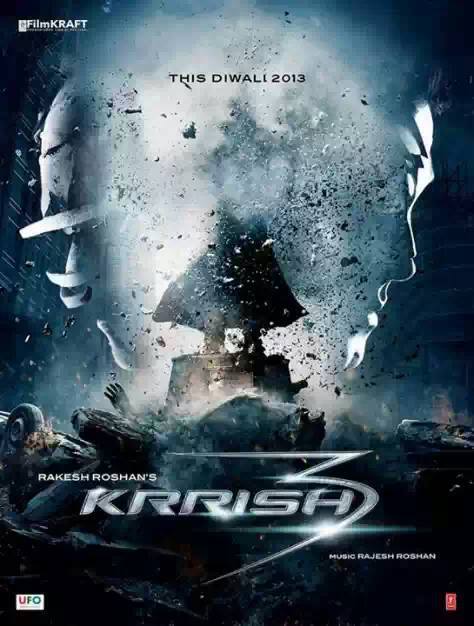 "Today's technology is simply phenomenal in an instant we can get immediate reactions and feedback on our films. I'm a huge believer in the power of social media as it directly involves our fans and supporters and for a movie such as Krrish 3 it takes the experience to the next level" said Hrithik Roshan
The chat will hosted on four Facebook pages- the official fan page of the movie 'Krrish 3', fan page of 'Official Bollywood', Bollywood Hungama.com's fan page and Hrithik Roshan's official fan page.
Hungama Digital Media Entertainment Pvt Ltd. has taken charge of the digital campaign for 'Krrish 3'. The movie is set to hit the silver screen on November 4, 2013. The star cast includes Priyanka Chopra, Kangana Ranaut and Vivek Oberoi.
Krrish 3 official motion poster–