Sam Mendes has publicly said how Christopher Nolan's The Dark Knight have given Hollywood directors that leverage of going to a dark place with big blockbuster films. We could clearly see the influence and what Mendes did with Skyfall was one monumental achievement. He shook the 007 franchise with a film which was unlike any of its predecessors. A film which didn't just become one of the biggest blockbuster hits of all times, but also a film that stayed with us. Naturally, the expectations from Spectre were huge, although unfair but its comparison to Skyfall was unavoidable.
The film starts off with an amazing continuous opening sequence which follows Bond through the streets of Mexico only to end up in a breathtaking helicopter stunt. This sequence is sadly the best part of the film. The sequence is followed by the film's opening credits featuring Sam Smith's Writing's On The Wall and how much ever hard you try you can't control comparing it with Adele's fabulous rendition and you wonder is the whole film going to be like this? A pale second to the brilliant Skyfall. Spectre's plot kick in when Bond gets a message from Skyfall's M (Judi Dench), which takes him on this journey investigating the sinister criminal organization called Spectre. Honestly, Spectre is a very decent film, has good action set pieces involving stunts which are straight references to some of the Bond classics, we also see our Bond cracking some jokes, especially his encounters with Q are very entertaining but the daunting length of it all and the lack of emotional depth in its characters and its overall writing makes Spectre an easily forgettable film. While it is good while it lasts, I sincerely doubt that we will be discussing this movie three months from now.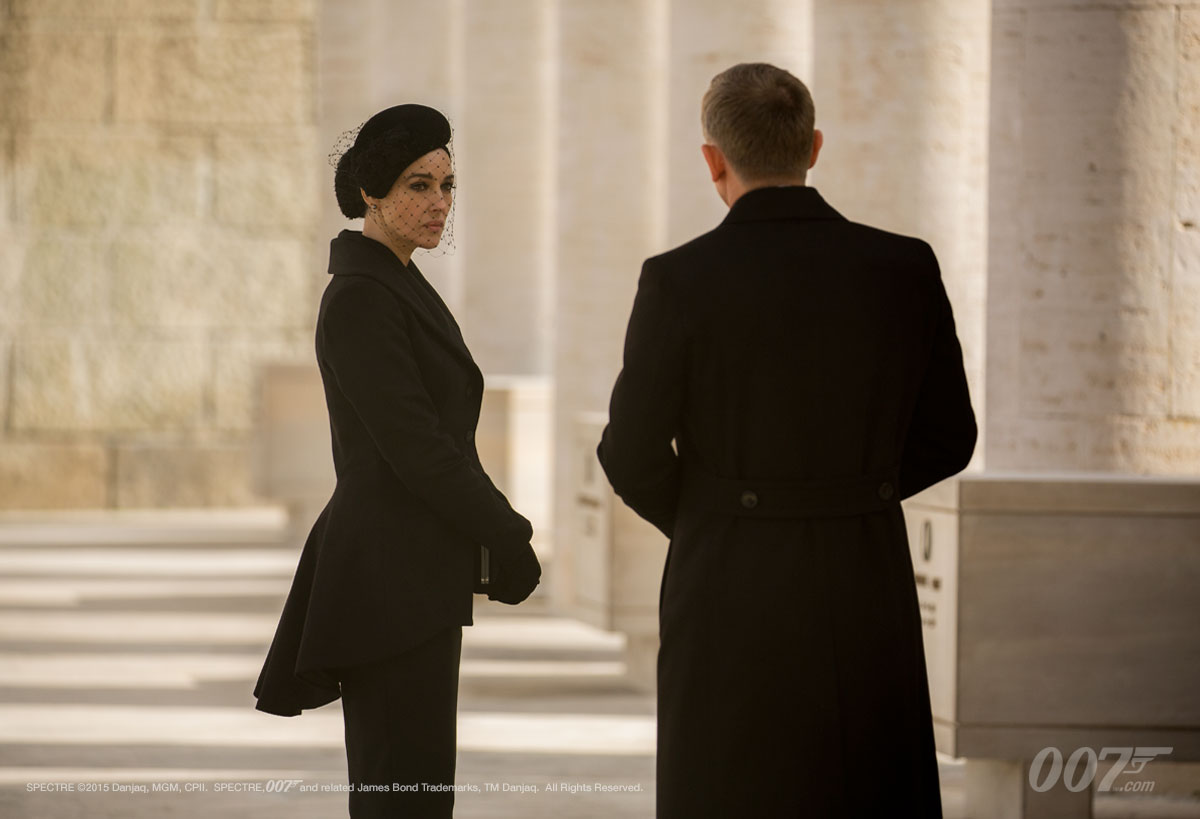 Another major complaint from Spectre is the use of great actors and giving them so little to chew on. Monica Bellucci, Lea Seydoux, and even the formidable Christoph Waltz are cast in roles which deserved better writing, especially Waltz's Oberhauser, who just seemed like the rehash of some of the earlier characters he has played. Replacing Dench was a tough job but Ralph Fiennes does bring his own charm to play M and is pretty convincing. The film's best writing has been reserved for the characters of Q and Bond, played by Ben Whishaw and Daniel Craig respectively and both do a fantastic job, especially Craig who seems to be really enjoying his part.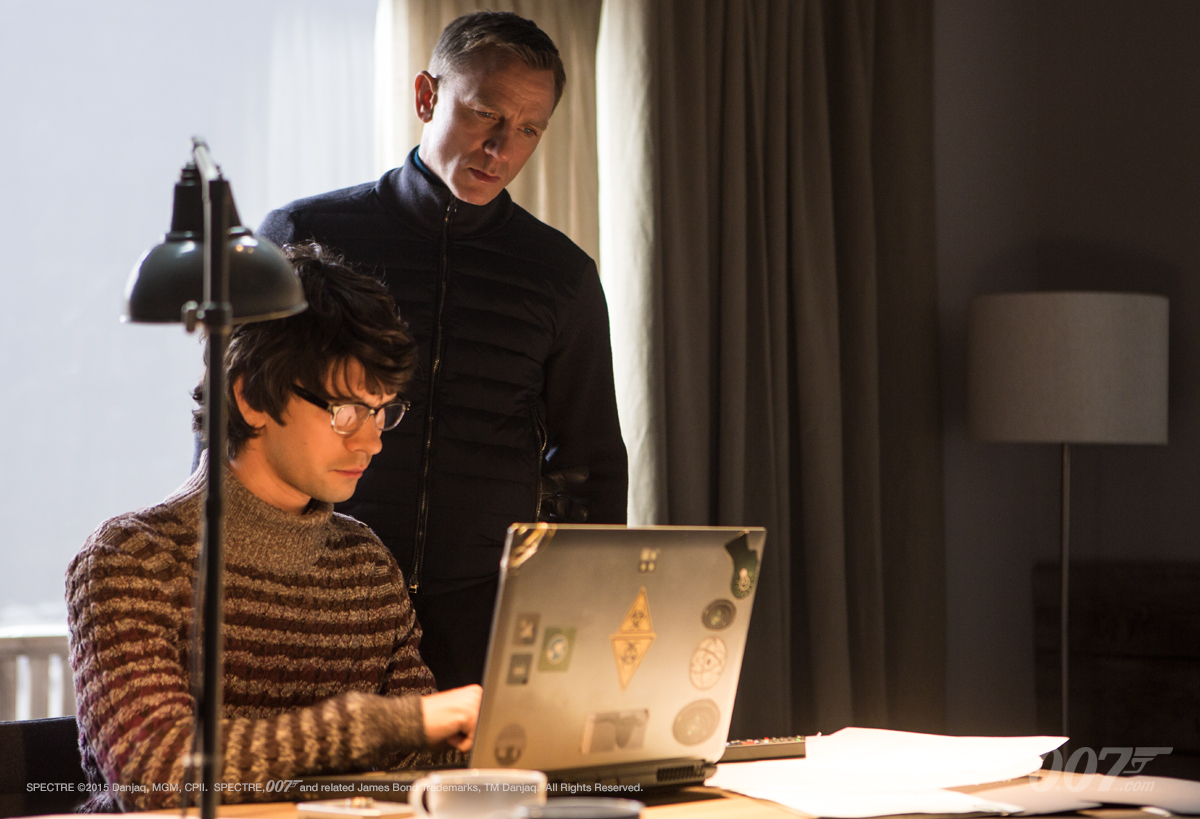 The film is technically superb and the action sequences are a treat to watch. Hoyte van Hoytema is a great artist in his own right but what Roger Deakins did with Skyfall was something magical, and this might be a personal observation but the color palette of Spectre at certain scenes/places was a little off-putting. The film works best as a popcorn entertainer, and nothing wrong in being one, but with directors like Mendes, you expect better, you expect them to make memorable films, films which say important things, because filmmakers like him have brought real changes in a system dominated by studios by telling stories with a brave and unique voice. Sadly, Spectre isn't one of those stories.
Overall Rating : 3/5