February 2013 has been fixed as the deadline for nationwide Mobile Number Portability (MNP) by Telecom Minister Kapil Sibal on Thursday, and if you're a postpaid subscriber then you should be real glad of this move, as it lets you retain your existing mobile number even if you shift base to another state. The infrsatructure required to manage this task shall be quite difficult to set up. As of now, there exist two entities handling MNP but officials state that their capacities are limited and increasing those in a span of two months is no piece of cake.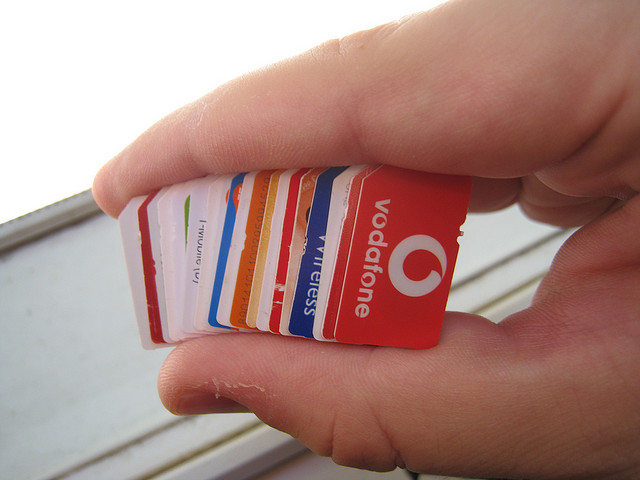 Sibal declared that MNP features in the telecom department's agenda of the coming three months (i.e. till Feb). The key issues that need to be addressed by then include the approval of spectrum assignment, the spectrum pricing, M&A guidelines, unified license authority, finalization of the guidelines for spectrum sharing, acquiring funds for R&D and manufacturing and mainly of MNP on a nationwide basis. While the New Telecom Policy did feature these factors, the immediate agenda lacks changing to a zero-roaming regime, things that the government had assured.
The Telecom Regulatory Authority of India (TRAI) is still to have its final say on the modalities for bringing out one-India tariff plans that shall put an end to roaming. Mobile operators warn that they may hike the tariffs to cover up for the revenue losses occurred by these modifications.
Source: TOI