Finally the Telecom Regulatory Authority of India (TRAI) is going put an end to the agony of staring at the internet browser as it painfully tries load a page.  The Regulatory body has decided to set a minimum download speed for 2G and 3G services. TRAI has published a consultation paper in this regard and will listen to public opinion until May 5. Counter comments will be accepted till May 12.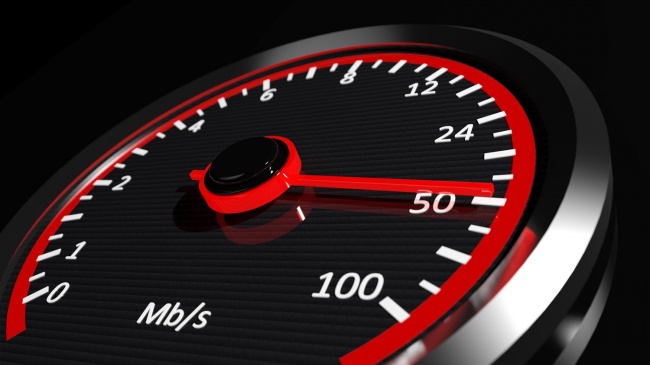 In the consultation paper TRAI states that it has been receiving plenty of complaints from subscribers reporting poor download speed. Though telecom operators promise high speeds these are barely experienced. Hence in the interest of consumers the authority decided to introduce a minimum. The minimum speed has not been set as of yet though.
TRAI intends to set the minimum download speed for 3G and CDMA EVDO services at 1Mbps with success rate of 95 per cent. On the other hand for GSM and CDMA 2G the minimum should be 56kbps while that for CDMA high speed data it should be 512kbps is what the regulator feels. TRAI may also ask telecom operators to mention the minimum download speed that a data service will deliver in a tariff plan.
Currently there are no rules to keep a tab on dropping speeds. It's a commendable step since customers are promised high speeds but these are rarely touched.