Canon introduced the lightest full-frame DSLR, the Canon EOS 6D DSLR in India. Promising a better photography experience the camera has been priced at  Rs 166,995.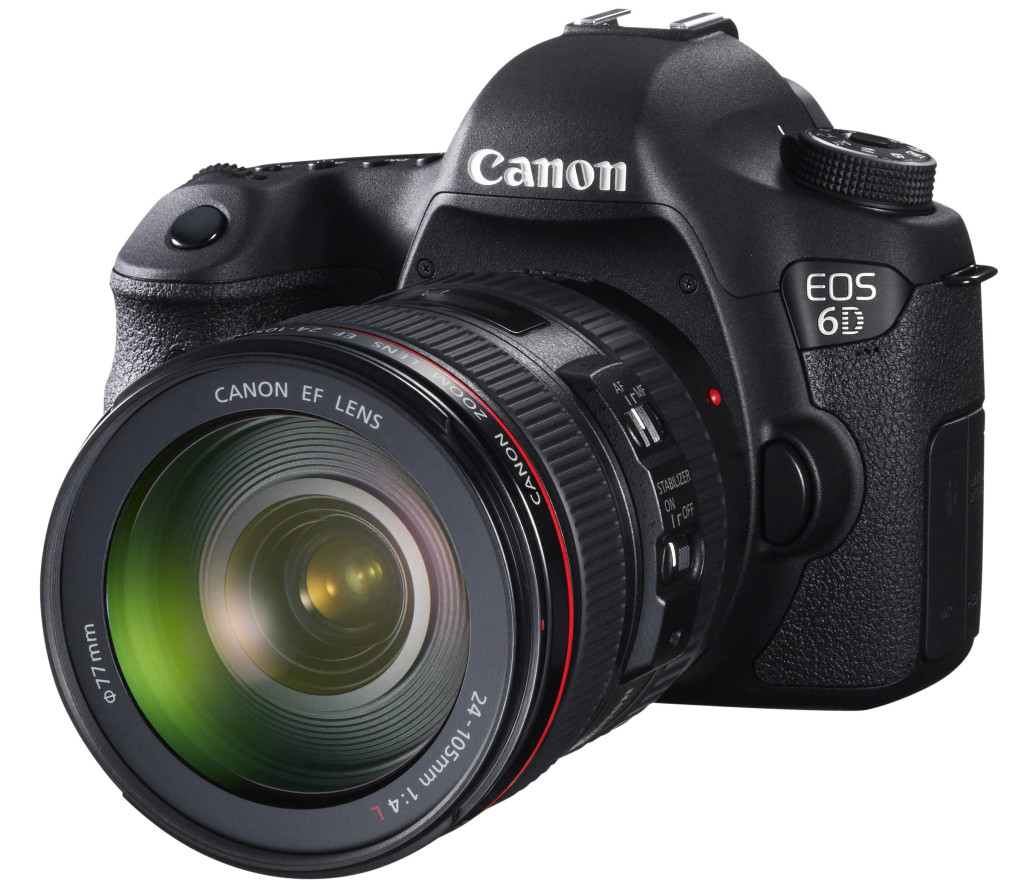 The Camera, powered by a DIGIC 5+ processor, has a 20.2 Megapixel CMOS full-frame sensor that gives it an edge over APS-C sensor DSLRs enabling photographers to click more detailed images in low-light. It also offers an ISO speed range of 100 to 25600 and which can also be expanded to L -50, H1 – 51200, H2- 102400.
The EOS 6D is also equipped with a GPS that would allow tagging images with location specific information, timestamping and recalling the path taken using Canon's Map Utility Software. The Wi-Fi capability enables iOS and Android devices to operate the EOS 6D. The EOS Remote is an app that allows viewing, sharing, managing and printing images with PCs and smartphones.
The presence of DIGIC 5+ also assures high quality video at 24 fps and permits recording upto 30 minutes and beyond the 4GB cap as long as there's space available on the memory card.