With the increase in usage of instant messaging applications, the telecom companies have also started making noise. Telecom Regulation Authority of India (TRAI) have decided to introduce a particular amount of fee for the usage of Instant messaging apps like Whatsapp, Skype, Viber, Hike etc. In April this year TRAI had revealed that they are working on a paper that looks at the impact of over-the-top (OTT) players. Now, no prizes for guessing OTT players, the instant messaging applications, which definitely have brought a big threat for telecos with their raising usage, could now experience a setback as TRAI found their solution by putting a fixed charge on them.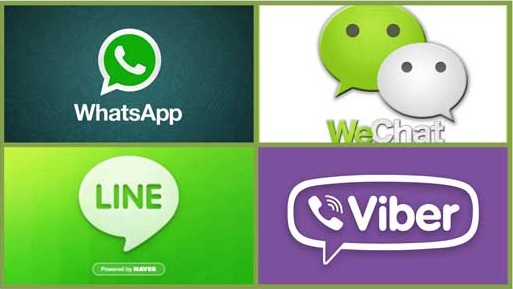 In this new deal, the Instant messaging applications like Whatsapp, Hike, Viber, WeChat have to pay some connectivity charges to the Indian telecom companies and share some part of their revenue with the Government, said the authorities in the TRAI held seminar to formulate the process.
New developments in OTT, legal and regulatory framework of it, and their impact on Indian telecom companies along with the counter measures, were also main points which were discussed in the seminar. Except the fee there could not be any other restrictions on messaging applications.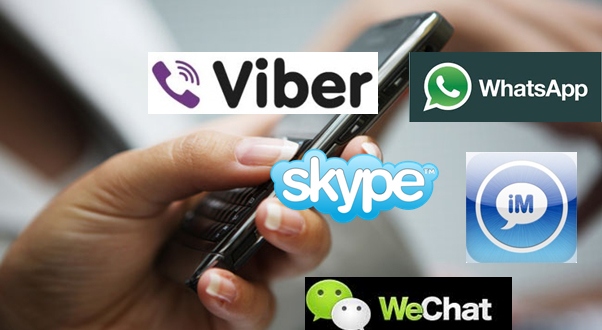 There is a possibility that, TRAI have taken this step as several telecom companies like Bharti Airtel, Idea Cellular, Vodafone wanted the messaging apps to pay a connectivity charge to make up for the losses in revenue, as these apps have replaced SMSes also are responsible in considerable decrease in even phone calls also.
As per a report, the telecom companies loose around 5000 Crore Rs. annually because of these free messaging apps. And the figure is expected to become three times in next two years to come. We expect a win-win situation for both telecom companies as well as the messaging apps, and of course the users.