Google made an exciting announcement for developers and users community of Google Play in India. Google reduced the minimum value to get apps starting for as low as Rs.10. This makes many small developers to price their app as low as possible and monetize accordingly.  The minimum price of an app is reduced from Rs. 50 to Rs. 10.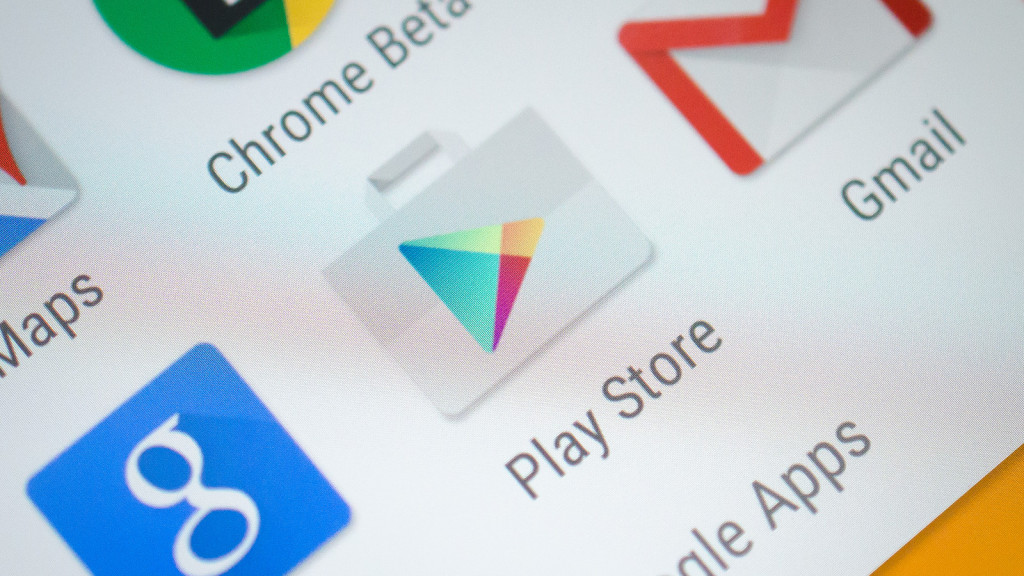 Alistair Pott, Product Manager, Google Play said, India continues to be a major growth opportunity for developers to reach new users on Google Play. We've received feedback from our global developer community and today we are offering them more flexibility to choose how much to charge for their apps and games in India. Starting today, developers in India will be able to price their apps and in app products as low as Rs 10. We hope that with this change, they will be able to acquire new paying users and drive overall monetization.
The change in the price of their apps or in-app items for Indian developer can be made in Developer Console with selecting an app required pricing changes and then recast Pricing & Distribution or In-app Products. This is a brilliant move by Google, this even helps to generate more revenue, download count, and expand the paid apps user base as well.