Motorola today announced a service called 'Moto Xpress', which Moto claims is a pilot project to provide after-sale services to its consumers at their doorstep in Delhi, Gurgaon and Noida regions. We have already seen local player WickedLeak offering this service and the new entrant Elephone promised to offer once it's released.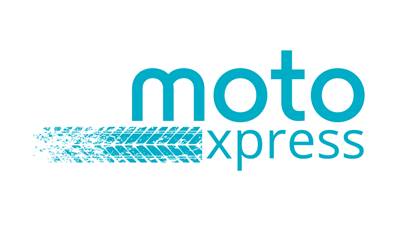 Moto Xpress is a pick up and drop service at your doorstep. The procedure is fairly simple :- If any issue arises with your Motorola smartphone, you just need to dial 011-41717124 and register your request. The service staff will contact a Moto representative, who will be at your doorstep at early possible time. Motorola promises to rectify selected software and accessory related problems on the spot within an hour, and hardware issues to be resolved within 5 working days. Once the issue is fixed, the phone will be delivered back to the customer. This service can be availed at just INR 199/-.
Motorola is consistently working on customer satisfaction and it is worth noting that it scores around 85 percent in the same. After-sales service for any company is important, and Motorola has been doing a great job of it with around 160 service centers across the country, an exclusive Moto Care Service & Experience Center for consumer touch-points at Bangalore and a Moto Help application where user can directly chat and call our customer care executives.