A small tweak in Google Search results has now allowed for company statements to appear above news results when users look out for information on businesses. This move is extremely beneficial for companies, who sometimes fall victims to misinformation on many news platforms, but this measure may cost news publishers web traffic. A Google spokesperson in September 2014 had stated that Google had widened the number of sources from which it pulled entries that appear in 'in the news' section of its search results page. Earlier, only content or stories from approved news sites such as newspapers and TV stations appeared in this section of the main page. The spokesperson added that the aim of the search giant is to get users the right answers they seek as quickly as possible, which may mean returning an article from an established news source/publisher, or a smaller niche publisher or it may be a press release – as long as the relevant information is passed. She further went on to add that Google does not get paid for including press releases or company statements on the lists.
Recently, users may have witnessed Franco-Dutch SIM card maker Gemalto's company statement in the news section. Last month Gemalto had confirmed reports stating it was a likely victim of hacking by the British and American spies. The story drew lots of media attention, and when Google searched for the story by putting in the search word 'Gemalto', the first 'in the news' listing was the statement by the company, which belittled the impact of hacking. Earlier this week, when Apple launched its new watch, the 'in the news' section featured in top a promotional site that listed the product. No comment from either Apple or Gemalto has been registered yet.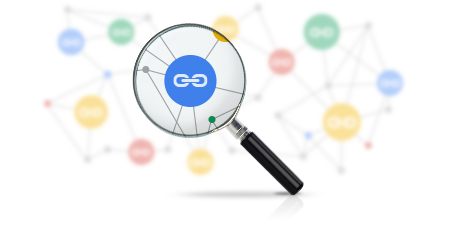 Josh Schwartz, chief data scientist at Chartbeat, a company that tracks web traffic for news publishers and similar sites, stated that the companies could employ SEO techniques to further up their rankings in news listings. He believes that the new system may confuse readers by directing them towards PR material rather than actual news reports. There's also a risk to news organisations who rely on Google for their major web traffic, and could cost news sites web traffic.