After Facebook's 'Little Eye Labs' acquisition, its Google's latest that turns a few eyes.  The search giant has acquired a Bangalore based tech company Imperium for $9 Million. Imperium is a three year old start-up,  founded by Vish Ramarao, Naveen Jamal and Mark Risher, having offices in Bangalore and California, focused on building security products for websites. They previously worked in Yahoo!, Vish Ramarao and Mark Risher handle operation in California whereas Naveen Jamal is Bangalore based and handles operations in Bangalore.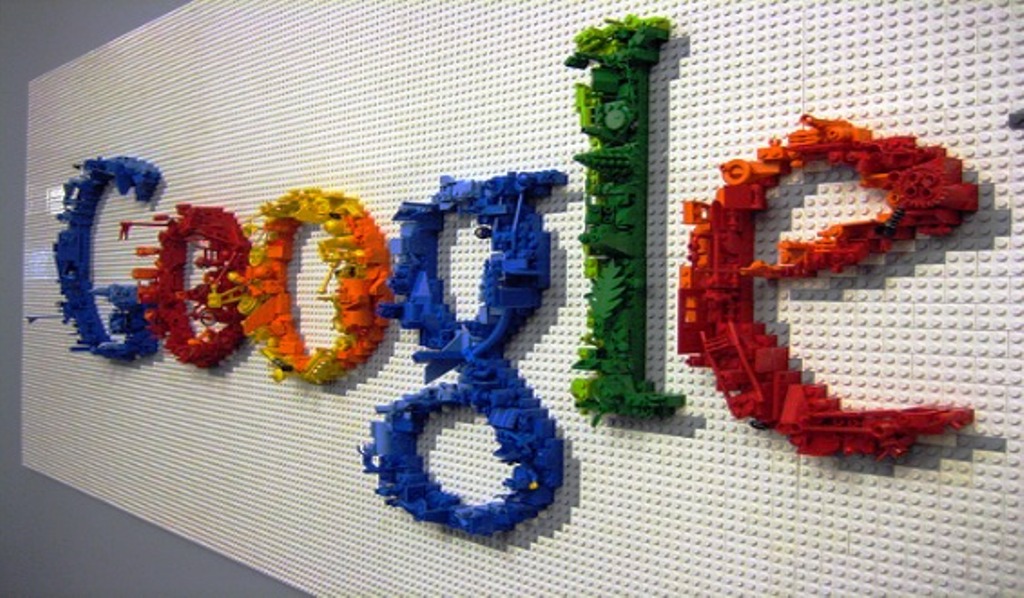 Impermium's CEO and Co-Founder, Mark Risher says in one of his blog posts, "When we founded Impermium three years ago, our mission was to help rid the web of spam, fraud, and abuse. As sites gain in popularity, criminals and miscreants are never far behind, and Impermium has worked hard to defend some of the largest and fastest-growing sites," he added, "By joining Google, our team will merge with some of the best abuse fighters in the world. With our combined talents we'll be able to further our mission and help make the Internet a safer place. We're excited about the possibilities."
Imperiun has nearly 3 Lakh clients which includes prestigious names like Tumblr, Pinterest, CNN, ESPN, Typepad and Washington Post.