Google along with Ridley Scott, Richie Mehta and Anurag Kashyap are all set to add another movie to the "… in a Day" franchise with India in a Day. On October 10, 2015, Google had asked Indians to shoot one day of their lives for a crowd-sourced documentary, and if the footage makes it to the final cut, the shooter would be credited as a co-director. The edited final footage the length of a feature film is about those Indians whose lives were transformed for the better by the internet. The project had R. Balki, Zoya Akhtar and Shekhar Kapur serving as creative consultants.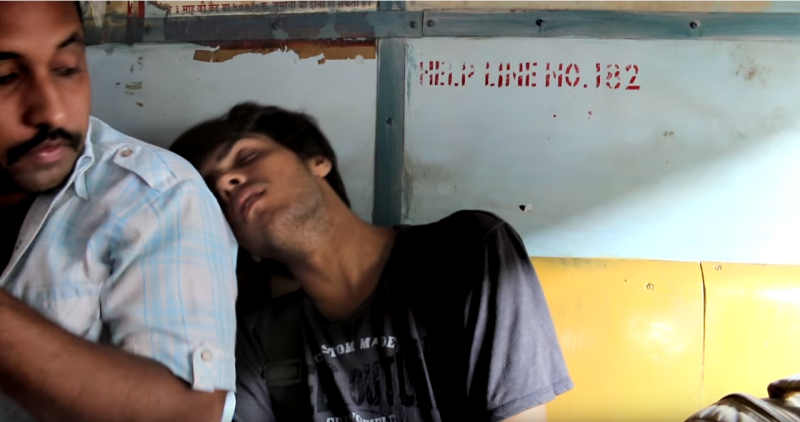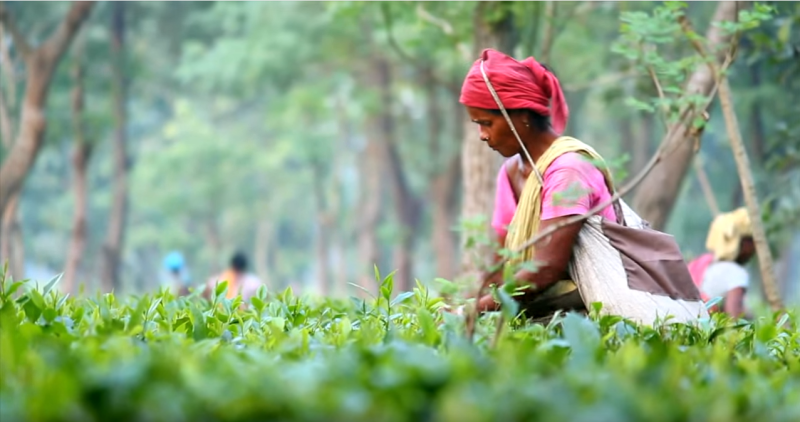 Ridley Scott has earlier produced similar crowd-sourced documentary-films like Britain in a Day and Life in a Day.
The feature film is scheduled to release later this year.
Watch the first look of India In A Day here, where the essence of our nation has been beautifully captured.