Too many literary bestsellers are bound to become movies in 2016, and in case you're one of those who likes to read and visualize the story before witnessing it as a motion picture, well, we've made things easier for you by listing out some of the most promising books that you'd like to hoard up and read, only to sound smart later claiming 'the book was better than the movie.' Author Dave Eggers has two of his books being adapted into movie this very year.
The below list follows no particular order-
'The 5th Wave' by Rick Yancey-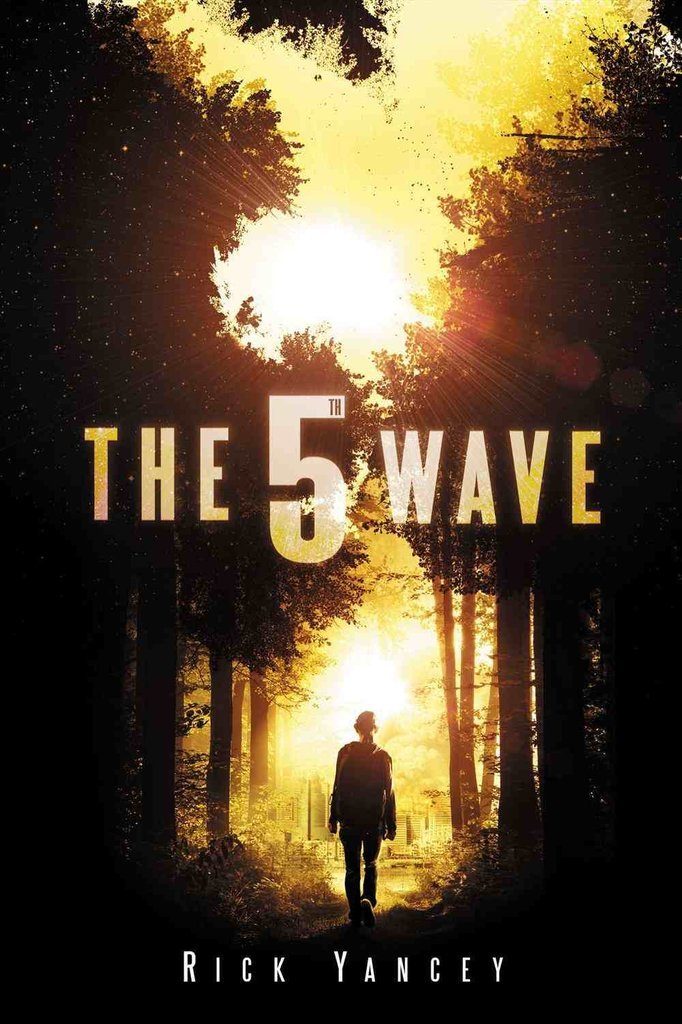 A teenage-girl risks all to save her younger brother during an alien invasion that attacks the Earth in parts (or waves). The first four waves have left only a handful of survivors, and it's really not an option to trust anyone. This YA apocalyptic thriller book is the first in a trilogy, and the third and final book in the series will release May 2016.
The film releases 22nd Jan (India), and stars Chloë Grace Moretz, Nick Robinson and Liev Schreiber in the lead.
'The Finest Hours' By Casey Sherman and Michael J. Touglas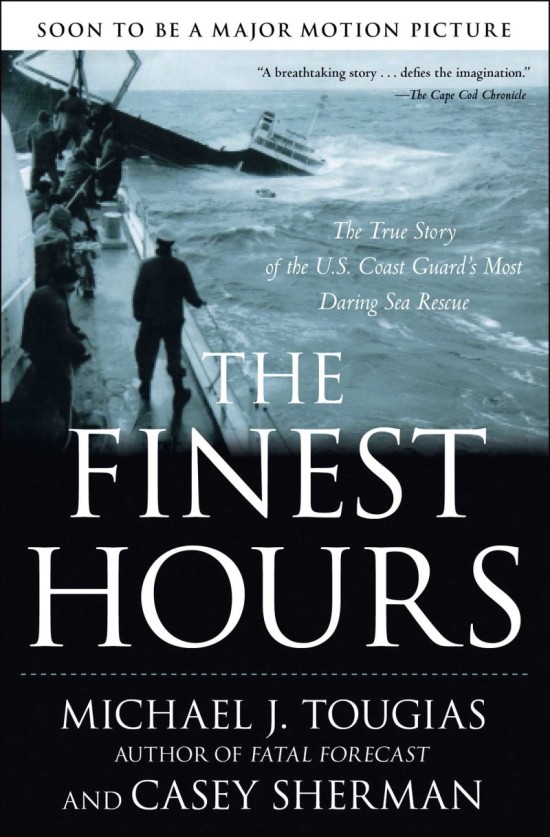 The true story of the US coast guard's most daring sea rescue of the SS Pendleton, which split in half in a storm in 1952, trapping within it over 30 sailors. The book gives detailed accounts of terrifying events that occurred. The film stars Chris Pine, Holliday Grainger, Eric Bana and Ben Foster. Movie releases January 29.
'The Choice' By Nicholas Sparks-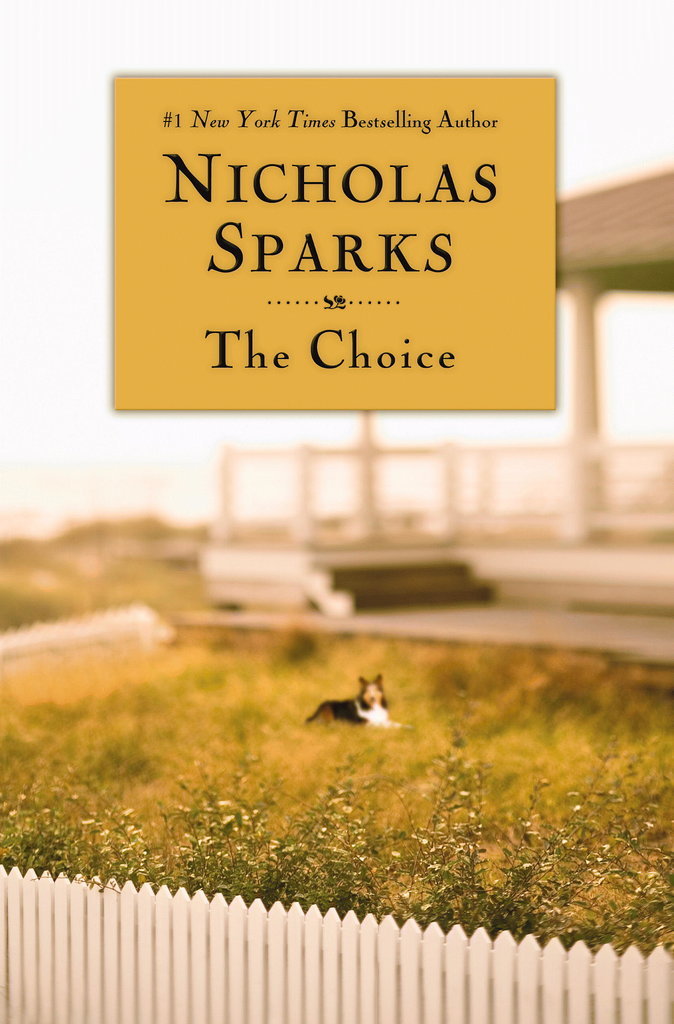 Sparks has always had a way with romance, and 'The Choice' is one such emotional love-story that would make for a good watch. Neighbors Travis and Gabby find themselves attracted and in a relationship, which soon turns tragic with Gabby surrendering to coma, and Travis having to decide whether she should be kept on life support.
The movie is slated to release 5th February, and stars Benjamin Walker, Teresa Palmer, Maggie Grace, Tom Welling.
'Pride and Prejudice and Zombies' by Jane Austen and Seth Grahame-Smith-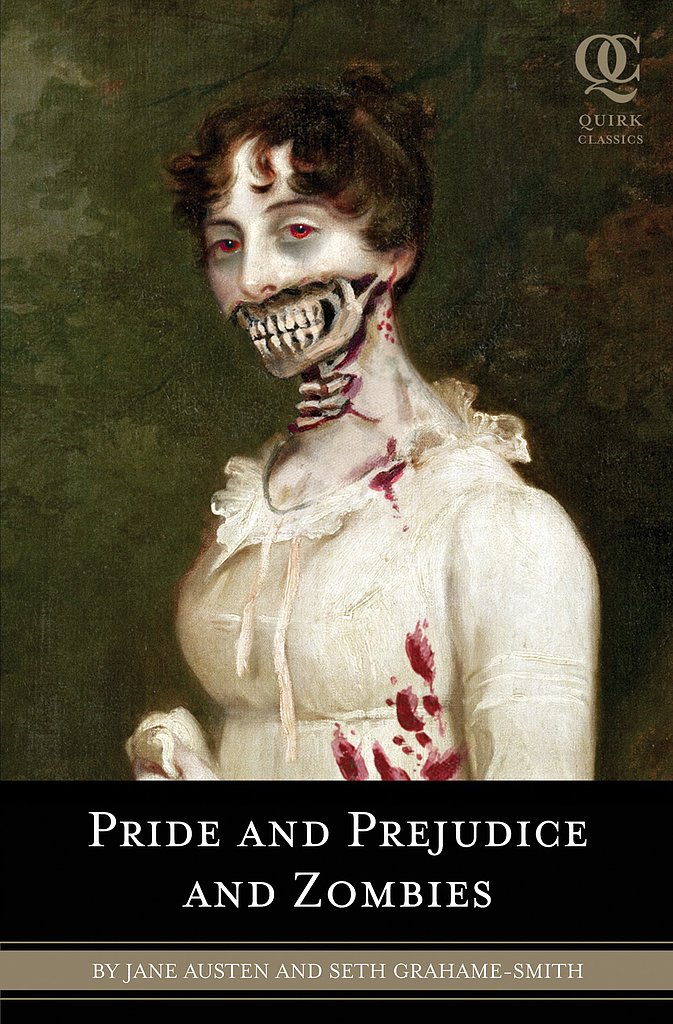 In this reimagination of Jane Austen's classic love story as a zombie thriller, Elizabeth Bennett and her sisters must protect their family town from zombies. The film stars Lily James, Lena He and Douglas Booth, and releases February 5th, 2016.
'How to Be Single' by Liz Tuccillo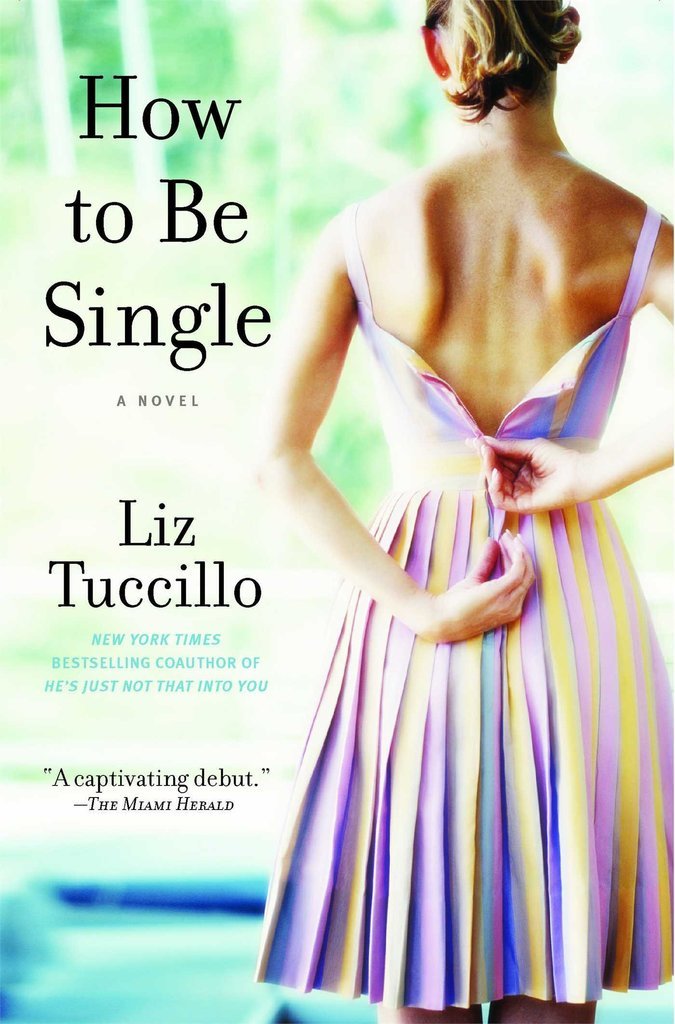 A book publicist based out of New York quits her job and travels the world to learn how women deal with being single, while back home many of her own friends are going through a rough phase in their lives. The film stars Alison Brie, Dakota Johnson, Rebel Wilson, Leslie Mann, and releases February 12th.
'The Taliban Shuffle' by Kim Barker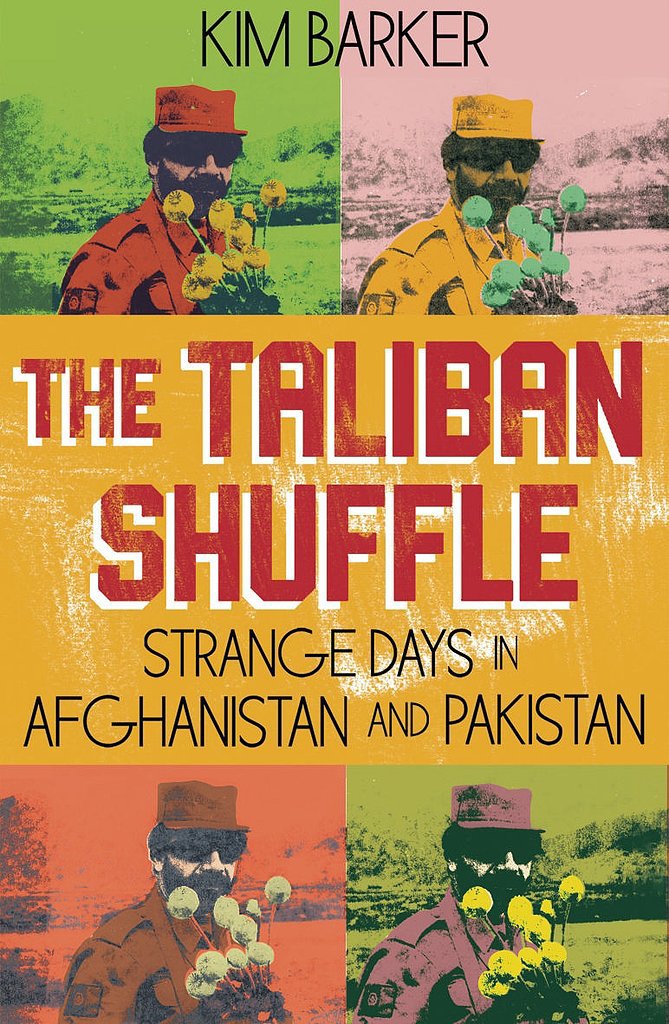 A journalist documents her professional memoir in Afghanistan and Pakistan in the early 2000s. The film has Tina Fey playing the lead, and releases March 4.
'The Little Prince' by Antoine De Saint Exupéry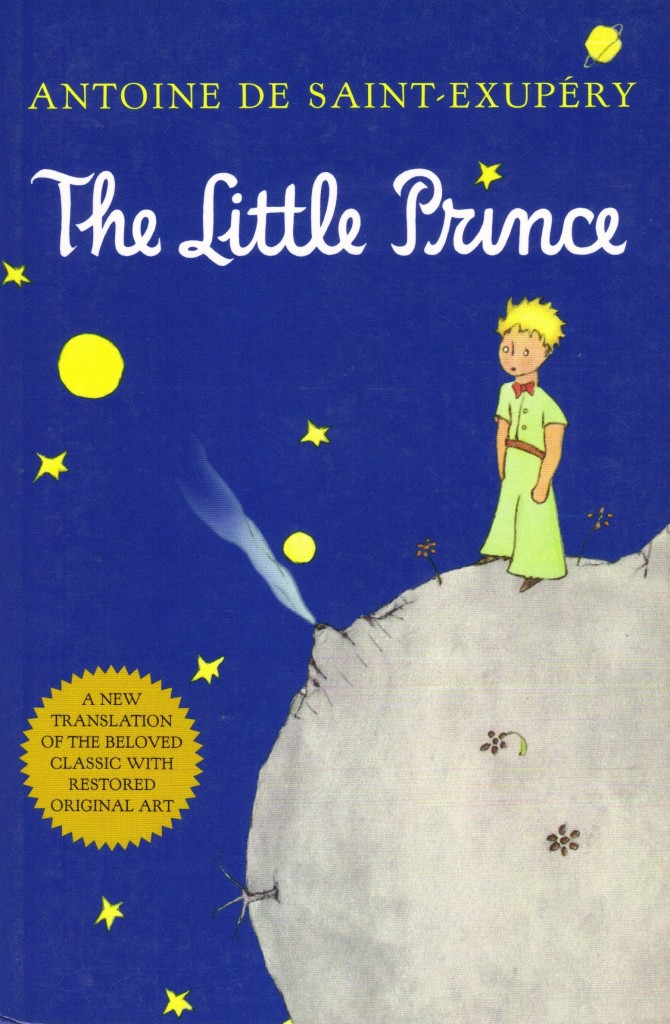 One of the most popular children's book in France, this is a story of a stranded pilot who meets a young prince fallen on Earth in an asteroid. Rich in philosophical content, the story is a good study of human relationships. The film adaptation stars Jeff Bridges, Rachel McAdams, Paul Rudd and Marion Cotillard. Movie releases 18th March.
'Allegiant' by Veronica Roth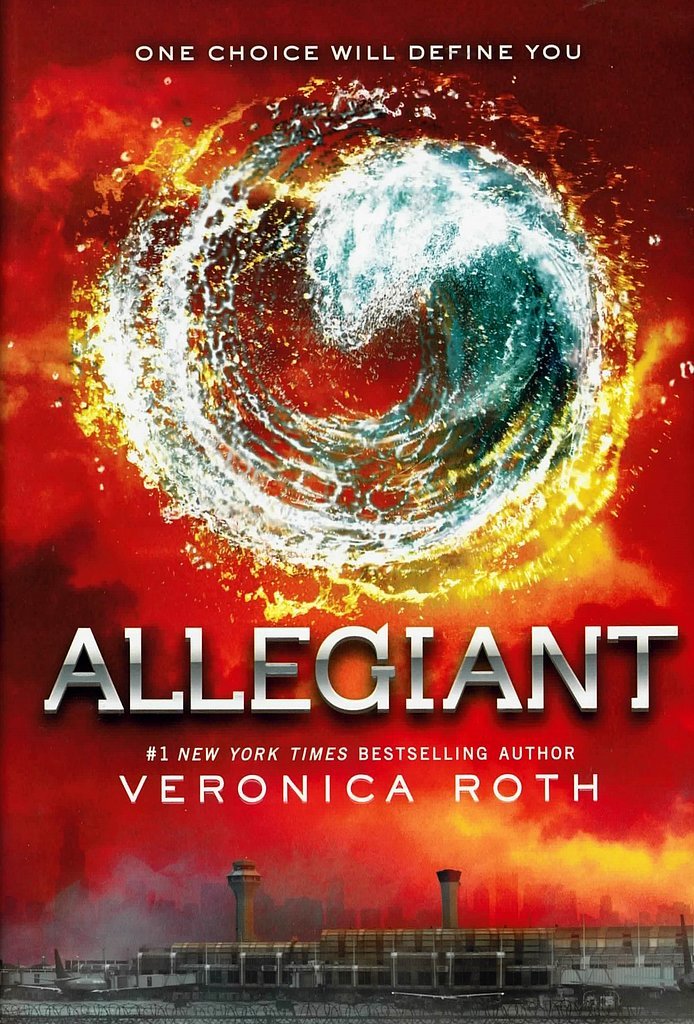 The third and final installment of the Divergent series is divided in two segments – Allegiant (2016) and Ascendent (2017). In this film our protagonists discover what lies on the other side of the fence, and its reason of existence. It's believed to be tear-inducing, so have your kerchiefs ready. Shailene Woodley and Theo James are back in their respective roles. The film release 18th March.
'The Jungle Book' by Rudyard Kipling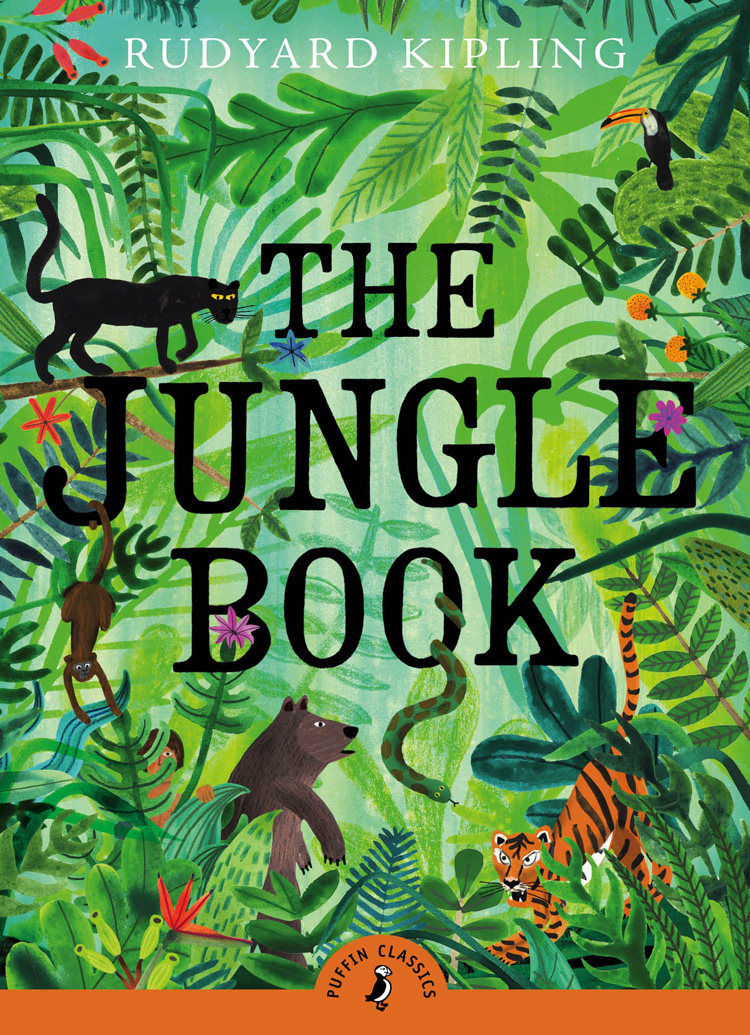 An abandoned baby is raised by the animals in a jungle. The film stars Ben Kingsley, Neel Sethi, Bill Murray and Scarlett Johansson. Releasing 15th April.
'Alice Through The Looking Glass' by Lewis Carroll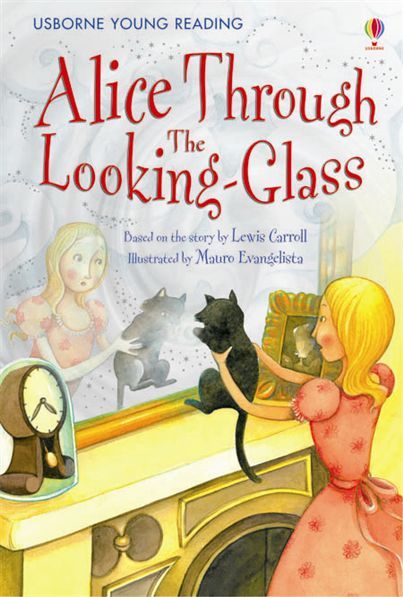 Sequel to Alice in Wonderland. Stars Johnny Depp, Anne Hathaway, Helena Bonham Carter and Mia Wasikowska. Releases May 27th.
'Me Before You' by Jojo Moyes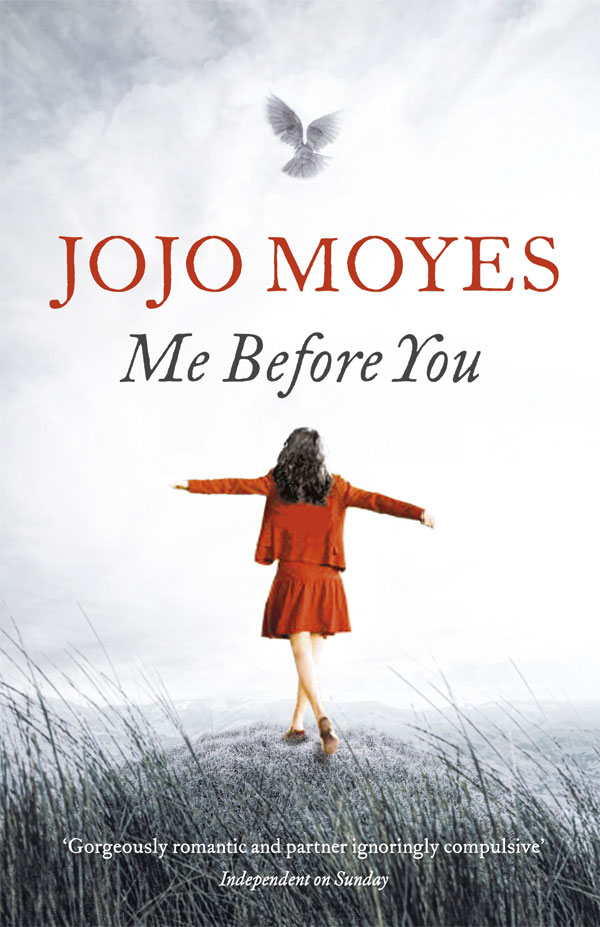 Young Lou Clark forms a special relationship with Will, who's paralyzed following a motorcycle accident. Emilia Clarke and Sam Claflin play the lead characters. The film releases June 3.
'The BFG' by Roald Dahl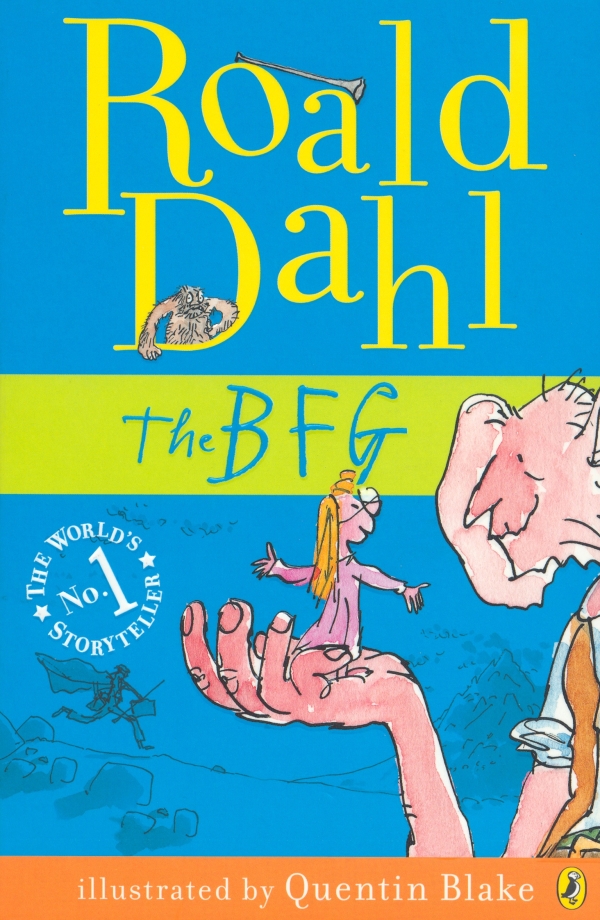 In Roald Dahl's children's classic, a young girl Sophie befriends a friendly giant. Steven Spielberg is directing the live-action film, scheduled to release July 1.
'The Girl on the Train' by Paula Hawkins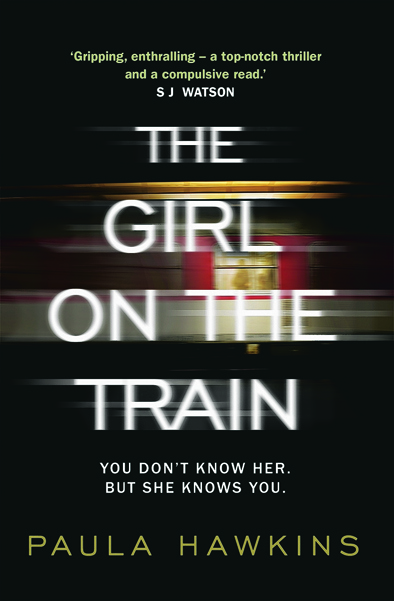 A girl lady on a train may have witnessed something that holds key to a woman's murder. But with her obsessive drinking habits and short term memory loss, is she a reliable witness? Emily Blunt is playing the girl on the train, and the film is set to release Oct 1.
'A Monster Calls' by Patrick Ness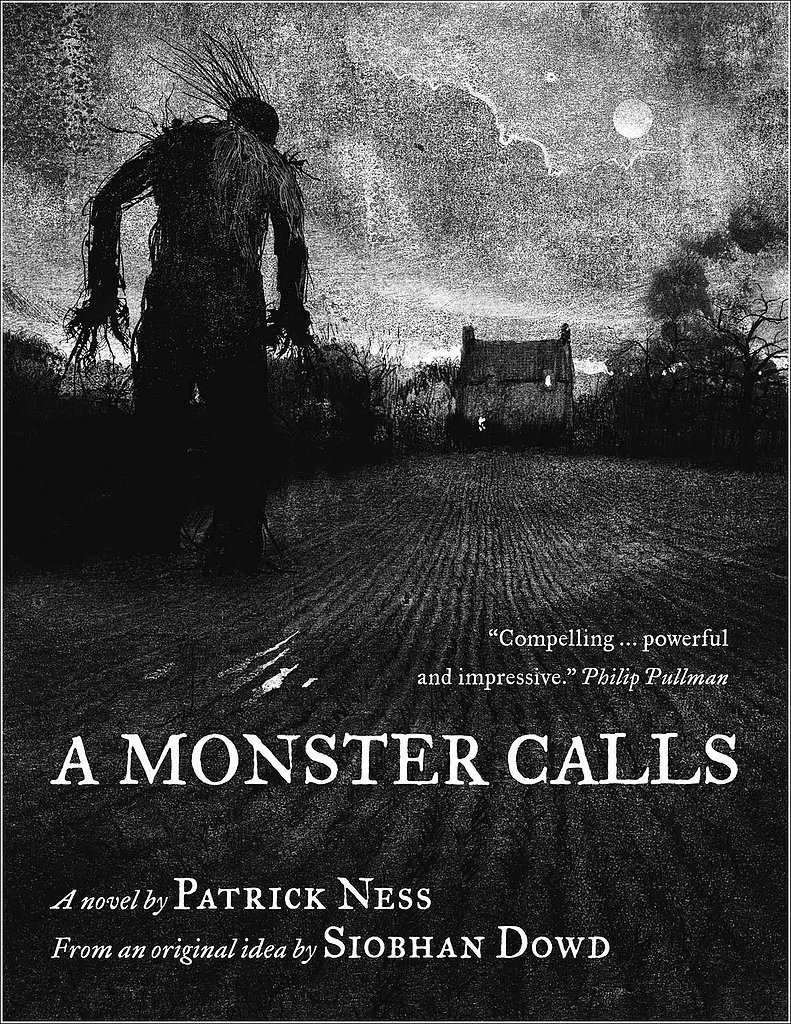 A young boy copes with his mother's illness by imagining a fantasy world with all kinds of monsters and magical creatures. Liam Neeson and Felicity Jones play important roles in the film. It releases on October 14.
'Inferno' by Dan Brown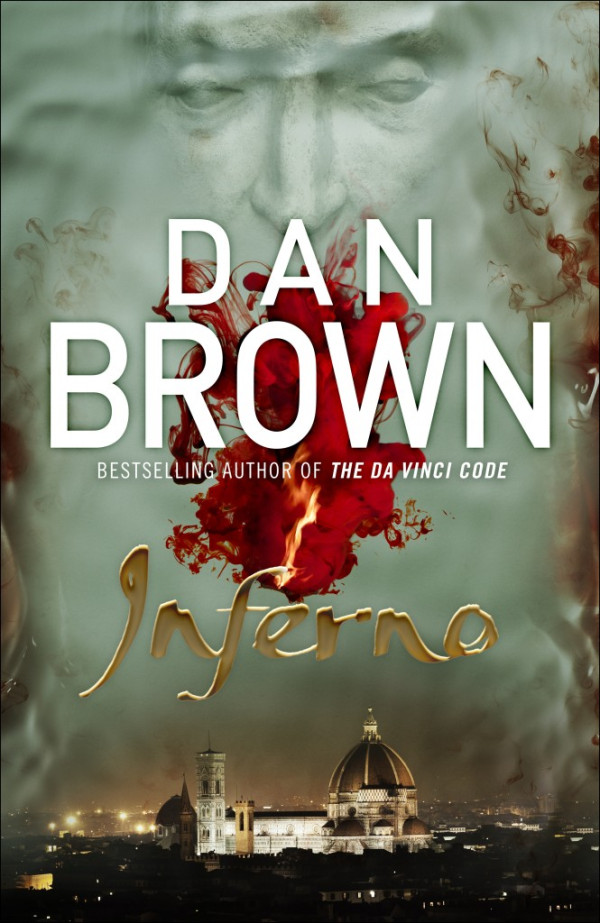 In the heart of Italy, Harvard professor of symbology Robert Langdon is drawn into a harrowing world centered on one of history's most enduring and mysterious literary masterpieces . . . Dante's Inferno. Tom Hanks reprises his role with Felicity Jones and Irrfan Khan playing key characters. Film releases Oct 14.
'Fantastic Beasts and Where to Find Them' by J.K. Rowling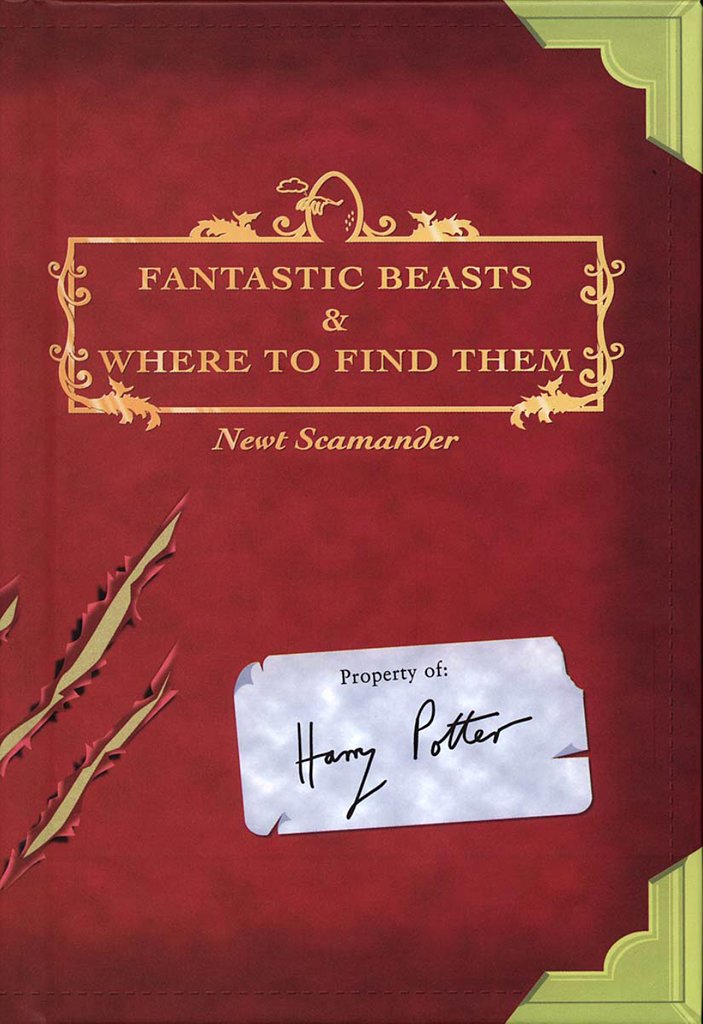 This is one of the three books in the Hogwarts Library Set, where JK Rowling has us revisiting the magical world. Starring Eddie Redmayne in the lead, this film release November 18.
'Silence' by Shusaku Endo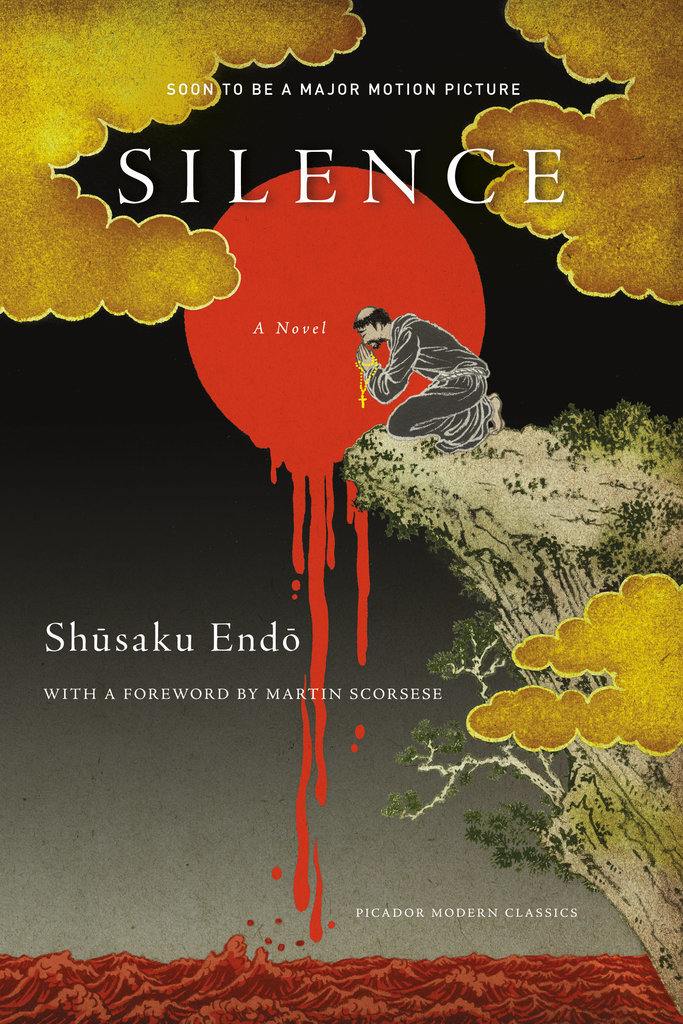 The story revolves around a society of Jesus that's trying to bring Christianity to Japan. Martin Scorsese is adapting this film for the big screen. Adam Driver and Liam Neeson are playing priests in the film, scheduled to release sometime later this year.
'Miss Peregrine's Home For Peculiar Children' by Ransom Riggs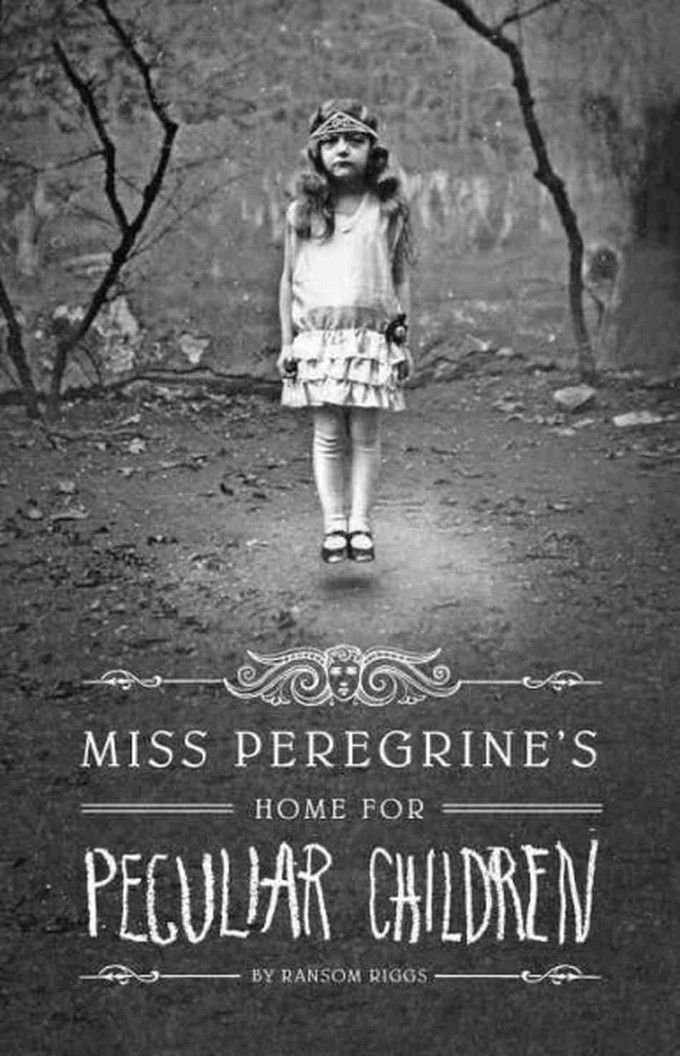 Following a family tragedy, a 16-year-old boy explores a strange ruins of Miss Peregrine's Home for Peculiar Children. He later comes to doubt that the children could have been dangerous, and that's why they were quarantined. This young adult thriller stars Eva Green in an important role, and the film releases towards the end of the year.
'The Circle' by Dave Eggers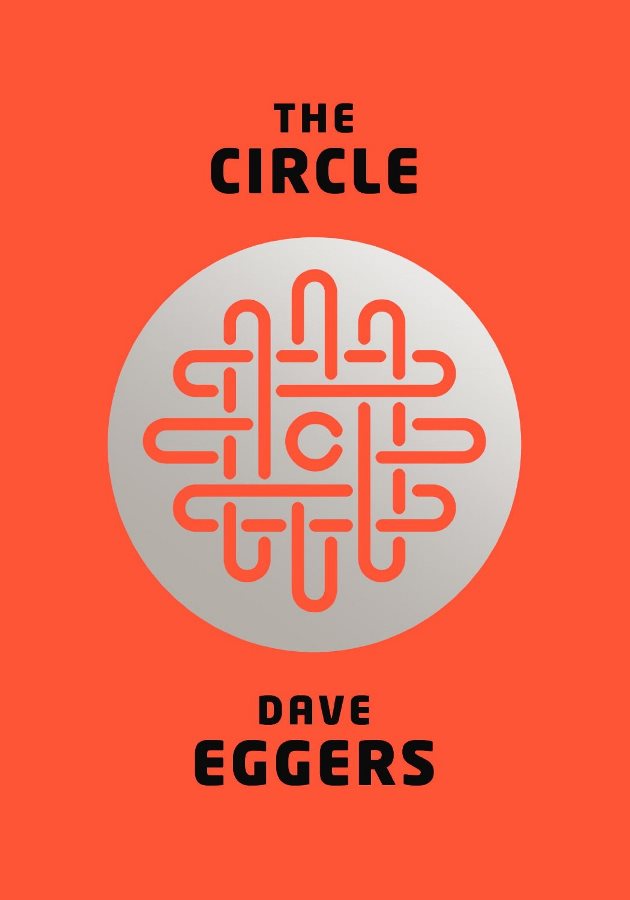 A young woman takes up a job in America's most influential and high-profile internet company Circle, and quickly climbs up the corporate ladder. What starts as an ambitious journey quickly turns into a study of suspense. Emma Watson plays the protagonist in this film. Release date is to be announced.
'The Queen of Katwe' by Tim Crothers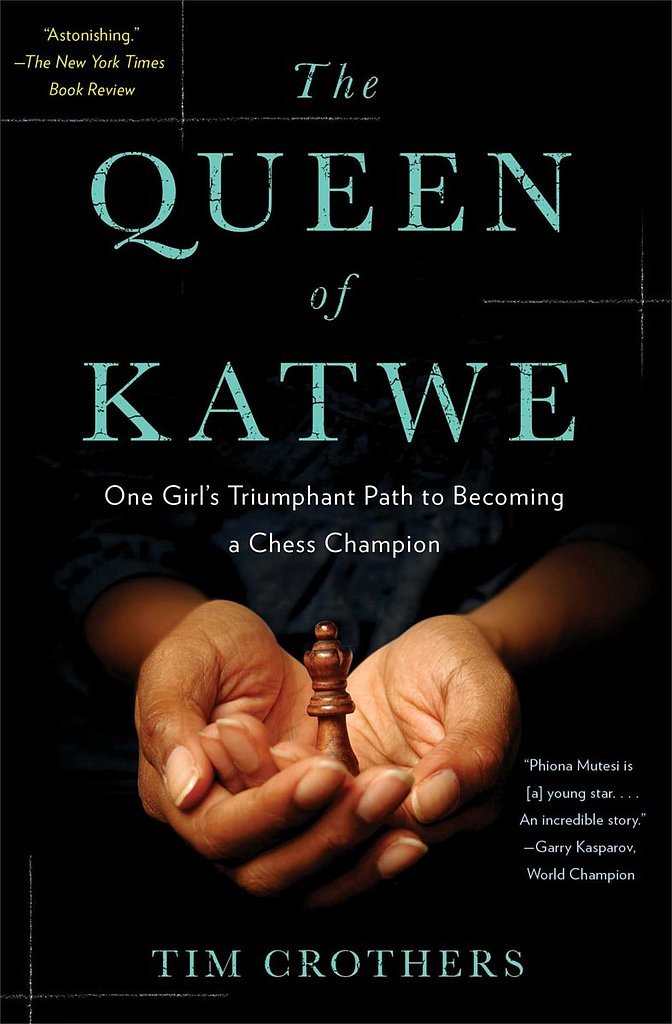 Based on real events, this is the story of Phiona Mutesi, a Ugandan teen who rises from penury to become one of the world's best chess players. Lupita Nyong'o plays the teen's mother in the film. Release date is yet to be announced.
'The Zookeeper's Wife' by Diane Ackerman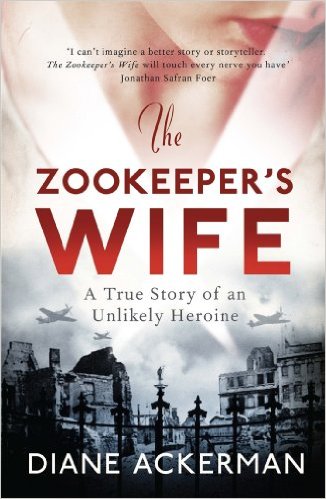 A true story of Polish zookeepers Jan and Antonina Zabinski who managed to save more than three hundred people from the Nazis (WWII) by hiding refugees in the empty animal cages. The film stars Jessica Chastain with Daniel Bruhl. Release date is yet to be declared.
'Looking For Alaska' by John Green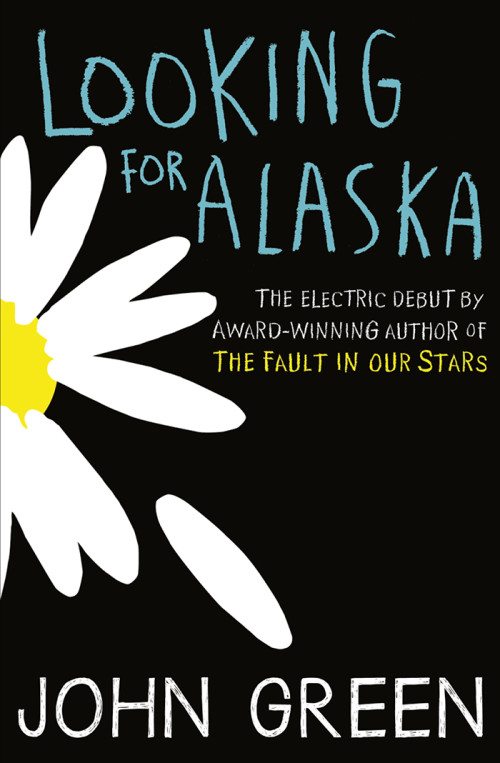 A cerebral teenage boy Pudge falls for a girl Alaska, and is never the same again. The cast and the release date have not been announced yet.
'The Lost City of Z' by David Grann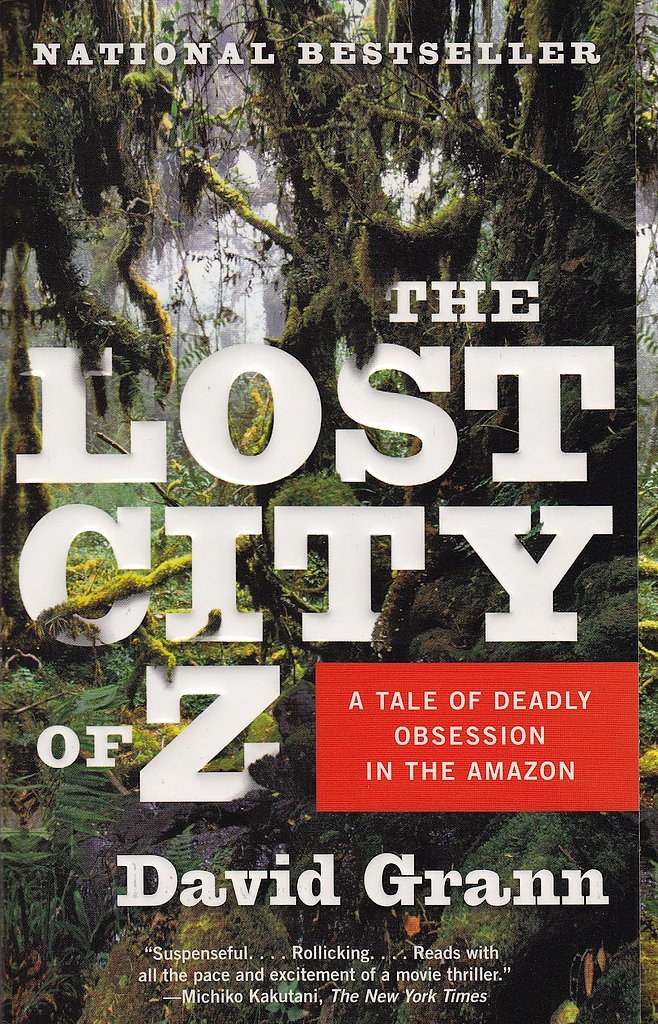 A true story of a mystery that reaches back centuries, this book narrates how British explorer Percy Fawcett disappeared while searching for an ancient civilization in amazon in 1925. Charlie Hunnam, Robert Pattinson and Sienna Miller play lead characters in the film.
'The November Criminals' by Sam Munson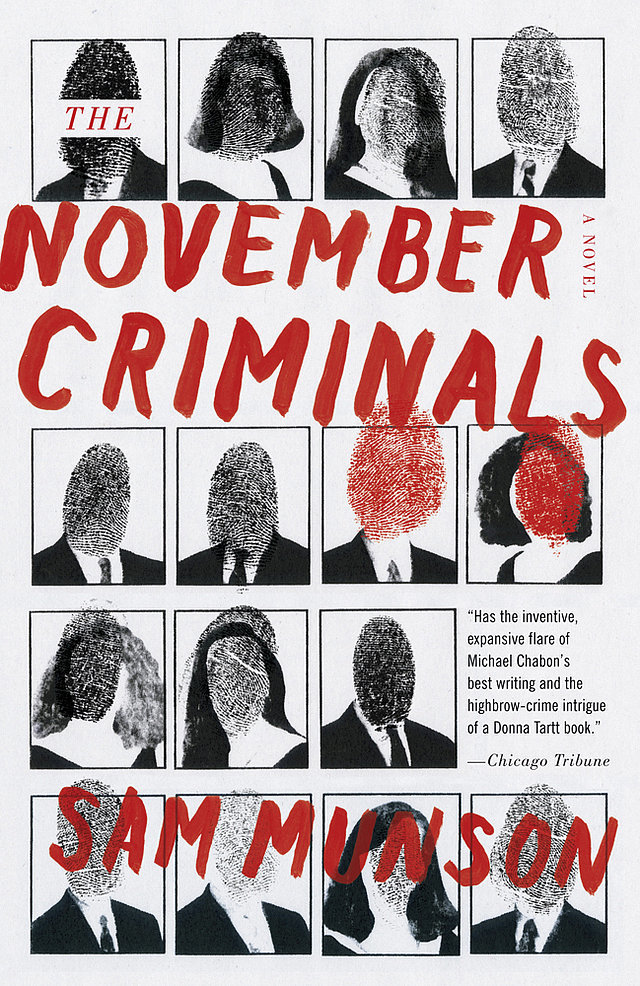 A high-school senior, who is famous for irresponsible behavior, sets out to investigate the murder of his classmate. Ansel Elgort and Chloë Grace Moretz star in this film. Release date to be announced.
'Nerve' by Jeanne Ryan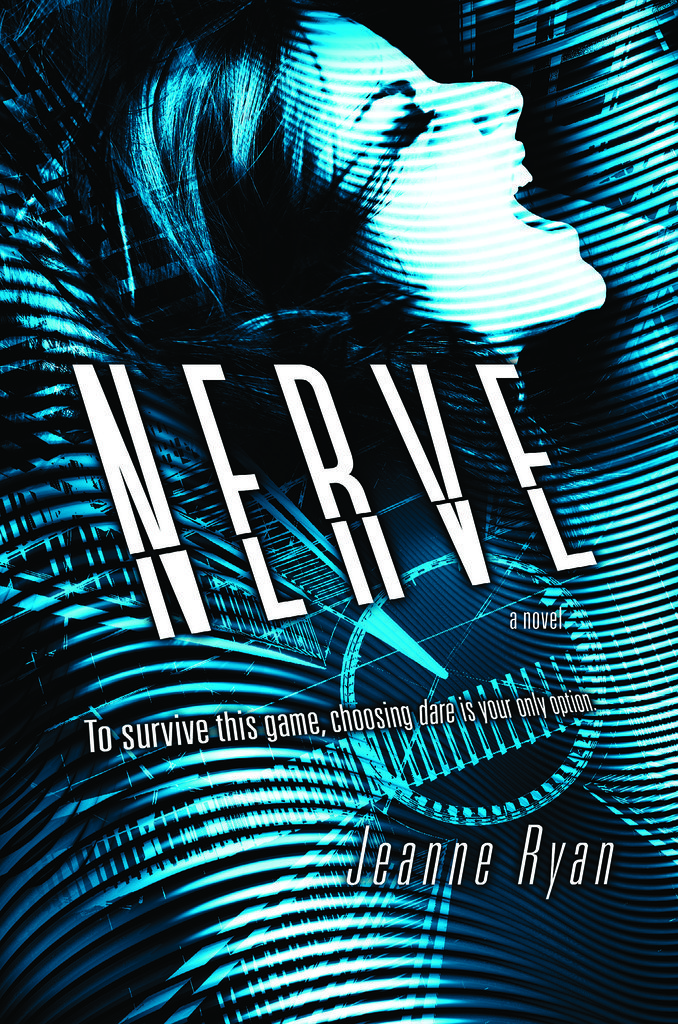 An online truth-or-dare game gets the better of a high-school senior. The movie stars Emma Roberts and Dave Franco in the lead.
'The Light Between Oceans' by M. L. Stedman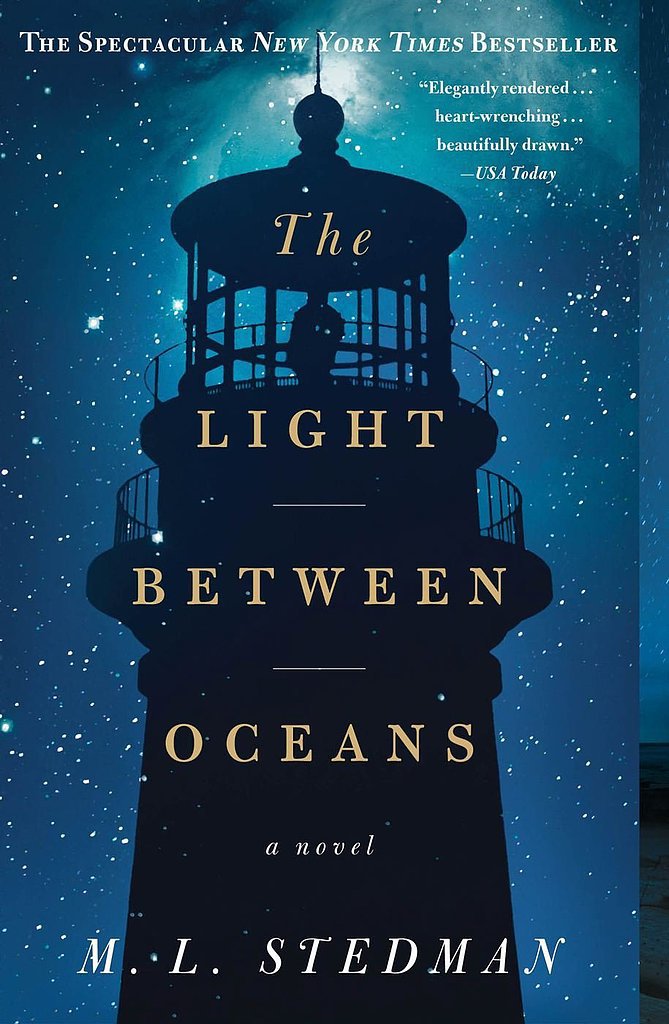 A lighthouse keeper and his wife are trying for a child, but without success. After having given up hope, one day they discover a boat carrying child and a dead man in a boat off the coast. The movie stars Michael Fassbender and Alicia Vikander as husband and wife. The film's release date has not been revealed yet.
'A Hologram For the King' by Dave Eggers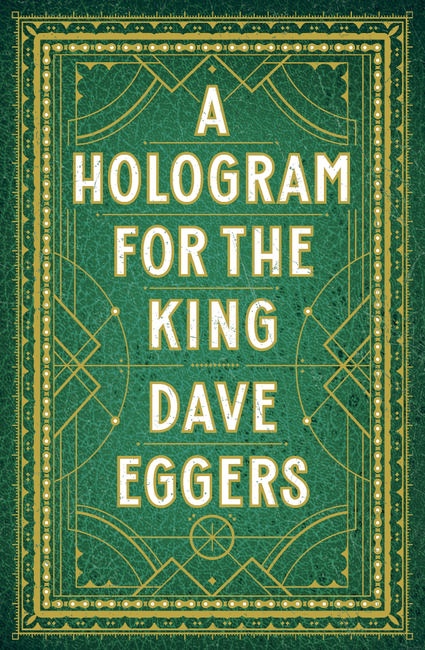 Struggling to make ends meet in the recession-hit America, a businessman travels to Saudi Arabia to hold his financial fort against the global economy's gale winds. Tom Hanks is the lead in the film.
'American Pastoral' by Philip Roth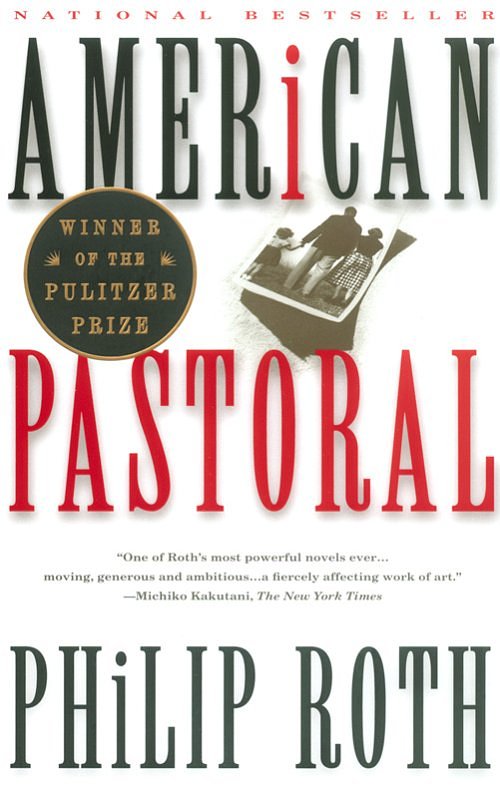 This book chronicles the life of Seymour "Swede" Levov –  a legendary high school athlete, a devoted family man, a hard worker and the prosperous inheritor of his father's Newark glove factory. And then one fine day in 1968, his luck deserts him.
'Half Girlfriend' by Chetan Bhagat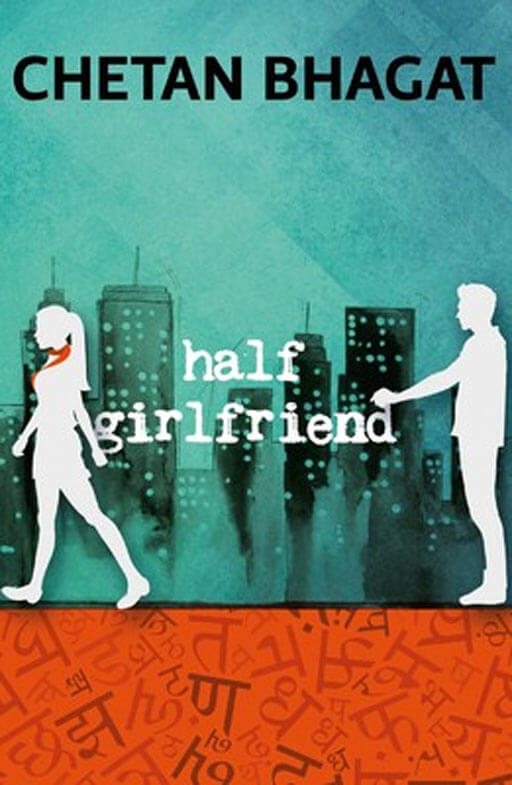 A young adult romance where a boy from rural Bihar falls in love with a Delhi girl. directed by Mohit Suri, the film is expected to release later this year.
'Brain On Fire' by Susannah Cahalan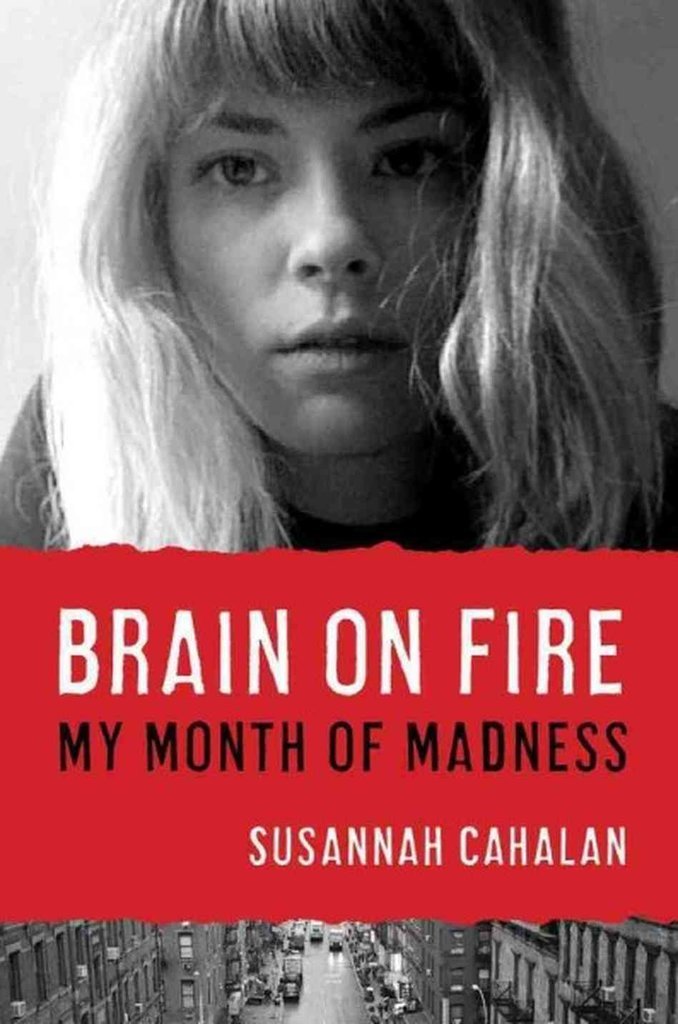 The author's autobiography studies her diagnosis of the rare autoimmune disorder encephalitis, which caused her to black out and have violent episodes and delusions. The film stars Chloë Grace Moretz in the lead. Release date to be announced.
'Cell' by Stephen King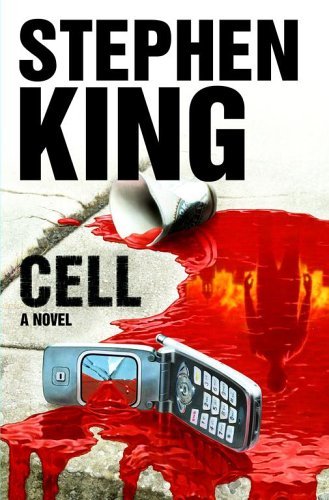 An artist is determined to reunite with his young son in New England when a mysterious cell phone signal causes apocalyptic chaos, turning humans to mindless animals. The film stars Samuel Jackson, John Cusack, and Isabelle Fuhrman.
'Despite The Falling Snow' by Shamin Sarif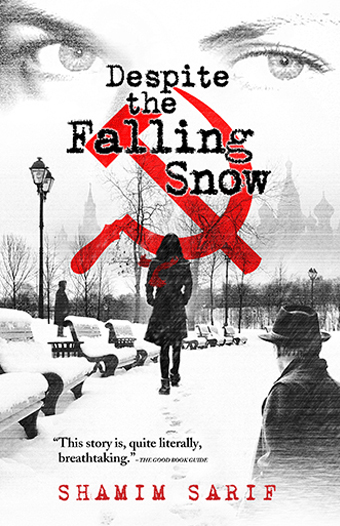 Dual stories between present day Boston and 1950s Moscow reveal what exactly happened to Alexander Ivanov's late wife Katya. Is she really dead? The film stars Rebecca Ferguson, Charles Dance and Antje Traue.
Do let know in comments if you know of any other book that's being adapted into a movie, language no bar. You may also like to read our best books of 2015 list.