To make its presence felt in social media, India's 83 year old radio station Aakashvani (All India Radio) has gone Android by launching its very app on the Google Play Store. The 1.9MB-sized app is so designed to offer you the latest national/regional news content in both text and audio formats straight on your mobile handsets, and requires Android 2.2 or above to function. Manish Tiwari, India's News & Broadcasting minister, launched the app yesterday in what he described as a 'landmark step'. AIR's Urdu Service and FM Gold shall be live-streamed on its website, and could be accessed by listeners all overthe world. A YouTube Channel shall use clips from AIR archives.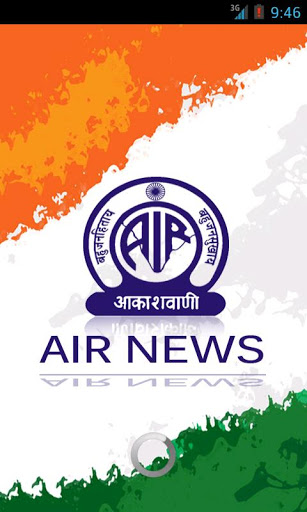 This app may very well revive the Aakashvani radio, which has just went down on the graph with the boom of private radio stations in the country. The audio news channels offer popular news shows like Samachar Prabhat, Dopahar Samachar and Samachaar Sandhya etc., but with the non-uniform data connectivity across the country, the app will take some time to kick-off!
You may download the AIR Android App here.