Bangalore shall soon become the first Indian city to provide free public Wi-Fi hotspots. The free Wi-Fi service is expected to commence from April this year on Bangalore's MG Road and Brigade road as a pilot project for 6 months after which it will be evaluated by Information and Communication Technology (ICT) panel before announcement of any expansion. It was basically former Infosys executive Mr. Mohandas Pai's idea to provide free internet service on some prominent locations of Bangalore, as he believes that internet forms one of the most basic component of a country like India, where IT sector is exponentially growing.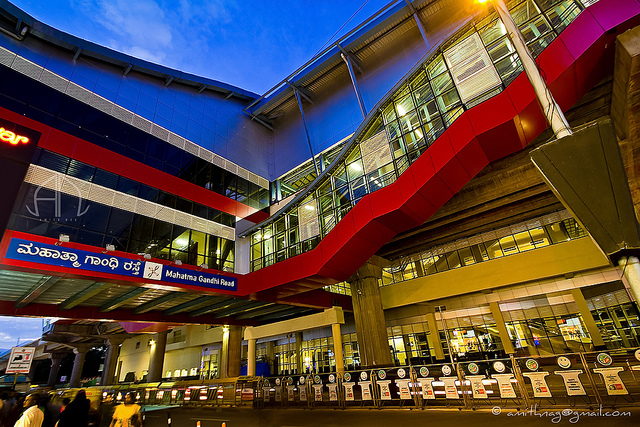 The decision of providing free Wi-Fi Hot Spots on the major locations of Bangalore was taken last year only and a company named D-VoiS had been given contract to provide the service. Once the pilot project gets completed, other service provides will be invited to consider a revenue sharing model. The service providers shall encounter a lot of challenges, major concern being the intrusion of anti-social elements and hackers which are impossible to trace under the free Wi-Fi scheme. The service providers need to set-up an authentication model to deal with them.
Anyways, it's a nice move and it will be interesting to see how Government would improve its revenue. Advertisement being an option, government can offer two kinds of services, one completely free and the other slightly premium with faster WI-Fi, which will be charged. Whatever it may be, India finally gets free public Wi-Fi.