All India Radio (AIR), under the guidance of National Media Centre, has launched a free SMS news service portal through which it'll keep its users updated on the current affairs. The SMS shall feature a headline and 100 character long messages. Also, it shall have some advertisement-related content included in the SMS. Only registered users shall be benefiting from this service, and special permission from Telecom Regulatory Authority of India (TRAI) has been taken in order to send these news SMSes.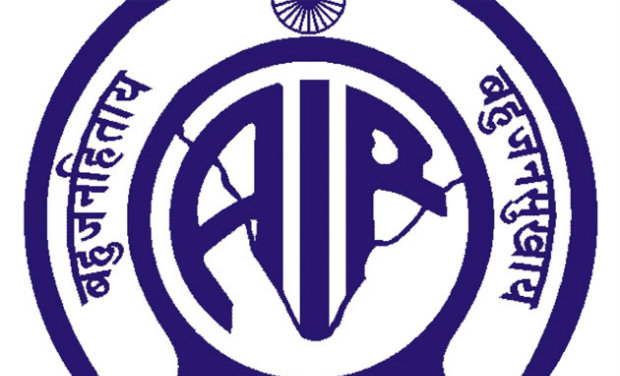 In order to register for this SMS service, user needs to send an SMS 'AIRNWS' <space> 'NAME' to 8082080820. Users can also avail this facility by simply giving a missed call to 08082080820. Archana Dutta, Director General AIR, stated that the news alerts via SMS would be sent to devices thrice a day.
The service that piloted 6 months ago, has now over two lakh registered subscribers, and with its going public, the service is expected to be stronger with a 5-lakh subscriber base by September-end. Apart from this free SMS News service, an online publishing platform Bharat Nirman has been launched, which offers an interactive platform to keep users updated with the latest of United Progressive Alliance (UPA) government. The portal shall be launched in Hindi and English, and shall soon be expanded to thirteen other regional languages.