January 15, 2009 witnessed an event that's dubbed 'miracle on the Hudson', where Captain 'Sully' Sulenberger glided his defunct plane onto the frigid waters of the Hudson River, saving all 155 lives aboard. While his unprecedented aviation skills, presence of mind and heroism held public and media attention for long, an aftermath investigation threatened to destroy his reputation and career. Tom Hanks is playing the titular airplane pilot Sully. Oscar-winner Clint Eastwood (six times nominated) is directing this IMAX-worthy film, also starring Aaron Eckhart, Jeff Skiles and Laura Linney in important roles.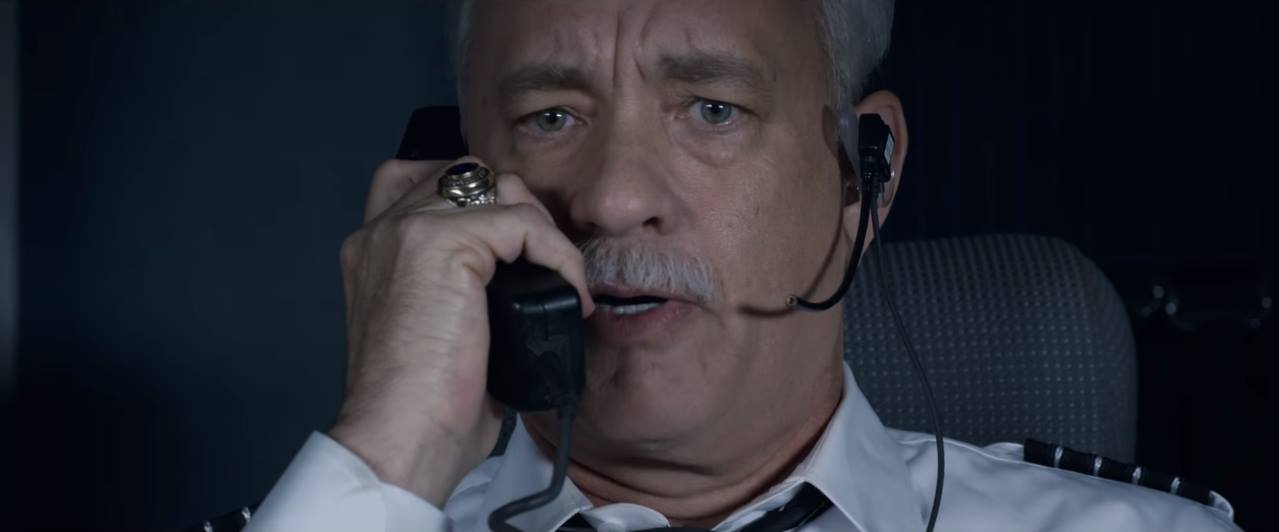 The screenplay is designed by Todd Komarnicki, based on the book Highest Duty written by Sullenberger and Jeffrey Zaslow. The film has Clintwood teaming up with many of his longtime associates, most of whom were even part of his recent Oscar-winning American Sniper.
Warner Brothers have scheduled to release 'Sully' on September 9 this year, possibly hoping to get the early Oscar attention.
Catch the first heart-clenching trailer of the film Sully here-
Let us know how you liked the film in comments.
Subscribe To Indian Nerve